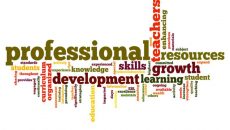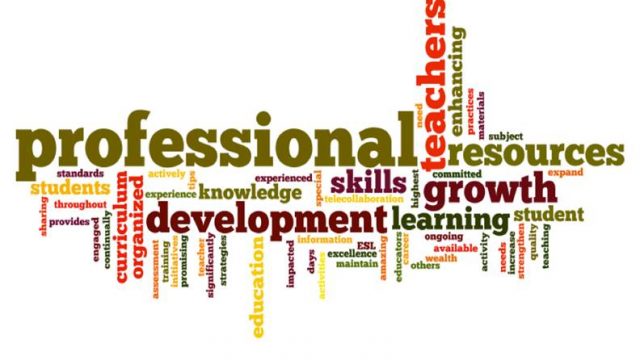 Wednesday, October 25, 2017
2:00 to 4:00 pm ET
Registration is Free!
Register Now https://tinyurl.com/NewNASWCodeofEthics
The 2017 revisions to the NASW Code of Ethics reflect the most substantive changes to the Code since 1996. NASW will host this official training on the 2017 approved revisions, October 25, from 2:00 pm to 4:00 pm ET. Nationally acclaimed social work ethics experts, and Code of Ethics Revision Task Force members, Dr. Allan, Barsky, Dr. Frederic Reamer, and Dawn Hobdy will provide an extensive overview of the revisions, the rationale for them, and the implications for social work practice and administration during a live online broadcast. You don't want to miss this interactive discussion.
Registered participants can apply for 2.0 hours of social work ethics continuing education credit upon completion of this free program.
REGISTER TODAY https://tinyurl.com/NewNASWCodeofEthics