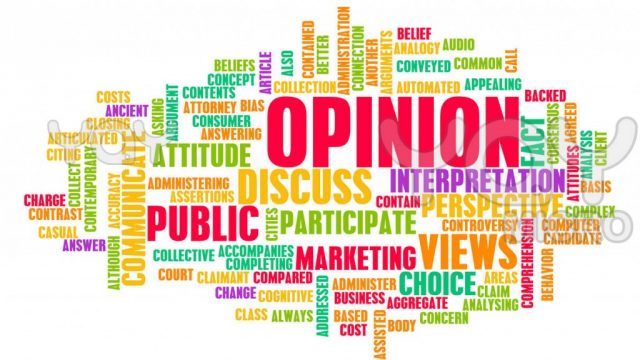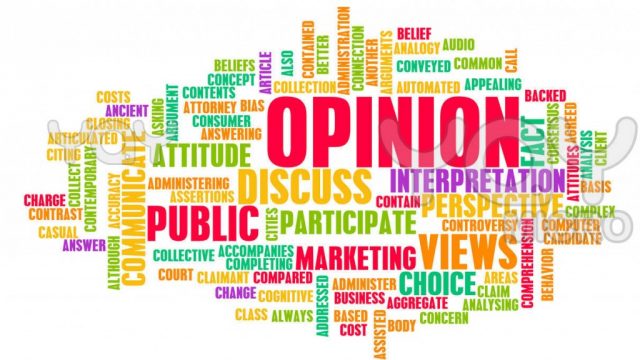 By Jason Bloome
A gray tidal wave is looming on the horizon for California. Approximately 7.8 million seniors (65+) call our state home. By 2060, the number of elderly in California is expected to grow 3 times as fast as the general population. From 2010 to 2060, in more than half the counties, there will be a 100% increase in the senior population and in 24 counties there will be a growth rate of more than 150%.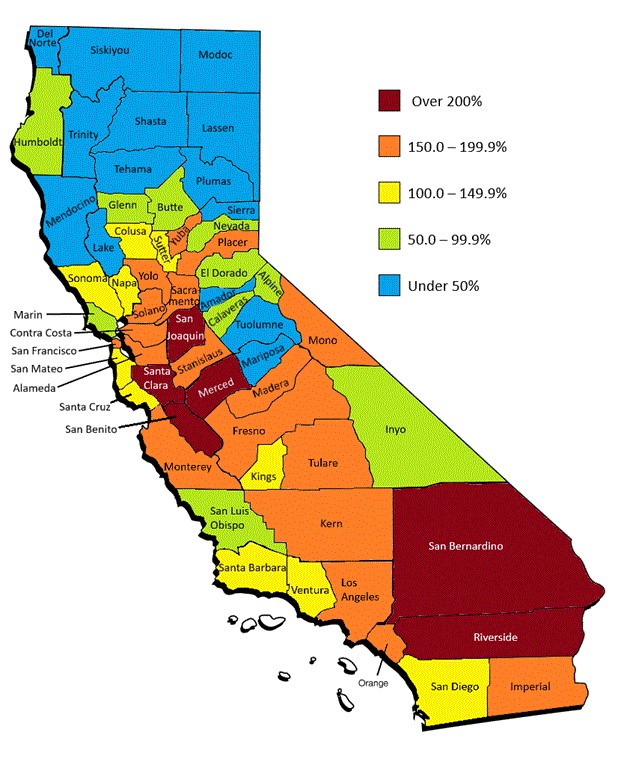 Accommodating the needs of the growing number of elderly will require county and state governments to take a long view and implement strategic plans to service a population that utilizes a large portion of the state budget.
In his State of the State Address, Governor Newsom, as of one his top three priorities, called for a statewide Master Plan on Aging. The new governor said his call for action was partly motivated by watching his late father decline with dementia. William Newsom, a retired appeals court judge, died in December 2018 at the age of 84.
Challenges that will be addressed by the Master Plan on Aging include California's motley patchwork of aging departments, limited transportation options for seniors who are bed-bound, a chronic nursing shortage, program capacity limits on IHSS and addressing the social isolation of seniors who, as they age, oftentimes lack substantial family or friend networks.
The Master Plan on Aging was spurred in part by advocacy efforts by the We Stand with Seniors Campaign implemented by SCAN Foundation and West Health, a philanthropic organization which has awarded 518 grants totaling more than $211 million since its inception in 2006.
The We Stand with Seniors Campaign suggest the state's Master Plan on Aging have a 12-month timetable for stakeholder input and legislative review and include proposals that address system financing, integrated care delivery, affordable housing and workforce capacity, which includes California's chronic undersupply of nurses.
A 2016 report by the University of California San Francisco found that "many Chief Nursing Officers are experiencing difficulty recruiting RNs for specialized positions and that more than 90 percent of hospitals reported demand for RNs being greater than the available supply."
California's nurse to population ratio, according to the Nurse Workforce Report Card, is one of the lowest in the nation. The state has ranked 48 in the nation for the past 10 years. Contributing to the nursing shortage is a lack of nursing programs, low graduation rates, a lack of foreign workers and out-of-state applicants, a lack of qualified instructors and the fact that many graduates fail to have the acute-care qualifications many hospitals require.
At his State of the State Address the governor also established the Alzheimer's Prevention and Preparedness Task Force which will include renowned scientists and thinkers to develop innovative Alzheimer's research. Maria Shriver, California's former first lady and founder of the Women's Alzheimer's Movement, will spearhead the taskforce. In addition, the governor asked state lawmakers to approve $3 million in state funds for Alzheimer's research.
Providing care for seniors as they age is oftentimes fulfilled by family members. According to AARP, in 2013 more than 4.5 million California caregivers provided help to adult family members resulting in more than $57 billion in unpaid care. The average annual out-of-pocket caregiving expense spent per family was approximately $7,000. For seniors who require more care than the family can provide, the annual care expenses can skyrocket into tens of thousands of dollars with home health care charges ranging from $25 to $35/hour.
A new bill, introduced this legislative session by Assemblyman Jim Patterson (R-Fresno), would provide a family caregiving tax credit of $5,000. AB 251 would provide the tax credit for five years beginning in 2020. Families would be reimbursed for 50% of eligible caregiving expenses, including retrofitting a home, hiring an aide and leasing or buying specialty equipment. The tax credit would be available to individuals making up to $170,000 a year or for joint income tax filers who make up to $250,000. A sound rationale for lawmakers to support the bill: any fiscal relief to allow seniors to age in place at home is much less expensive for state coffers than paying for out-of-home placement where Medi-Cal pays skilled nursing facilities approximately $5,300/month.
AARP is pushing for family caregiving tax credit bills in seven other states this year: Arizona, Illinois, Nebraska, New Jersey, New York, Rhode Island and Wisconsin. At the federal level, bills last year that would have created a federal income tax credit of $3,000 for caregiving expenses never got out of the congressional committees.
https://www.aging.ca.gov/data_and_statistics/facts_about_elderly/
https://healthforce.ucsf.edu/sites/healthforce.ucsf.edu/files/publication-pdf/Survey%20of%20Nurse%2Employers%20in%20California_Fall%202016.pdf
https://states.aarp.org/aarp-study-california-fmily-caregivers-provided-57-billion-in-unpaid-care-in-2013/
Jason Bloome is owner of Connections – Care Home Referrals, a placement agency for care homes in Southern California. More information at www.carehomefinders.com.