PDF Version available below: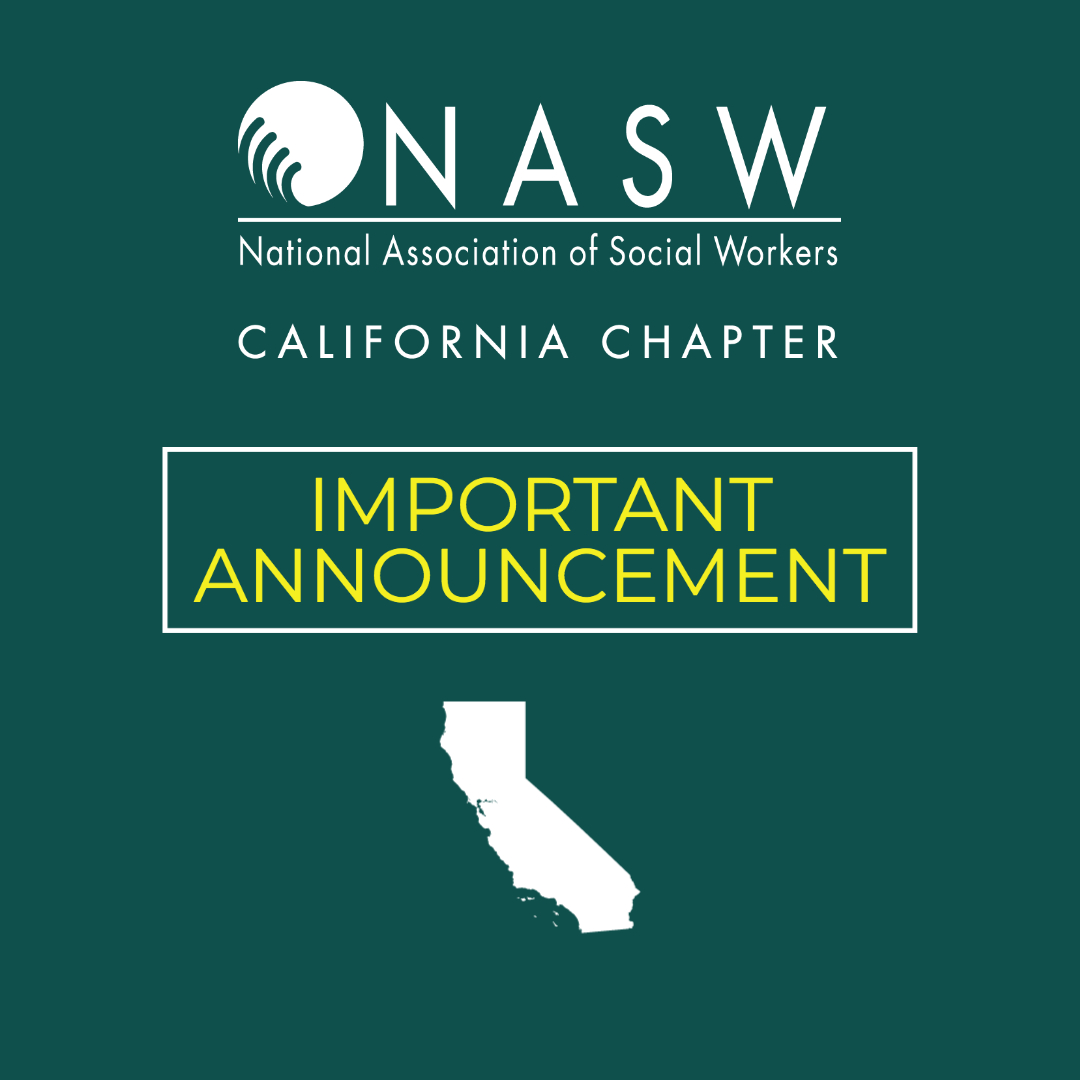 Coronavirus Disease – COVID-19
The National Association of Social Workers California Chapter is closely monitoring developments related to the respiratory illness commonly referred to as the Coronavirus (COVID 19). Based on the information we have at this time, the NASW CA 2020 Lobby Days Conference, scheduled for the dates of April 19 and 20, is ..Read More…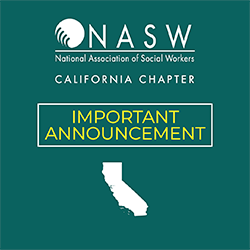 Current understanding about how the virus that causes coronavirus disease 2019 (COVID-19) spreads is largely based on what is known about similar coronaviruses. COVID-19 is a new disease and there is more to learn about how it spreads, the severity of illness it causes, and to what extent it may spread in the United States.