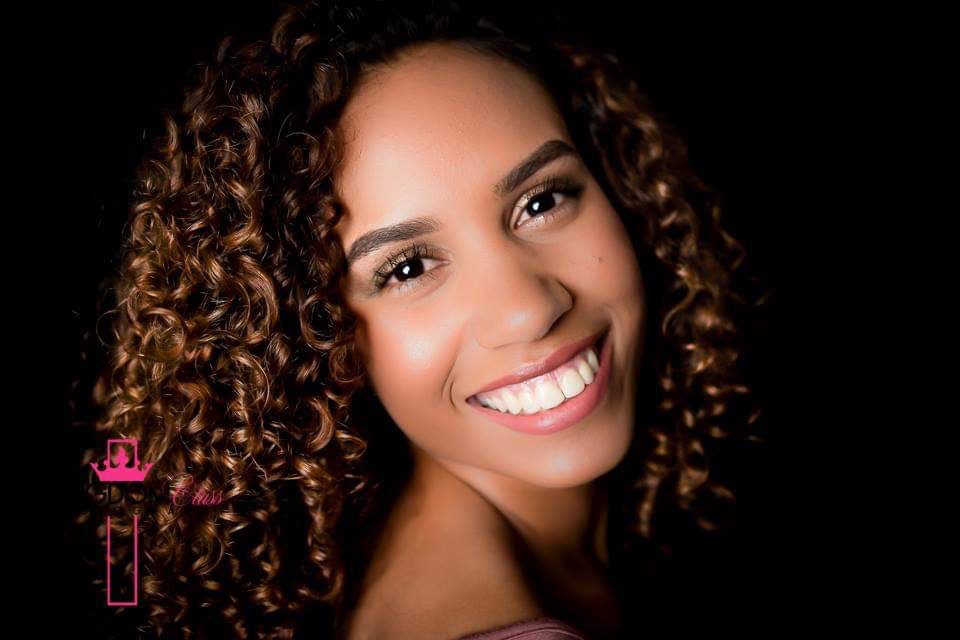 My career path was not clear to me until the fourth year of my undergrad program. I was a member of a club that volunteered in the community. Specifically, we volunteered at a group home, and ever since that experience, I knew I wanted to work with that population. Volunteering there led me to work in a residential treatment program, a psychiatric facility, and then child welfare services. My path slowly became more evident as I learned more and more about the social work field. I am most interested in working with adolescents with acute mental illness and behavioral disorders, as most of the work I have done has catered to this population.
I enjoy hiking and journaling in my free time. I also have a newfound love for reading since being in my grad program as well! To future social workers, I say be diligent and disciplined in your work and your self-care. The critical piece of longevity in the field is finding that balance and honoring it.
I see social work as one of the most important and diverse jobs in the world, and with that, I know that social work needs to have a foot in every door and be a part of every conversation. I see social work continuing to infiltrate the political realm and plan to be a part of that growth. As social workers, we must represent underrepresented communities. One of the most potent ways to do this is to elevate to the political realm and have a say in significant legislative changes to come.
Submitted by Alex Michel, NASW-CA Membership Intern