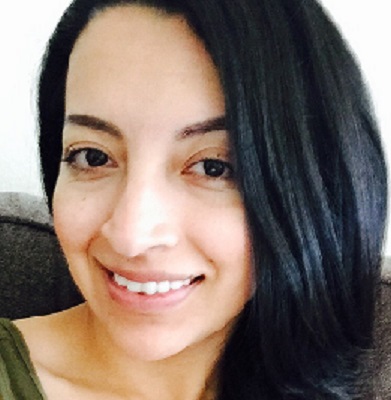 Korina Vigil, Title IV-E Student, MSW Candidate 2019, San Francisco State University
Submitted by Marcos Seide, NASW-CA Student Director North
How did you become interested in pursuing social work?
I became interested in pursuing social work (MSW) during my undergrad at Sonoma State University. A professor—who quickly became my mentor—encouraged me to pursue an internship in mental health because she noticed I was interested in that field. Throughout that internship l met MSW interns and quickly realized I was really excited about their career opportunities. After learning about the Title IV-E stipend, I knew social work was the right path for me.
What area of social work are you most interested in? Why?
I'm most interested in working in child welfare. So much is at stake for children—their ability to learn and function to their full potential hinges on their caregivers. Children are also one of our most vulnerable populations because they may not be able to protect themselves, speak up, or prevent abuse or neglect. My mother's childhood experience drives my dedication to this work, as well as the children and families I've worked with and will work with in the future.
What made you decide to become an NASW member?
Being an NASW member means: I have access to academic journals (which has come in handy while working on my culminating experience project), malpractice insurance, and a sense of confidence as a social worker.
What are your interests outside of social work?
I'm a new mom! Spending time with my seven-month-old daughter keeps me busy most of the time, but I also enjoy reading and baking for my family.
What advice would you give to future social work students?
Follow your passion. Even if you're not sure which field of social work or which population you want to be in! That will come with time and experience. Also, find a mentor or someone you trust to guide your journey. I recently met an undergrad who is contemplating pursuing an MSW (she's now a sophomore in college) who has reached out to me several times asking for guidance. I've enjoyed helping her along the journey and I hope to continue following her progress.