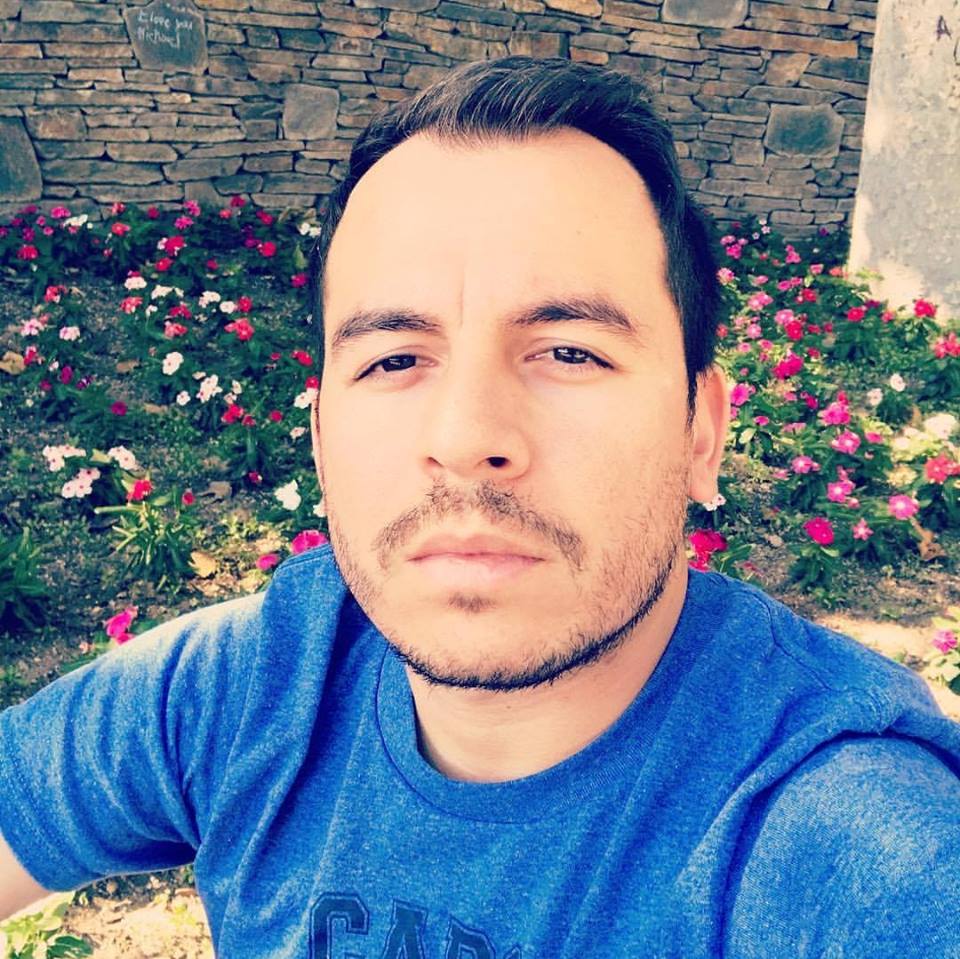 Ivan Bustamante, 2nd Year MSW Student, part-time program, California State University, Dominguez Hills
How did you become interested in pursuing social work?
My passion for social work developed from my turbulent life path experiences that I endured as a young adult. Despite my harmonious upbringing, growing up was tough for me as my values conflicted with those of my family. For a very long time I felt stagnant and helpless, unsure of which direction to take and how to advocate for myself. I knew early on that I wanted to develop into a professional that advocated for oppressed groups. I also knew that I wanted to be an agent for change. I wanted to be that person that I would go to for assistance during my time of need. Social work empowers me to go beyond my comfort zone to make a difference to promote other's well-being.
What area of social work are you most interested in? Why?
As I began my journey as BSW, I knew I wanted to focus on mental health. I find this area of social work to be very fascinating. I strive for the psychological and emotional well-being of people. Everyone is an expert in their narrative and, often times, they are not heard due to so many barriers and labels placed due to the negative mental health stereotypes. Despite the severity of mental illness, everyone has the right to services. Working as an MSW intern therapist, I began to form my clinical sense of self in which I have had the opportunity to apply therapeutic interventions. Regardless of my growing pains as a developing professional, I began to fall in love with this area of practice and I'm excited to go further after obtaining my MSW.
What made you decide to become an NASW member?
Becoming an NASW member opens many doors of opportunity. You get to see all the support that is offered to all social work professionals and students in all regions. NASW enables you to meet other social workers and your network expands even more. You get to explore different levels of social work. I was also inspired to become a member as I felt that empowering energy to fight for social justice when I attended Lobby Days.
What are your interests outside of social work?
Outside of social work, I'm an artist at heart. As part of my self-care, I work on art projects such as painting and sketching. I also enjoy spending time with nature. What better way of having some fun while keeping healthy by going on a beautiful hike!
What advice would you give to future social work students?
Social work is a rewarding career. Always leave room for change and growth and keep an open mind. Be kind to yourself, learning takes time and as a student, you have that learning curve. Make sure you document everything, whether it's attempts made to contact a client, reminders of things you must do, track your hours. Manage your time and utilize it wisely, as assignments pile up when you procrastinate. Learning goes beyond the classroom and agency. Do some research and take initiative in your learning. It's okay to make mistakes; it's important to learn from them; no one walks into their first day of internship being an expert. Some learning experiences may make you feel uncomfortable, however, each week that passes, you only become stronger.