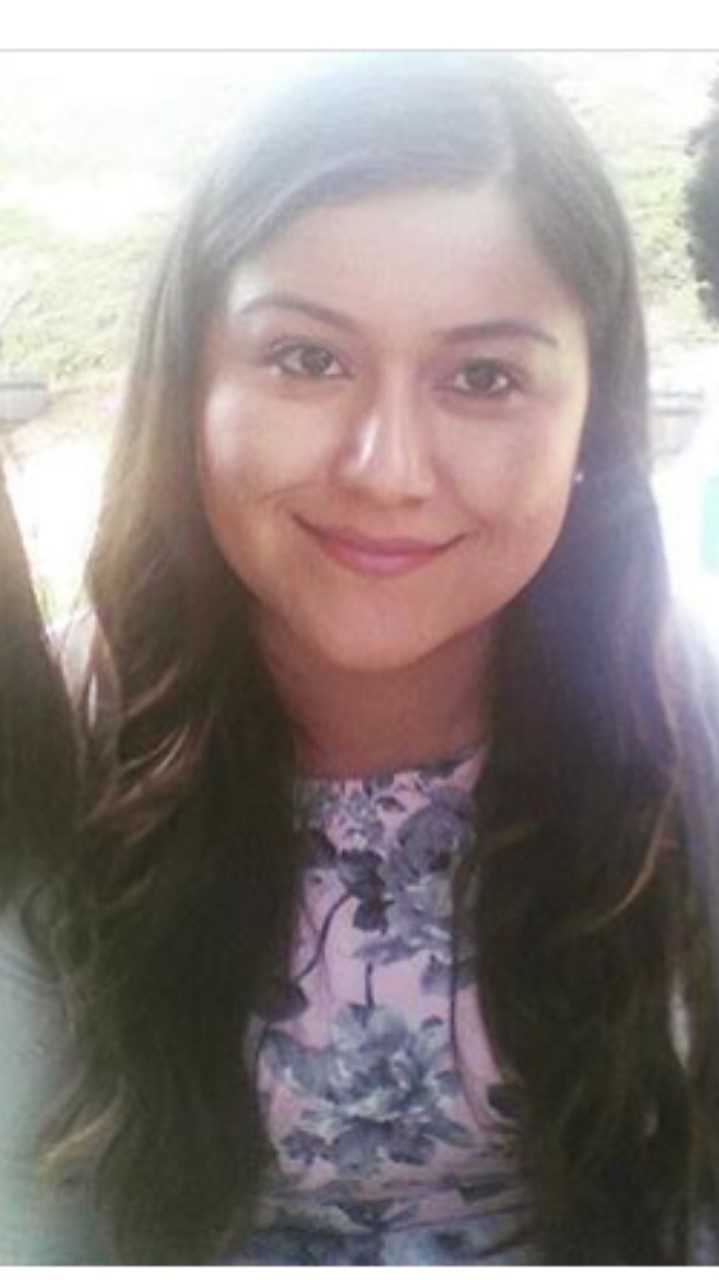 Leslie Bautista, 2nd Year MSW, Loma Linda University
How did you become interested in pursuing social work?
I became interested in social justice from a very young age. Due to that interest, I thought that a career as an attorney would be the correct path for me to choose in order to advocate for others. This was my mindset until I encountered the wonderful world of social work. This field opens the door to not only advocate but empower and impact the lives of many at different levels. I have had the opportunity to work with undocumented individuals having to testify as material witnesses, with survivors of domestic violence and human trafficking. All of these populations have given me a new and different view of social work.
I've always wanted to establish a precedent for people knowing their rights and being able to exercise them. I want to impact my community by being a voice for those who do not think they have one or simply choose not to speak up because they are afraid of the repercussions. I hope to educate, as well provide individuals in need with essential tools that can have an impact on a variety of issues. Our policies might not always adapt to our ever-changing civilization, but it is up to the upcoming professionals to be aware of this fact, in order to fight for the best change possible. Becoming a social worker will help me alleviate some of the struggles that are encountered on a day to day basis. I strive to someday be a professional who devotes her time and energy on improving, as well as diversifying the social work field.
What area of social work are you most interested in? Why?
I am primarily interested in mental health direct practice and policy. This area integrates clinical work with many other systems while essentially providing necessary support and assistance to individuals that are going through a challenging time. I also take into consideration my cultural Hispanic background when it comes to mental health. There are still many stigmas related to mental health within minorities. I want to utilize my knowledge and experiences in developing programs that can provide education to communities in order to reduce misconceptions.
What made you decide to become an NASW member?
I was fortunate to learn about the benefits of NASW through my MSW program at Loma Linda University. The phrase "power in numbers" resonates with me tremendously, particularly when working within communities. NASW is a platform where individuals in the profession can come together and utilize their voices in order to create significant change. Furthermore, I appreciate that as students we have an opportunity to connect on a greater level with established members. It is another way we can engage and ultimately uphold the ethical standards of social work.
What are your interests outside of social work?
The advocate in me makes me have interests that relate in some way or another to social work. I am very interested in animal rights and promoting animal welfare.  I also enjoy spending quality time with my family, friends and my two dogs.
What advice would you give to future social work students?
The social work profession is so versatile, which allows us to pursue any path that we desire to partake in. Take advantage of the opportunities that are presented to you as a student such as field placement, volunteer opportunities and other extracurricular activities. This is your time to explore!