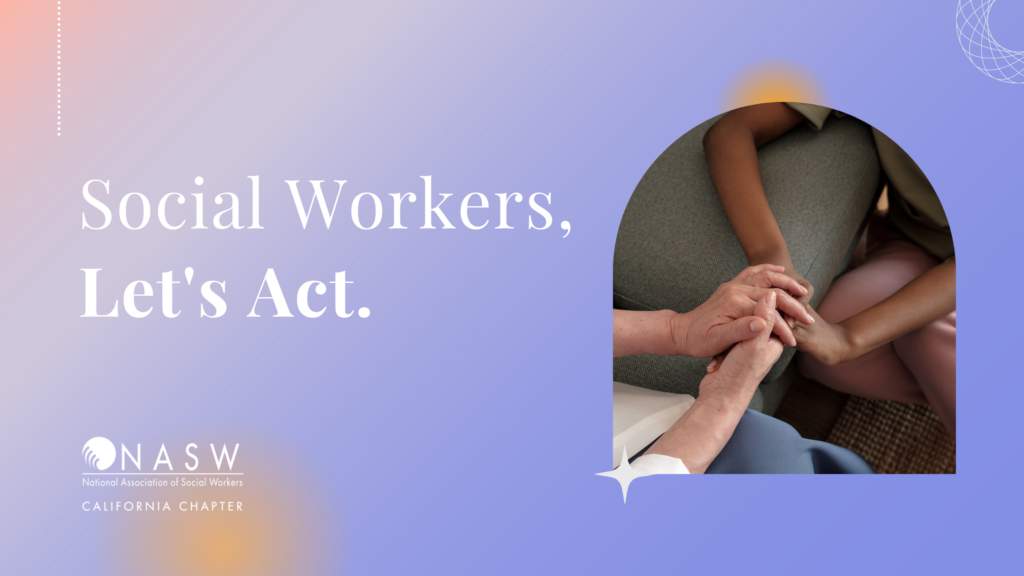 Innocent lives were torn away from our world a few days ago when someone living with mental illness took to the grounds of Robb Elementary School and shot a killed over a dozen young children. We know as social workers, parents, and friends, our hearts are in pain. We are angry, tired, and anxious. Our souls weigh heavily as we try to navigate our daily lives. This feels like the impossible. We are expected to drop our own children off at school whilst being terrified of the "what if," we are asked to support those we serve while carrying knots in our stomach uncertain of our own sense of safety and security, and we are pushed to think about how things need to change while also frustrated that they seem to never do.
We are social workers, we are advocates, and we are human. These are all realities that we need to make space for during this time. If you are a social worker in a space of power and privilege, supervising others, create the time and allowance for your colleagues to take time off, breath, and process. If you are on the frontlines, honor yourself and what you need to do the both/and – take care of yourself and others. If you are an advocate, let's get to work.
Regardless of the roles you hold, there are actions you can take.
The National Association of Social Workers, California Chapter is here to support you. Consider joining us at our next peer social work support group or our BIPOC social work support group for a space to be in community with others.
Call your elected officials. They need to hear from you, your lived experiences, frustrations and fatigue. Your voice, as a constituent, is the most pivotal when trying to influence policymakers.
Our children and families here in California are suffering as they are trying to learn how to feel safe in their communities. If you are a licensed clinician, volunteer your services during this time.

Submit your information here

. NASW-CA is partnering with the California Department of Education to ensure families know where to turn to when their children are needing to better understand, process, and access tools for healing.
Join us in action. See NASW-TX's statement about more that you can do.
Sign up for NASW-CA's action alerts and our newsletter to continue to be involved in our work around addressing behavioral health needs, school safety, and gun control.