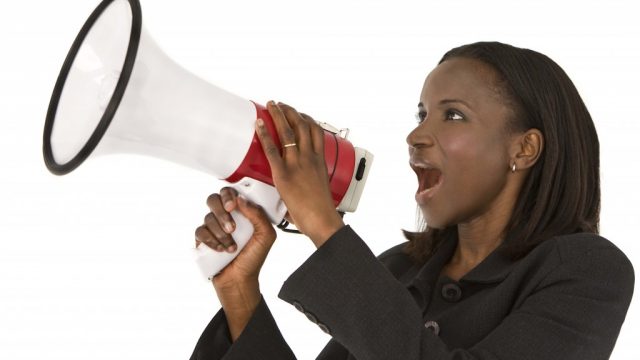 The California Social Work Hall of Distinction Committee has announced the inductees for the class of 2019:
Salvador Alvarez co-founder of the San Jose State University Graduate School of Social Work and lifelong social justice advocate; Peter Breen, former Director of Marin County Child Welfare Services and promoter of innovative child welfare services and programs in California; Ben Cuellar, former Dean of the School of Social Work at California State University, Fresno, and a leader in the development of collaborative efforts by service organizations to address social issues in the Central Valley; Jewelle Taylor Gibbs, Zellerbach Family Fund Professor in Social Policy, Community Change, and Practice Emerita, School of Social Welfare, University of California, Berkeley and researcher on issues related to young African Americans; James Midgely, Dean of the School of Social Welfare at University of California, Berkeley and strong supporter of social work education and research; Linda Wang, social work administrator within the San Francisco Department of Public Health, Community Mental Health Services  devoted to addressing the needs of underserved and immigrant communities.
This distinguished group will be recognized at an induction ceremony and reception beginning at 3:30 pm on Sunday, November 3, 2019 at the San Mateo Marriott Hotel. The ceremony is held in conjunction with the NASW-CA Annual Conference.
Everyone is invited to attend. To place a tribute message in the commemorative program and to be added to the invitation list, please email cswa@usc.edu.
Since its inception in 2002, the mission of the California Social Work Hall of Distinction has been to recognize individuals who have made outstanding contributions to the advancement of the social work profession and/or social work practice in California. Dr. Colleen Friend of California State University, Los Angeles, chairs the committee, which is comprised of social work leaders from universities and social work organizations throughout the state. The California Social Work Hall of Distinction operates as a committee of the California Social Welfare Archives, which, with support from the USC Suzanne Dworak-Peck School of Social Work, maintains oral histories of social work leaders, and collections of historically significant documents in the development of social welfare in the state.
Find more information and view videos of recent events at www.socialworkhallofdistinction.usc.edu and www.usc.edu/cswadigital.