Submitted by Steve Gratwick, LCSW
Gay For Good co-founder, national board member
www.gayforgood.org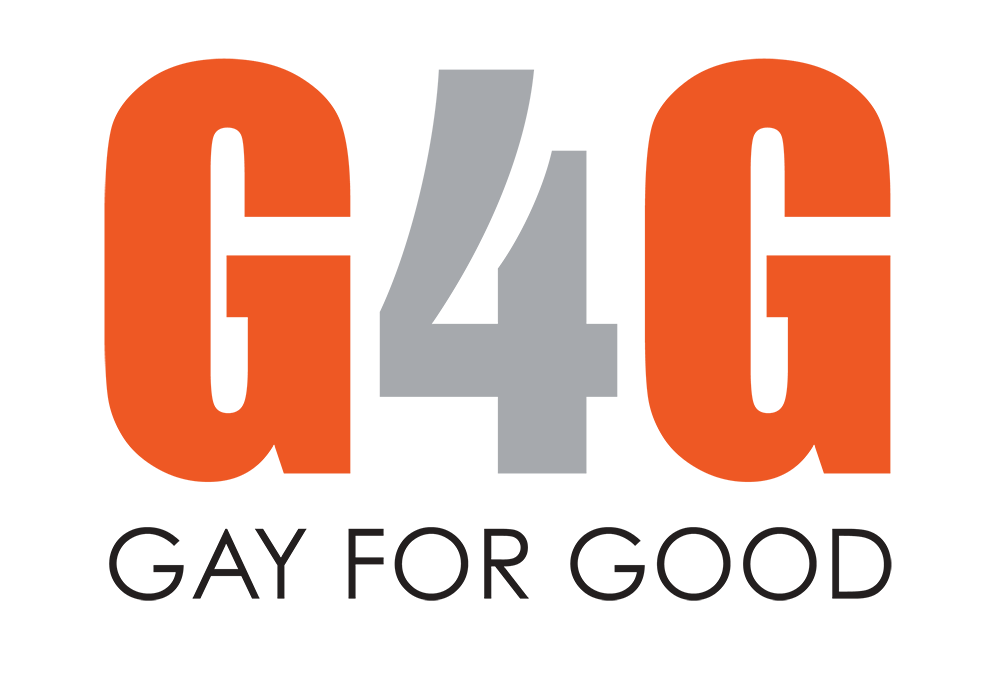 A group of social workers and community volunteers organized and participated in a food drive for Harvey Milk Day, this past weekend. The Los Angeles Chapter of the national volunteer group Gay For Good partnered with Mayor Eric Garcetti's office on a food drive for local families. The Mayor's East Valley area representative, Caroline Menjivar, who is also a MSW, helped coordinate a safe drop-off for all donations. A big success and great to see our LA community coming together for a good cause!
Gay For Good is a national volunteer organization dedicated to connecting members of the LGBTQ community nationwide and providing virtual and in-person support for various causes. Their aim is to, over time, build a network of support, goodwill, and understanding between the LGBTQ and greater communities through regular collaborative volunteer service projects. Check out their website for more information about the organization and to look for a volunteer opportunity in your area!