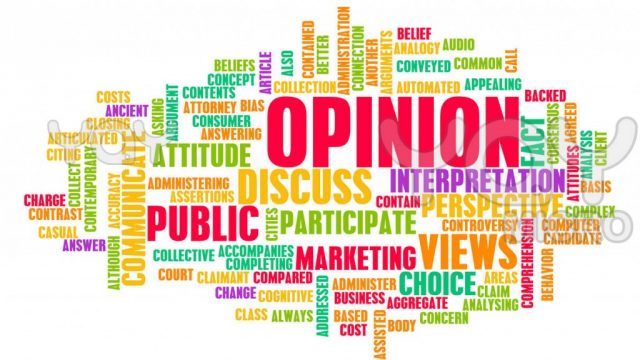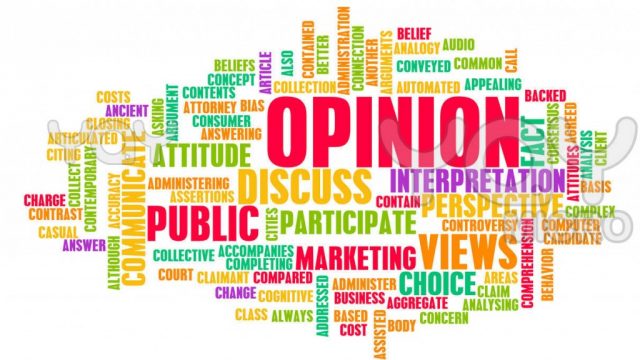 By Megan Hartley, MSW Student
Postpartum depression is the most common complication of pregnancy. The California Department of Public health reports that one in give women who give birth in California will experience symptoms of postpartum depression.
On March 19, 2019 the U.S. Food and Drug Administration approved the first drug specifically designed to treat severe postpartum depression. Zulresso (brexanolone), is expected to be available in June 2019. As social workers concerned with maternal mental health, this is an important and hopeful development. However, there are some important implications and opportunities for advocacy regarding Zulresso.
Cost and logistical barriers may prevent women who could benefit from this treatment from having access. The Los Angeles Times reports the cost of this new drug alone is estimated to be $34,000 and it requires at least a 60-hour admission to a medical center or hospital for the drug to be administered via a one-time continuous IV. That cost does not include the cost of the hospital stay, lost income, or the cost of childcare. While this new medication is reported to work quickly, with improvement in symptoms seen within 48 hours, it can only help women most in need if they have access to this innovative treatment.
Social workers can advocate for insurance companies and Medicaid to cover the costs of Zulresso, and assist clients in filing appeals with Medi-Cal if treatment is denied. Social workers can also advocate for innovative solutions to barriers faced by women seeking Zulresso, such as allowing babies to stay with their mothers while they receive the medication. Social workers can advocate for more research on the effectiveness of this medication and continue demanding innovative treatments for women experiencing mental health challenges in the perinatal period. While the invention of this treatment is important, social workers must continue to advocate for nonpharmaceutical changes that would positively impact maternal mental, including increasing paid parental leave, universal screening for perinatal mood and anxiety disorders, and improving infant and maternal health outcomes.
Hartley is graduating in May with an MSW from California State University, Long Beach. She is a passionate advocate for greater access to quality maternal mental health care. She can be reached at megan.hartley07@gmail.com.