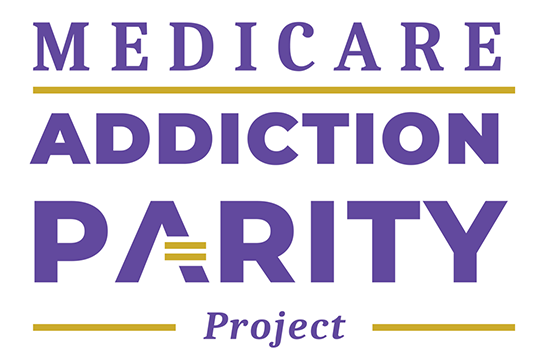 NASW is working in partnership with the Legal Action Center's Medicare Addiction Parity Project to collect stories from people who use Medicare and who have not been able to get the substance use disorder treatment they need.
Please let us know about problems you or your clients have had. If you are a friend, family member, or health/ mental health care provider of someone who needs treatment, you can answer these questions on their behalf. The stories will be used to encourage policymakers to improve treatment and access to substance use disorder and other behavioral health services.
Your name or other identifying information will not be shared with anyone.
Share your story here: https://forms.gle/MrvujpQZC9m1ta5q9
If you have questions about this template or would like to share your story in another way, please contact Deborah Steinberg at dsteinberg@lac.org.