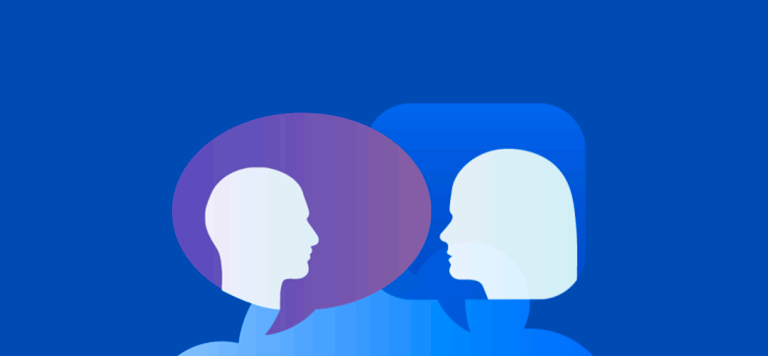 By MSU@USC Staff
At Pan American Bank in East Los Angeles, two USC Suzanne Dworak-Peck School of Social Work students helped build External link a financial literacy program to teach the predominantly Latino community how to become more financially savvy through budgeting and saving.
"I didn't imagine I would have a job at a bank after graduation," USC alum Mirna Beltran said. External link "I've always wanted to work with high school-age youth promoting secondary education, pushing them to go to college. Even though I'm working in a different capacity, I'm still informing students of their options."
Social workers play a valuable role supporting families and communities in need through tough challenges like homelessness, grief and mental illness. But earning a social work degree may open doors to careers that many in the field don't initially consider.
Social workers are finding their skill sets are transferable and valuable in business and nontraditional settings, while businesses and other organizations ranging from NASA to IBM are recognizing the value social workers bring to workplaces by helping with challenges such as communication and relationship building.
Click here to read the entire article from USC's online Doctor of Social Work program