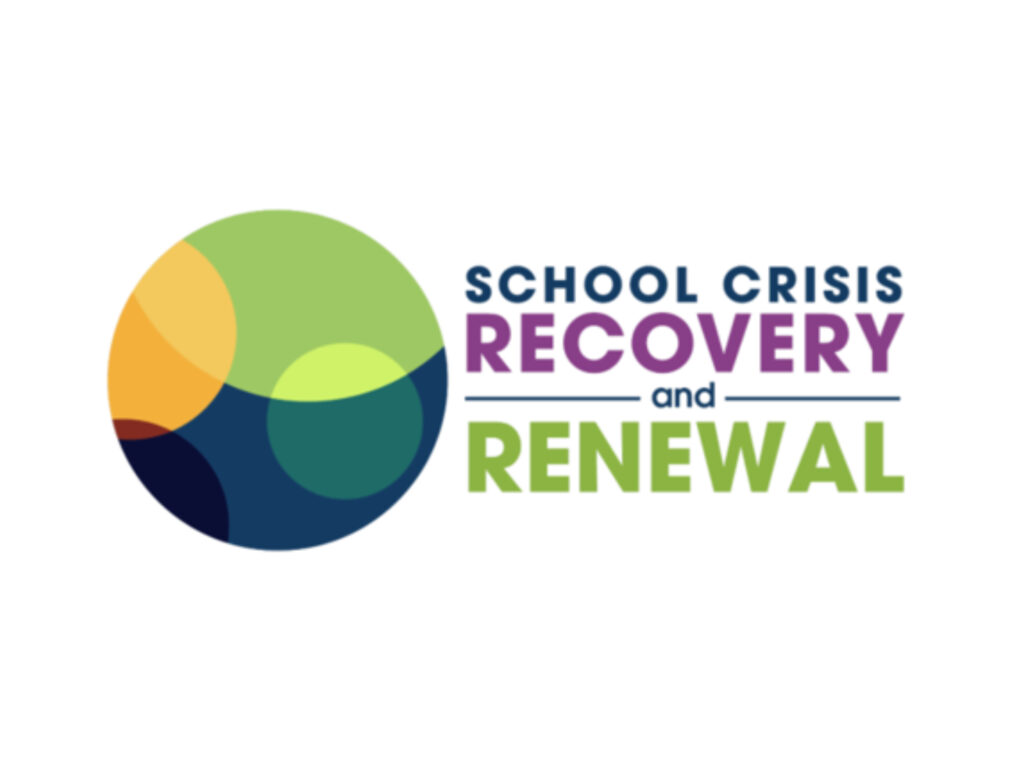 School crisis readiness is essential. Response is critical. And: what happens after matters, too. SCRR supports students, educators, school staff, and school-based clinicians to effectively implement trauma-informed crisis recovery and renewal strategies.
SCRR Level Setting: Foundational Modules is a four-month, four-part no-cost virtual series for school leaders, educators,
school site, and district administration, community-based organizations, school mental health providers, student advocates,
and anyone interested.
Modules include signature SCRR training by offering webinars on theory, frameworks, trauma-informed and healing centered
crisis models with paired coaching clinics to provide discussion, knowledge sharing, and refection facilitated by experienced
SCRR Field Coaches.
Coaching Clinics: Coaching clinics provide SCRR learners and leaders with a forum focused on moving from knowledge
change to application to practice.
• SCRR Coaches will lead participants through case studies, role plays, and interactive discussions designed to advance
competency in applying SCRR and trauma-informed practices to emergent stressors and/or needs.
• Participants will have the opportunity to receive strategies for implementing practices and skills and guidance from SCRR
coaches and peer communities.
WHO?: Open to anyone interested in gaining foundational language, frameworks, and practices related to school crisis recovery
& renewal. From school leadership teams, local education agencies, and community-based organizations to mental health
providers and responders, this series is a great starting point for our SCRR work.

WHEN: All sessions occur on Thursdays from 12 – 1:30 p.m. PT / 2 – 3:30 p.m. CT / 3 – 4:30 p.m. ET, will be recorded, and will be posted
on our website (www.schoolcrisishealing.org).
To learn more about SCRR Project and get more resources, visit their website here: https://schoolcrisishealing.org/
PDF Version of flyers available here: https://schoolcrisishealing.org/wp-content/uploads/2020/10/SCRR-Y1-Program-Flyer.pdf