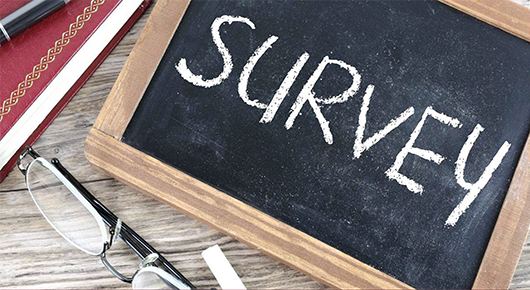 Hey Social Workers in the San Fernando Valley!
We are the NASW CA San Fernando Valley (SFV) Unit, and we would love to have your input so we can tailor our unit to meet the current needs of the social workers in our community.
Please complete the brief survey at the following link.
We welcome your suggestions and are excited to hear from you!
Link: https://forms.gle/6HHfbRiByX6KnA6r8
Everyone who completes the survey will be entered into our raffle for gift cards, if their email address is provided.
It's our way to say THANK YOU for your suggestions.
If you'd like to connect with us, please email us at sfvnasw@gmail.com or join our FACEBOOK group NASW CA San Fernando Valley Unit (SFVLU).
Thank you for sharing your valuable feedback!
-Marlena and Maygin