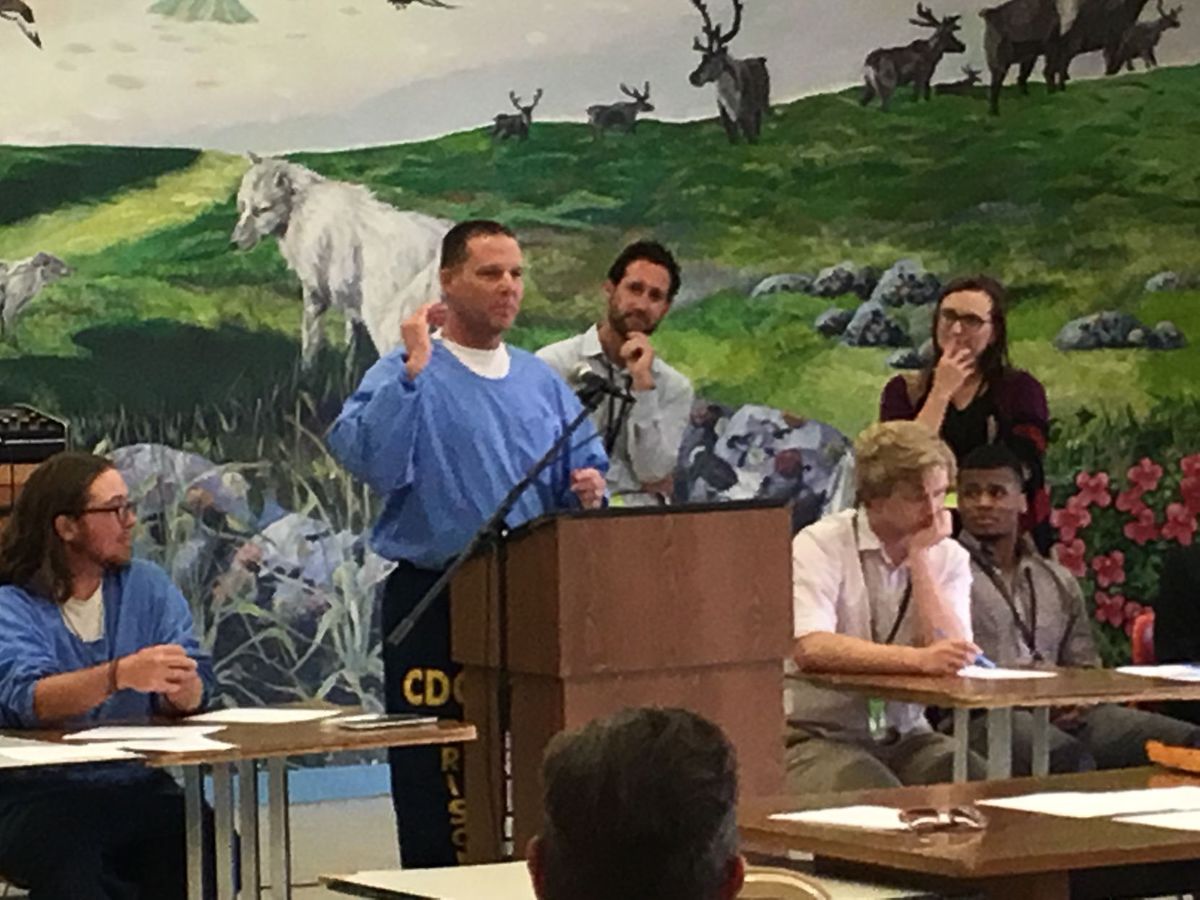 By NASWCA Member Dian Grier
An unprecedented event took place recently behind the walls of California Correctional Institution Tehachapi.
Six Cal State Bakersfield students from the philosophy department arrived to compete in a College Ethics Bowl against CCI. The CCI prison team won by 10 points in their first-ever debate on Nov. 13. The judges consisted of three CSUB philosophy professors.
CLICK HERE TO READ MORE
http://www.tehachapinews.com/news/prison-debate-team-wins-ethics-bowl-against-csub/article_f289a5fa-02c9-11e8-a022-07c1831de929.html