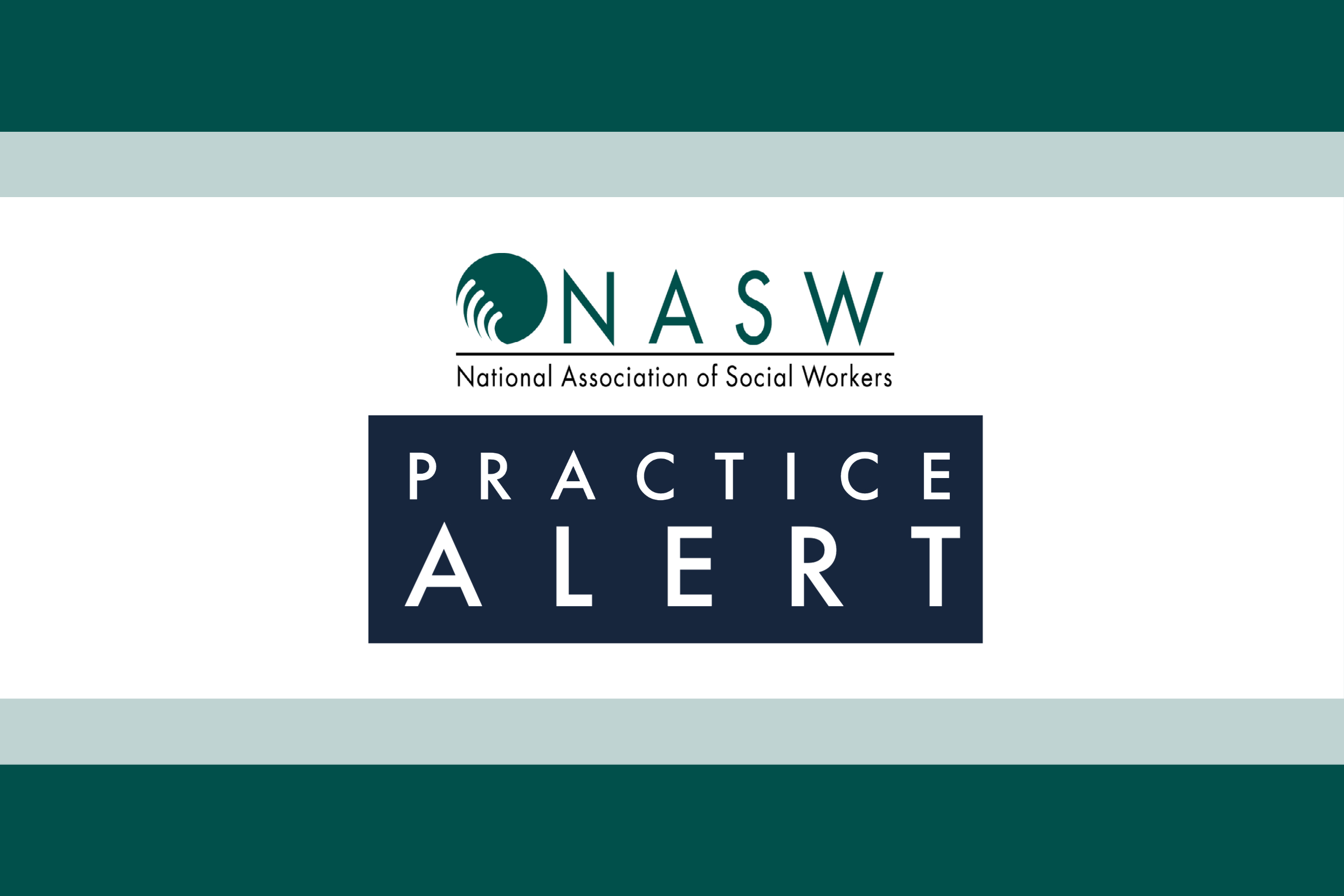 A new Practice Alert, ACA Health Insurance Marketplace Open Enrollment for 2021, has been posted on the NASW Health Practice Tools Page.
Open Enrollment for the health insurance marketplace is Sunday, November 1st through Tuesday, December 15, 2020 for coverage in 2021. Health insurance coverage is necessary for individuals to stay healthy and access quality medical care. Social workers can help individuals and families make an informed decision about health insurance during this challenging time and promote health, wellness, and financial security by protecting families from unexpected medical costs.
Today, more than ever, health insurance coverage is necessary to enable millions of Americans to stay healthy and access quality medical care. During the COVID-19 pandemic, more than 10 million people in the United States have contracted the novel coronavirus. At the same time, record unemployment has left millions of individuals without employer-sponsored health insurance coverage. Disturbing trends also show that the rate of uninsured children has been rising since 2016 and health care service utilization for children in Medicaid and the Children's Health Insurance Program has been decreasing (CMS, 2020).
Read the full Practice Alert here.