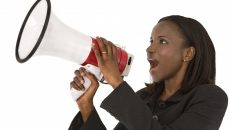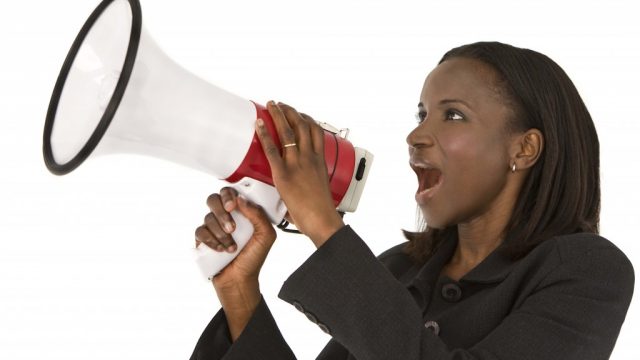 The NASW Foundation offers scholarships and fellowships to assist students pursuing a variety of social work specialties.
Apply now for fellowships in health care and scholarships involving work with African American communities and with American Indian and Latino populations.
Applications are due by March 8, 2018. Questions?
Email naswfoundation@naswdc.org. LEARN MORE.