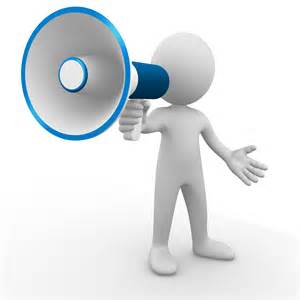 https://www.socialworkers.org/About/Governance/NominationForm
We are looking for social workers to add their voice and influence to the mission of NASW.
There's Still Time to Nominate Yourself or Someone Else to the #NASW Board of Directors and the National Committee on Nominations & Leadership Identification (NCNLI).
Nominations must be submitted by close of business Wednesday, October 31, 2018.
Click on Nomination Form for National Elected and Appointed Positions.