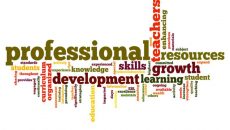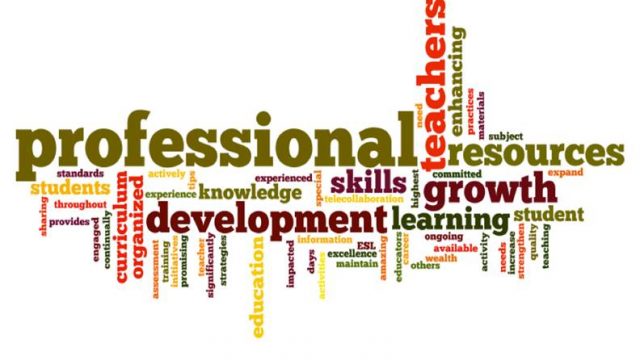 Want to meet with recruiters with potential job opportunities? Ready to chat with exhibitors from throughout the state showcasing their products and services? Visit the Exhibit Hall at our NASW-CA Annual Conference taking place October 20-21, 2017 in San Mateo at the Marriott Hotel. Exhibit Hall Hours are Friday, October 20 from 7:00 am to 5:45 pm.
Current exhibitors include:
Akua Mind & Body
American Veterans Benefits
Azusa Pacific University
Board of Behavioral Sciences
Brandman University
CAMFT
A.S.E. of State Hospitals-Atascadero
Grand Canyon University
Kaiser Permanente
KidsPeace
NASW-CA CalPACE Silent Auction
NASW-CA Membership
NICOS Chinese Health Coalition
Northern California Region of Narcotics Anonymous
Reasons Eating Disorder Center
Seneca Family of Agencies
Valurie Practice Management
For exhibits and networking info: http://www.cvent.com/events/2017-nasw-ca-annual-conference/custom-17-77535bdf14964faa826e75c2fe40570d.aspx
Registration deadline is September 29.
Early bird deadline is August 31.
Registration discounts are offered to NASW members, social work students, retired social workers, early registrants, and volunteers who serve as classroom monitors.
Discounted hotel rates available to conference attendees.
For more information visit http://www.naswca.org/?page=96 or email naswleg@naswca.org.