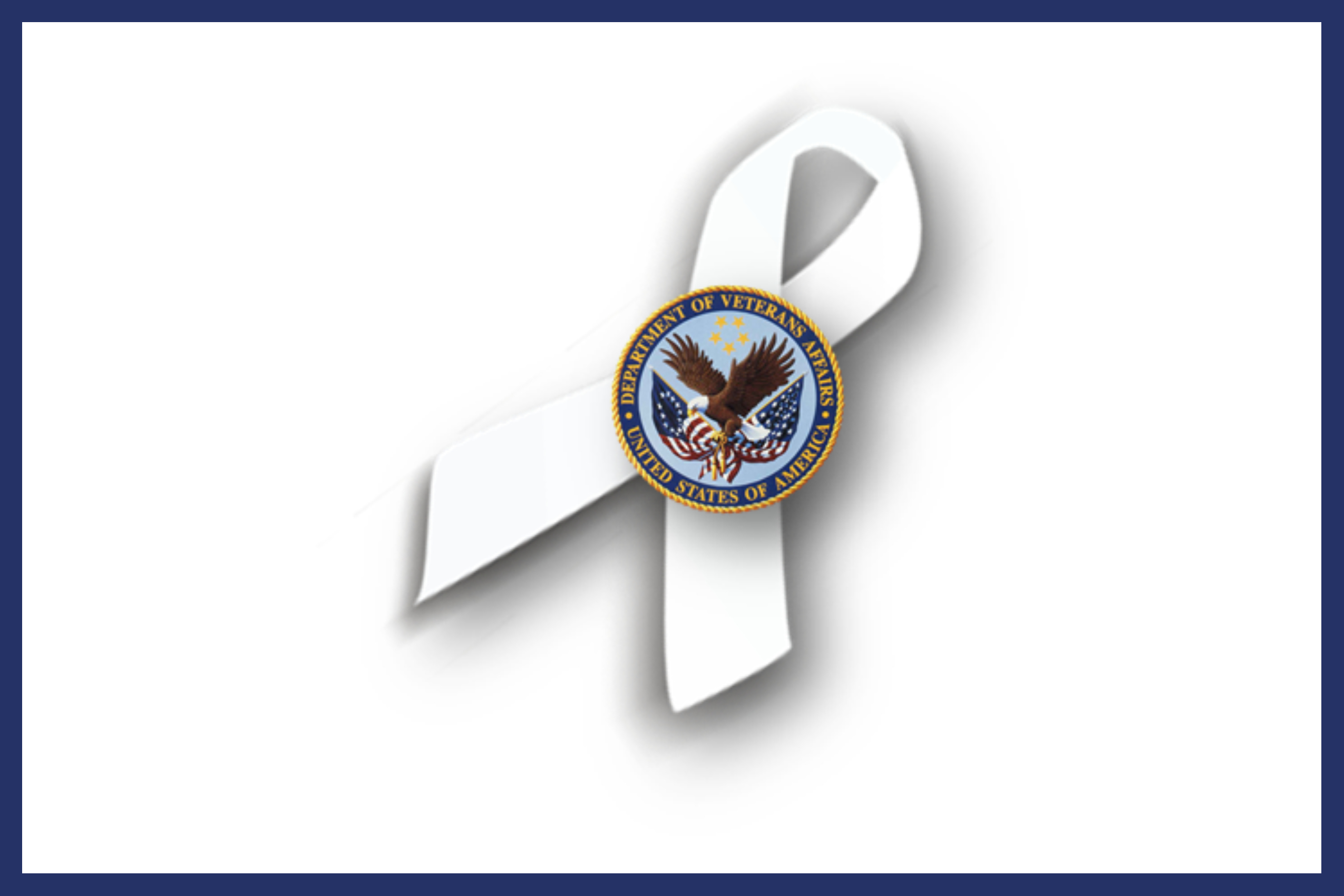 From the Department of Veteran Affairs:
Background: White Ribbon VA was inspired by the White Ribbon organization which is the world's largest movement of men and boys working to end violence against women and girls, and to promote gender equity, healthy relationships, and a new vision of masculinity. Since its inception in Toronto in 1991, the White Ribbon Campaign has spread to over 60 countries around the world, including college campuses, military bases and stations, and within a number of states across the country.
VA will hold local and national White Ribbon VA programming throughout the month of October 2020. Programs will consist of various speakers, including Veterans and employees, promoting a workplace and health care system that are free of harassment and assault. We will maximize social media platforms, including blogs and Twitter: #WhiteRibbonVA #HarassmentFreeVA
October is Domestic Violence Awareness Month
NASW's social workers to help you understand the scope of domestic violence, how to recognize signs it is occurring and what can be done to help victims, and how to prevent future violence. Domestic violence is a serious problem in the United States although it remains seriously underreported.
Almost 25% of women and 8% of men said at some point in their lives they have been raped and/or physically assaulted by a current or former spouse, cohabiting partner or dating partner or acquaintance, according to U.S. Department of Justice data. And each year about 1.3 million women and 835,000 men are physically assaulted by an intimate partner. Social workers are at the forefront in preventing domestic violence and treating victims of domestic violence. For instance, social workers provide counseling and support through shelter programs, individual counseling, and court advocacy. Social workers also advocate for programs and legislation to address domestic violence.
For more resources on domestic violence prevention from NASW, click here!
For more information and resources on White Ribbon VA click here!
Watch this video to learn more: