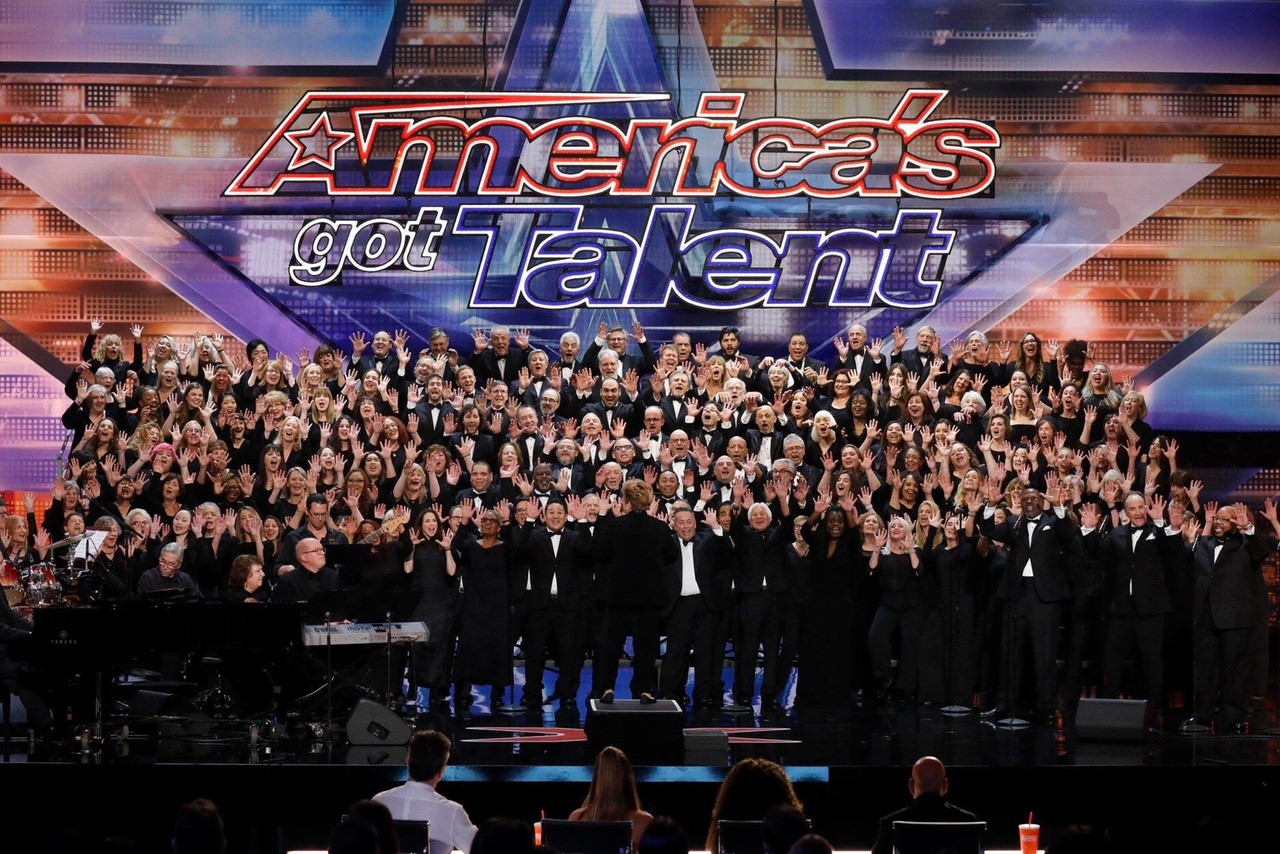 By Mary Marroquin
I wanted to share with you that I am a LCSW in California and a member of NASW. I practice community-based social work providing outreach, triage, engagement and service linkage for individuals with severe and persistent mental illness, who are also experiencing homelessness.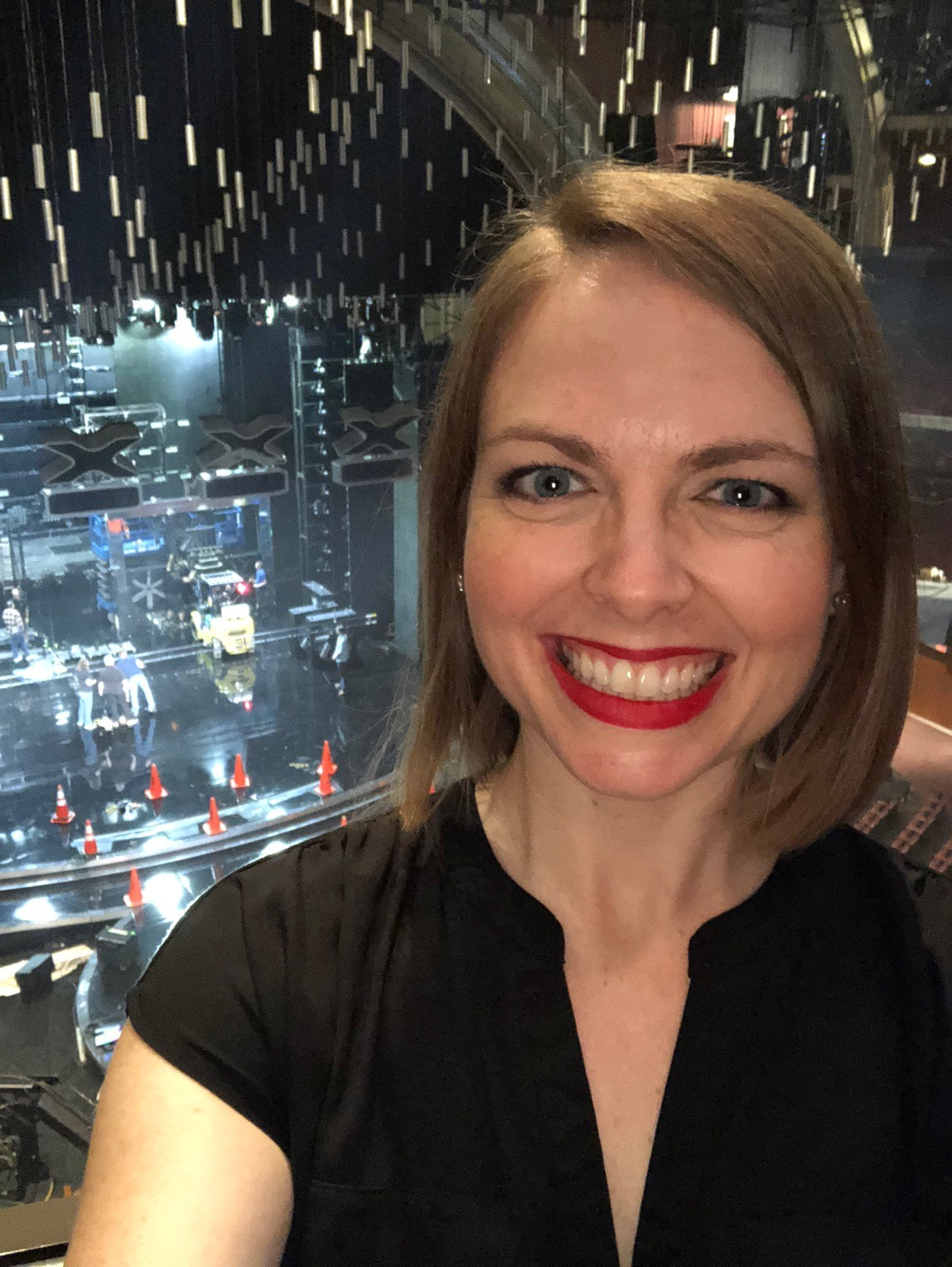 I am also a member of the Angel City Chorale, a choral group that is currently an act competing (and Golden Buzzer recipient) on Season 13 of America's Got Talent. To date, we have made it through three rounds to the semi-finals!
I sing first soprano with the Angel City Chorale (ACC), which is a large community choir based in Los Angeles. It began in 1993 through the artistic direction and guidance of Sue Fink. Today, there are more than 150 members of this secular choir, which celebrates diversity. Two additional social workers sing in the choir: retired LCSW and former NASW Lora Jerugim and current LCSW and NASW member Steve Deitelbaum. Angel City Chorale's mission is to "build community one song at a time."
I joined Angel City Chorale because singing is a large part of my own self-care and I was drawn to the diversity of its members and powerful sound of such a large choir. The people are from all walks, and the music is varied. We sing gospel, pop, classical and world music in a wide variety of languages.
Being on America's Got Talent has been intense, amazing, energizing and a huge honor. The producers, crew, judges and host are all incredibly supportive. I'm writing to ask for your help in spreading the word about this remarkable choir.
The semi-finals are on 9/4 and 9/11. We will be performing on 9/11. People can support us by getting out the vote! Download the America's Got Talent app to your cell phone and/or log in to AGT.com the evening we perform and vote, vote, vote!
In the first round, we sang our signature song, a choral arrangement of Toto's "Africa," which has received more than 40 million YouTube hits over the past several years. In the second round, the Golden Buzzer awarded to us by Olivia Munn was a fantastic surprise. We sang "Baba Yetu," which is the theme song for the video game Civilization IV composed by Christopher Tin. We just sang it with the same verve as usual and were stunned at the response. In the first live round we sang "This is Me" from the movie, The Greatest Showman, and were thrilled at the electric response from the live audience and the votes that propelled us on to the semifinals.
We have been overwhelmed by the response worldwide. People from all over the world are sending us letters telling us how much they appreciate the message of diversity and joy. And the joy is real. The choir is full of wonderful, generous, compassionate people who hold a variety of "day jobs" including handymen, lawyers, nurses, writers, social workers, designers, doctors, architects, teachers, retired folks, college students, artists and the unemployed. We all come together weekly to share in our love of music and singing collectively. There is nothing like a giant sing-along to heal the heart and share love.