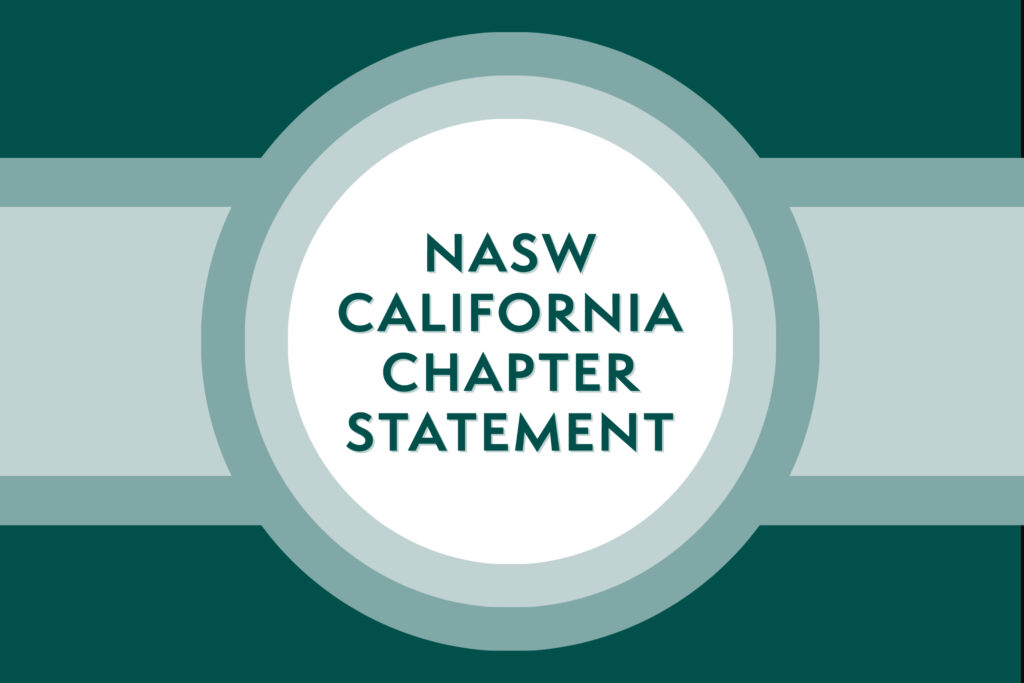 NASW-CA applauds President's Biden's recent executive order condemning discrimination against Asian Americans and Pacific Islanders (AAPIs) in the United States. On January 26, 2021, President Biden disavowed all forms of racism, xenophobia, and intolerance against AAPIs, acting in vehement and explicit protection of AAPIs who have suffered from significant physical and emotional attacks as a result of the sociopolitical conditions fostered during the COVID-19 emergency. President Biden's actions send a clear message to our AAPI communities that there is a meaningful effort toward alliance, safeguards, and support by the federal administration and that hatred has no place in this nation.
The President calls on the Secretary of Health and Human Services, Executive Departments and Agencies, and the Attorney General to issue guidelines to research and resource, with considerations for cultural responsiveness and linguistic access, communities to act accordingly with these standards to protect AAPIs. NASW-CA is grateful for the President's actions, will continue to hold our federal government accountable to their responses.
Like many communities of color, AAPIs are disproportionately impacted by current conditions and have suffered wage loss, economic insecurities, inadequate access to services, unjust language access to health and behavioral health care, while actively being confronted by racist attacks and harassment. AAPIs represent a significant portion of the essential workforce, are pivotal members of the social work profession working tirelessly to support the social and behavioral health needs of communities across the state, and need rapid interventions to support their livelihood and sustainability to address population health. The valuable contributions of our AAPI social workers and AAPIs in our communities need to lifted up and recognized during these challenging times.
NASW-CA is committed to celebrating the contributions of AAPI social workers and lifting up the needs of the diverse communities we serve. Thank you, President Biden, for your leadership and swift action.
Additionally, NASW-CA's API Social Work Council released the following statement:
The API Social Work Council is honored to be an extension of NASW-CA in fostering our AAPI work community and uplifting AAPI voices. The API Social Work Council also applauds President Biden's support for our communities, stands with NASW-CA in its commitment to celebrate the contributions of AAPI social workers, and is committed to continue advocating for social justice.