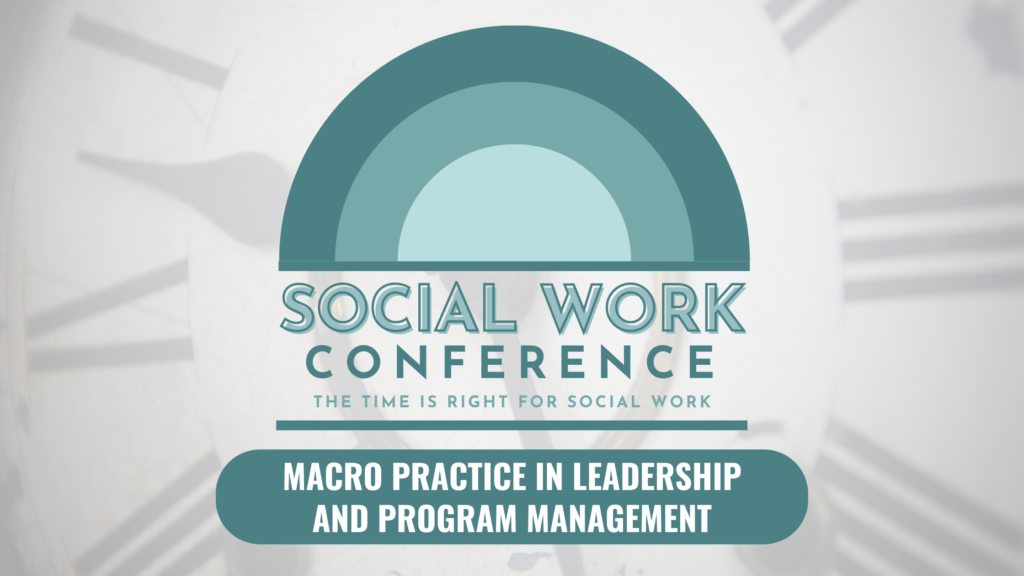 As social workers, it's important for us to understand how our own privileges, power, and position impact our work. At our Social Work Conference, discover how to effectively manage and lead programs within a framework of social work values and ethics by exploring our Macro Practice in Leadership and Program Management track. On October 14 and 21, we will learn how to incorporate social equity into our leadership practice.
Explore Macro Practice in Leadership and Program Management
October 14 | Learning by Doing: Self-Reflection for Equity Centered and Sustainable Practice
2:45 PM-3:45 PM PT
molly heck, MSW; Alex Brown, MSW
molly heck, MSW and Alex Brown, MSW will share the importance of self-reflection and how it is critical to building equitable practices in our field. Through experiential learning, participants will be equipped to facilitate self-reflective exercises in their organizational settings. This workshop is particularly valuable for social work educators wishing to integrate more equity practice and self-reflection in the classroom, as well as organizational leaders focused on building teams from an equity-centered lens.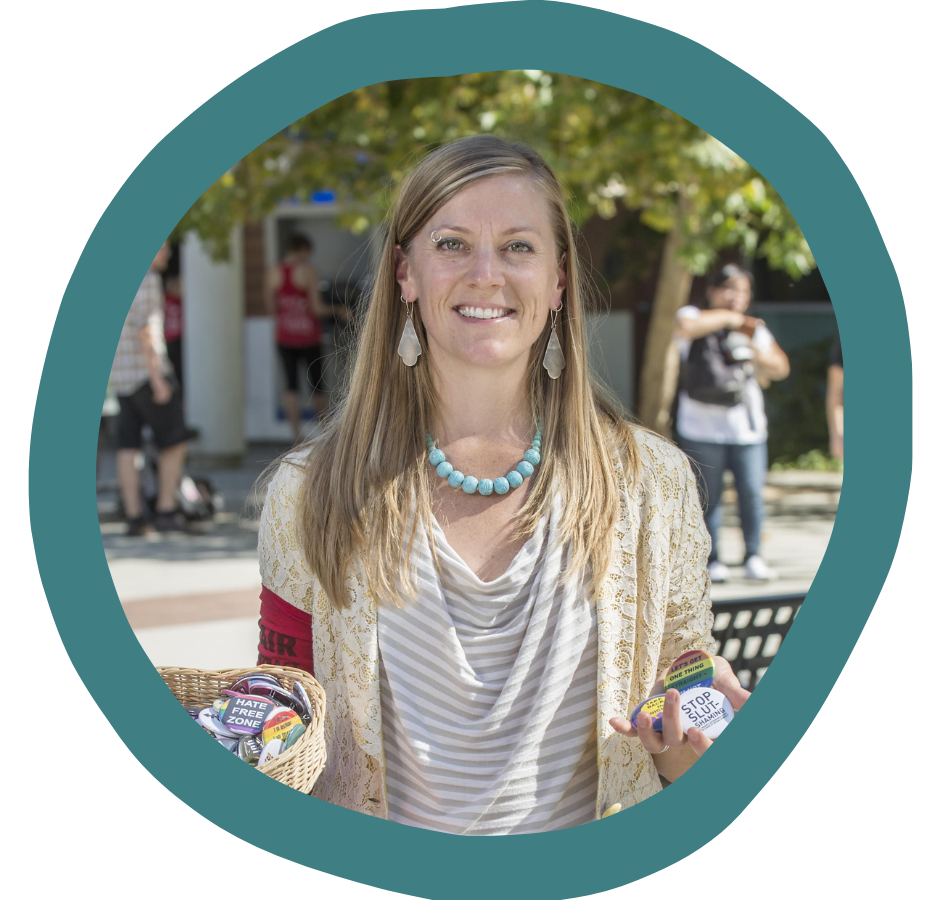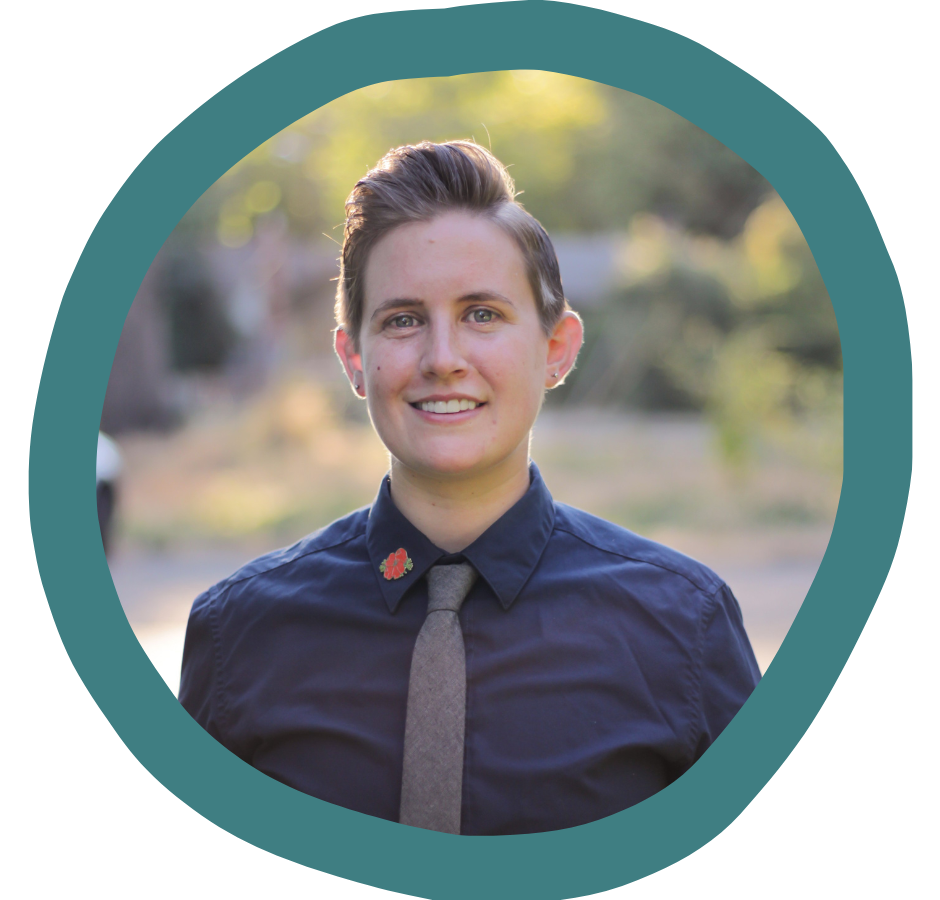 Interested in this workshop? Register for our Annual Conference, and join us in learning the parallels between social work practice skills, knowledge, and ethics, and those of leadership and management. Additional workshops in the Macro Practice in Leadership and Program Management track are listed below.
October 14 | Self-Help Case Management Using an ABCD Framework
10:30 AM-11:30 AM PT
Margaret Lee, MSW, Ph.D.; Toni Gott, MSW
This workshop will highlight Love Azusa, web-based toolkit with Asset-Based Community Development (ABCD) framework, to help individuals and practitioners navigate oftentimes bureaucratic social delivery systems, help streamline access to relevant resources, and strengthen community connections and interprofessional referrals. This session will review how ABCD-based tools can be used for client and community empowerment.
 
October 14 | An Introduction to Social Work Leadership: Challenging Old Norms and Cultivating Authenticity
1:15 PM-2:15 PM PT
Christopher Zubiate, DHA, MSW
Through this course, participants will gain insight into the Institutional Logics affecting social workers at micro-, meso-, and macro-levels. Participants will explore intentionality and sensemaking activities to increase reliability in our organizations and reduce ambiguity of goals and processes.
 
October 21 | Staying Grounded Through Change: Strategies to Manifest Resilience in Clinical Practice
Eugene Canotal, LCSW
Candice Simonds, LCSW, LISW-S
The ongoing strain and trauma of the pandemic have left many clinical social workers depleted, overwhelmed, and disillusioned. This workshop will provide participants tools to recognize signs of compassion fatigue, practice value mapping, and provide interventions to support resiliency.
 
October 21 | Addressing Racial Bias Bigotry, and Racism
1:30 PM-2:30 PM PT
Reena Hajat Carroll, MSW
Participants will have the opportunity to learn about the origins of implicit bias, examine our own bias, learn ways to mitigate bias, and create a culture where respect and equity are the norms from a head, heart and hands space.
 
October 21 | Social Workers Have an Important Role in the Tech World
1:30 PM-2:30 PM PT
Briahn Badelle, LCSW
As the world has so drastically changed over the past few years, the need for care has increased—and how we provide care is transforming. We know that social workers can make an impact in many different spaces and we will also take a look at a few of the different spaces that social workers occupy in the tech space.