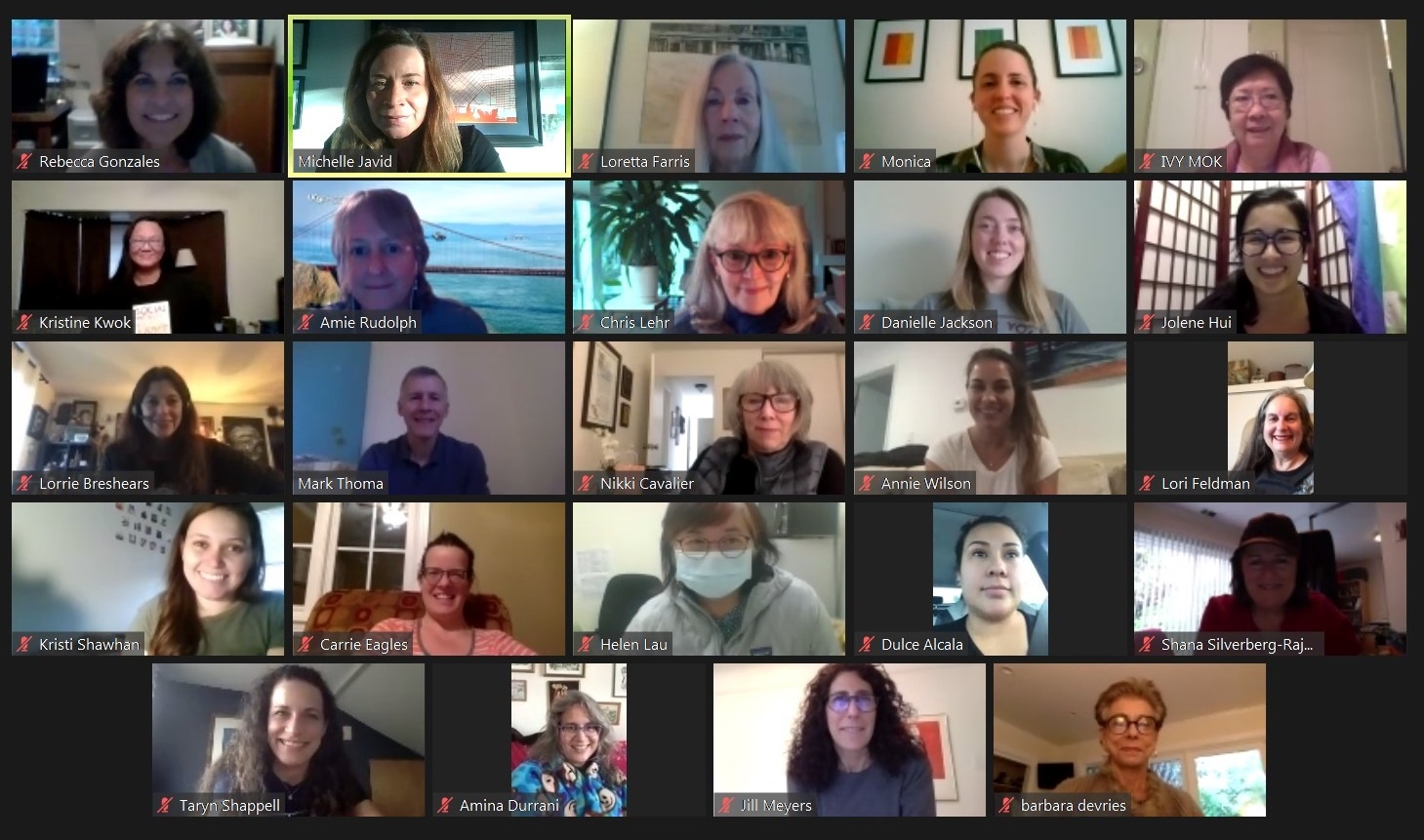 We'd like to thank the leaders of both Marin Unit and San Francisco Unit, as well as Jolene Hui and Rebbeca Gonzales for hosting and leading a virtual networking event last night!
The topics covered included:
● An understanding of NASW's national resources to guide social workers practicing during the COVID-19 pandemic
● An overview of NASW-CA's legislative efforts and advocacy on behalf of those impacted by COVID-19
● An exchange of resources and coping strategies related to social work and COVID-19 with objective to increase resource knowledge and professional resilience
Many thanks to all the social workers that participated and made this event possible! We will be announcing more virtual meetings in the coming months for other regions and units throughout California!