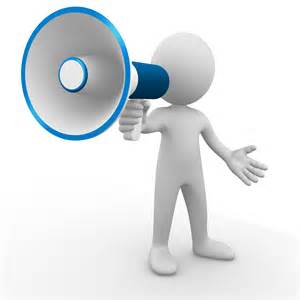 The NASW-CA SF Unit needs your help! We welcome new volunteers to help host 3 networking and continuing education events per year plus 1 social work month celebration. There are also opportunities to host additional activities such as member surveys, social action events (e.g. attending marches), and more!
NASW-CA SF Unit volunteers:
meet in person 1-3 times per year to plan events over a paid meal
share event planning responsibilities based on volunteer interest and capacity such as:

identifying and securing venues
identifying and securing speakers
assisting with continuing education units
helping with food and set-up

attend all events day off whenever possible
For 2019, we are hosting networking and continuing education events in May, September, and October. We are planning to meet as a volunteer group this June and then again towards the end of the year for 2020 planning.
If you or someone you know may be interested in volunteering with us, please contact Monica Sheftel at mbsheftel@gmail.com.
Thank you!