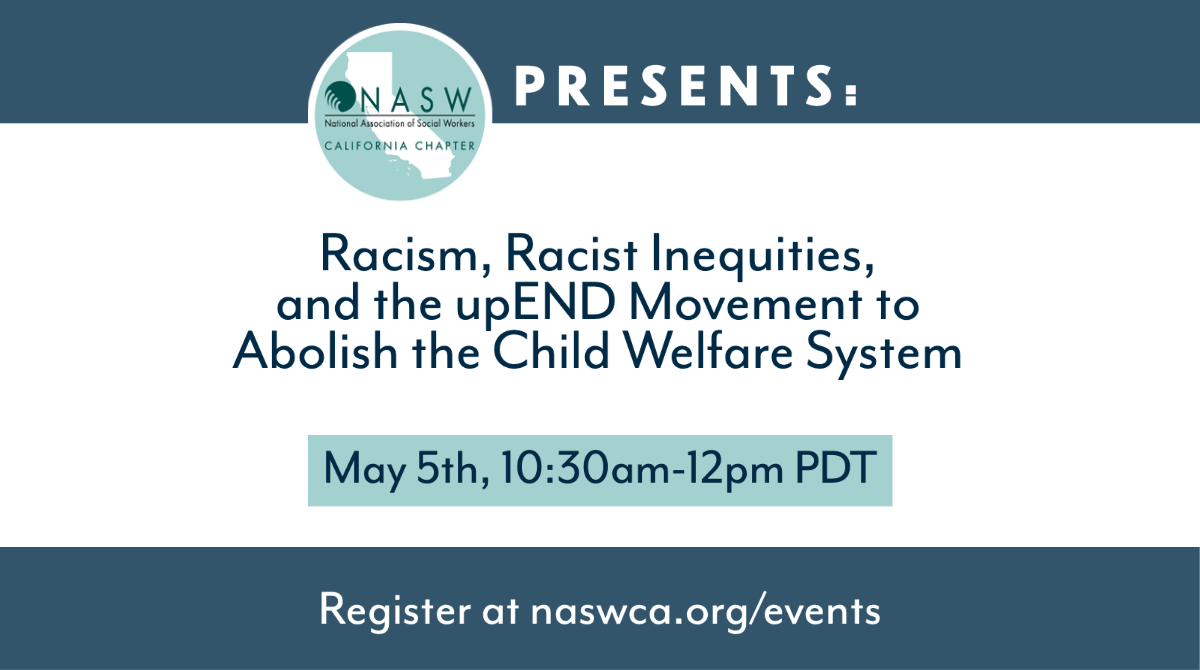 The child welfare system disproportionately harms Black, Native, and Latinx children and families through systemic surveillance, separation, and the resulting adverse outcomes associated with foster care. Ending this harm will only be achieved when the forcible separation of children from their parents is no longer viewed as an acceptable form of intervention. In this presentation, we will discuss the upEND movement, a collaborative movement aimed at ending the harm caused by the child welfare system and reimagining how we as a society support child, family, and community safety and well-being.
Learning Objectives
Participants will:
Understand the causes of the racist inequities that exist in child welfare systems.
Understand the harm that results to Black, Native, and Latinx children and families as a result of child welfare intervention.
Analyze strategies that can be taken to move toward abolition of the child welfare system through implementation of anti-racist practices that keep children safe and protected in their homes and communities.
Event will be held on May 5th, 2021 from 10:30am – 12:00pm PDT
To register, please click here!
This event is free to attend. If you'd like to earn CEUs, this course meets the qualifications for 1.5 CEUs in the state of California. If licensed elsewhere, please check with your state licensing board to verify their criteria for California units.
If receiving CEUs, the cost to attend is:
$5 NASW members
$10 non-members
If you have any questions, please email us at membership@naswca.org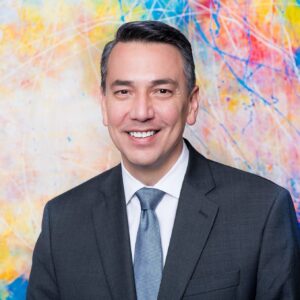 Presented by: Dr. Alan J. Dettlaff, MSW, PhD
Alan J. Dettlaff is Dean of the Graduate College of Social Work at the University of Houston and the inaugural Maconda Brown O'Connor Endowed Dean's Chair. Prior to entering academia, Dean Dettlaff worked in the child welfare system as a caseworker and an administrator, where he specialized in investigations of maltreatment. He received his bachelor's degree in social work from TCU, and master's in social work and PhD from the University of Texas at Arlington. Dean Dettlaff's work focuses on addressing and eliminating the impacts of structural and institutional racism on Black children and other children of color involved in the child welfare system. He is co-founder of the upEND Movement, a collaborative movement that seeks to end the involuntary separation of children from their parents through abolition of foster care and the child welfare system.