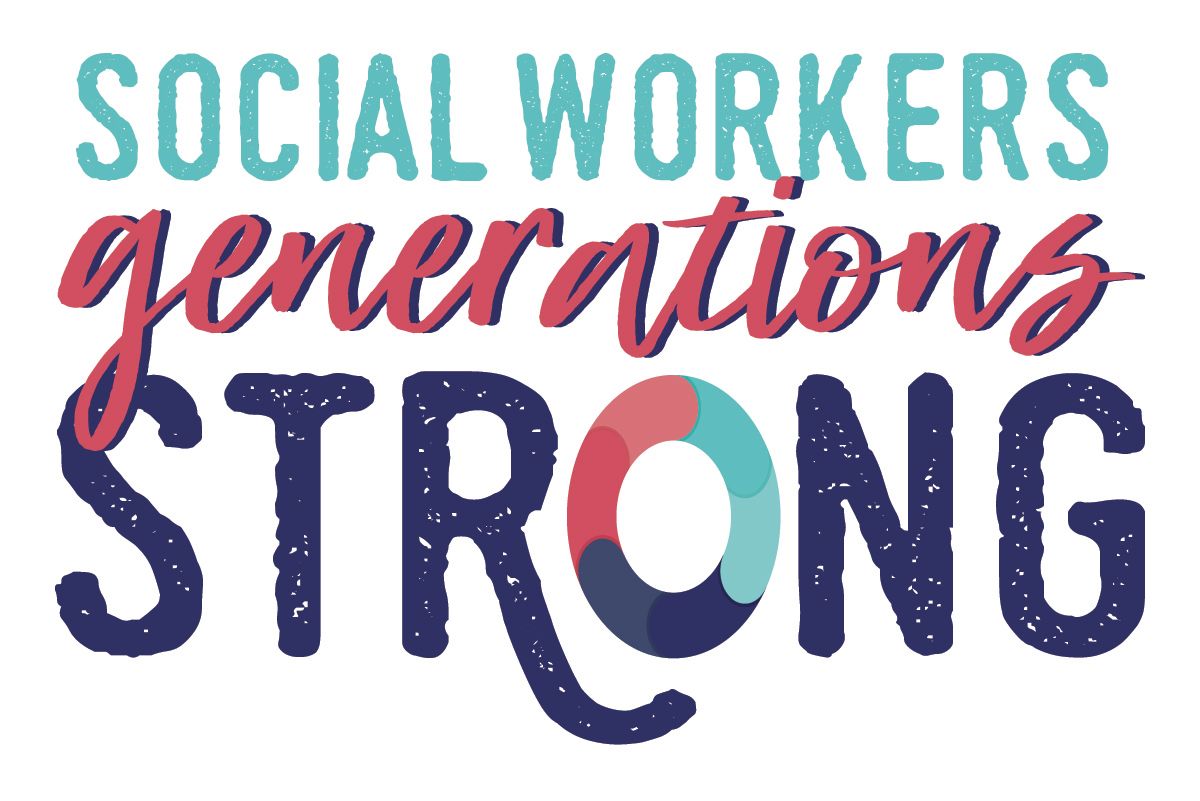 The National Association of Social Workers – California Chapter (NASW-CA) is now accepting proposals for 90-minute presentations covering a broad range of topics related to clinical practice issues for experienced practitioners. The deadline to apply is March 16, 2020.  We encourage our members to apply and share their expertise with other social workers at our Annual Conference!
This year our Annual Conference will be held Saturday, October 17, 2020 at the Marriott Hotel in Burbank, CA.
You can submit your proposal by clicking on the following link:
2020 NASW-CA Annual Conference Call for Presenter Proposals
Please contact Cheryl Raynak at craynak.naswca@socialworkers.org if you have any questions about a topic you'd like to propose!