Hello! My name is Kendra Barnes. I was born and raised in Yorba Linda, California. From a young age my life aspiration was to change the world for the better. In the past, I thought that this would be most attainable by engaging in politics and studying economic policies. For this reason, after high school, I began involving myself in political campaigns. Specifically, I worked on campaigns to elect democrats into office. Some of the campaigns I was involved in include, electing Sharron Quirk Silva to the State Assembly, Ami Bera to Congress, and Kamala Harris to the U.S. Senate. Additionally, while in community college I was elected to the California Chancellors Office statewide student shared governance board, where I represented students from Los Angeles and Orange County and voted on their behalf to make changes to the California Education Code. I also helped teach and train students how to effectively lobby and advocate for educational policies of concern. 
Once receiving my associate's degree, I left California and moved to Washington D.C. to become involved with federal politics. While in D.C., I began interning at the Equal Employment Opportunity Commission and worked for the National Sheriffs Association. However, I quickly found myself missing home and moved back to California to pursue my bachelor's degree in Economics at Sacramento State University. During this time I started to intern in the Constituent Affairs Department in the Office of former Governor Jerry Brown. It was throughout these years that my passions transitioned away from economic policies and toward issues concerning social justice. Specifically, during the 2016 election when I watched the rights of vulnerable populations come under attack, I realized that I desire to have a more direct impact on individuals in need. Therefore, once receiving my bachelor's degree in economics, I decided to pursue a career in social work. Immediately following graduation, I voluntarily signed up to serve as an AmeriCorps member for one year, where I provided employment counseling to youth who were transitioning out of foster care in Sacramento County.
Currently, I am in my first year of my masters of social work education at San Jose State University. I work for a non-profit called WEAVE (Women Escaping a Violent Environment), where I advocate and provide case management to individuals who have experienced sexual assault, human trafficking, or domestic violence. Moreover, I work on the crisis line for Sacramento County to help individuals receive supportive and medical services after an assault. I also volunteer in the middle schools in Sacramento County to provide mentoring groups to high-risk youth in middle school. Lastly, I am a campaign manager for an incumbent school board member serving the Folsom-Cordova Unified School District.
While at the National Association of Social Workers, I hope to gain insight into how I can be an effective social worker at the macro level. I am excited for the opportunity that NASW has presented me to learn how social workers influence change through legislation. Most of all, I am looking forward to advancing my skills and learning how to advocate for social workers and the populations which they serve.
You can reach Kendra at Kbarnes.naswca@socialworkers.org
---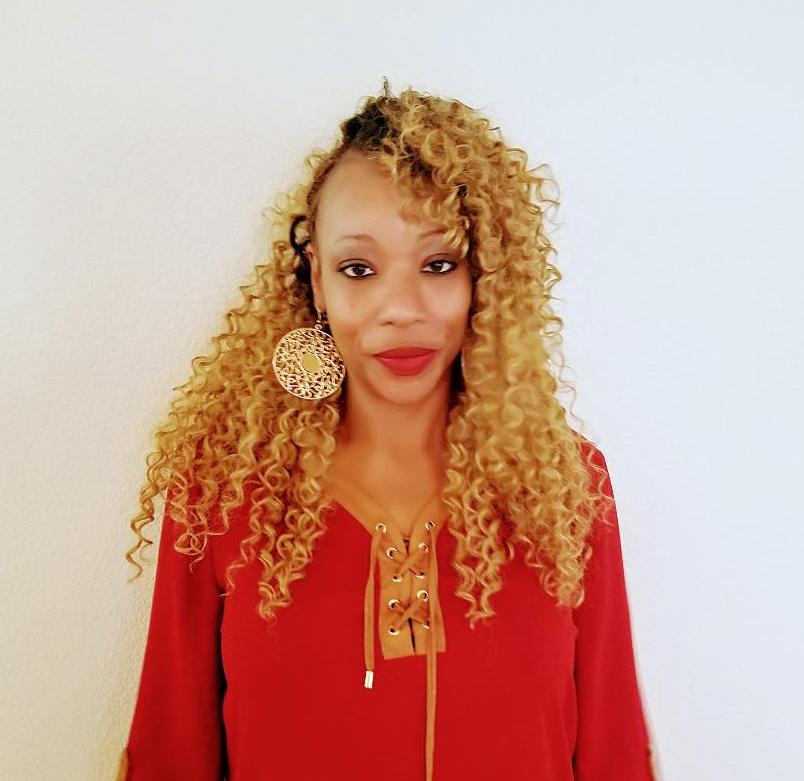 My name is Lakesha Thompson. I grew up in Buffalo, NY, in a single-parent family home with my mother's older brother and younger adopted sister. I am the first member of my family to attain a Bachelors degree and attend graduate school. My combination of professional and personal experiences has led me to the field of social work. I was intrigued as a child with the role of social workers but was also disappointed by the level of support my sister and family received. My mother decided to continue fostering children when we moved to California in 2008. I started working at the Sacramento Job Corps with disadvantaged youth, ages 16-24, in the transportation department. While working at Job Corps, I enrolled at the University of Phoenix and graduated with a Bachelor's in Human services in 2012. I am currently a student in the MSW program at California State University, Northridge.
In 2013, I decided to follow my mother's footsteps and become a foster parent. I chose to become a foster parent for some of the same reasons I decided to pursue a career in social work. I enjoy making a difference and helping enhance the lives of vulnerable populations. Working with urban youth, ages 16-24 at Sacramento Job Corps guided me towards my decision to foster teenagers. Regular engagement with social workers, the children's families, and ongoing training is a requirement for being a foster parent. I found myself intrigued by the training involving human behavior. I questioned several social workers about the path they took to become a social worker. Opening my home to disadvantaged youth certainly has its challenges. I am well intentioned, but I want my mind, education, and training level to be in the right place to help other people outside of my home.
In 2018, I switched departments and became a Residential Counselor at Job Corps. My employment and current internship position continue to create continuous learning opportunities. Working at NASW as an intern is an excellent opportunity to start learning about legislation and policies. I have a soft spot for children and would love to support policies on a macro level that positively affect vulnerable populations.
You can reach Lakesha at LThompson.naswca@socialworkers.org
---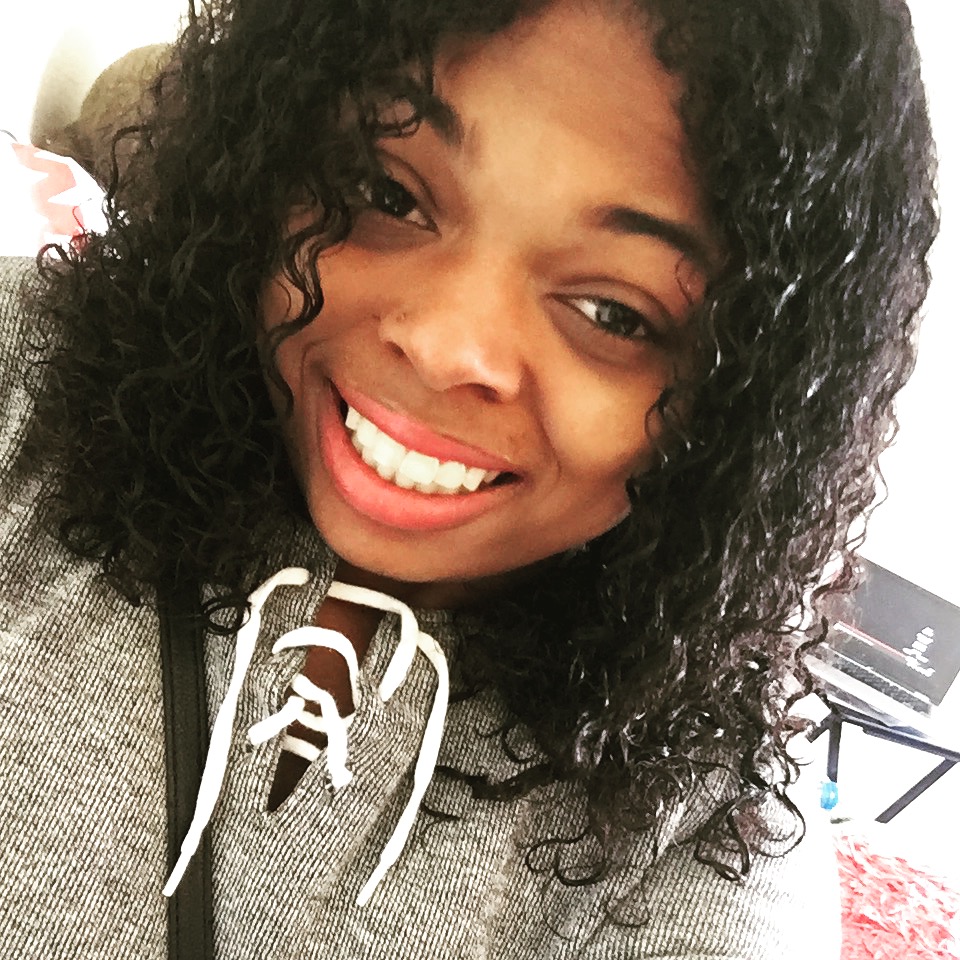 My name is Kailaun Magee and I graduated with my BA in Criminal Justice from California State University, Los Angeles. Throughout my undergraduate degree I developed a passion for criminal justice reform and interned at non-profits such as 2nd Chance At Living Life (2nd CALL), which offers support for ex-convict reentry, and agencies such as the Los Angeles County Sheriffs Department in their Vital Interventions and Directional Alternatives Program (VIDA). My initial plan was to attend law school after undergrad, but experiencing the challenges faced by this vulnerable population led me to pursue a Master's in Social Work. It is not just that a person who has served their time to society has a multitude of barriers to go through just to obtain basic living necessities such as a home or job
I currently attend California State University, Northridge's online MSW program. I am in my second year and am on track to graduate in May of 2020. I interned with Mutual Housing California as their social work intern for my first year field placement. Here I was able to interact with the area of social work on a micro, mezzo, and macro level, from providing individual services, to organizing community events, to advocating for affordable housing. I was able to transform my student internship from an internship to a full time job as a community builder for Mutual Housing California.
During my personal time I like to write spoken word pieces as well as catch up on my favorite anime shows. I have a passion for fashion and value the saying, "You look good; you feel good." Additionally, I am a strong advocate for individuals with disabilities. I have been disabled since I was 5 years old and doctors told my parents that I would not be able to walk, talk, or eat by myself, and that I would have to attend special ed classes moving forward. Fast forward to now and I am doing all those things independently and then some. I know firsthand the stigma, challenges, and barriers that affect persons with disabilities and I strive to empower others through these challenges while simultaneously changing societies perspective when it comes to people with disabilities. "There is no greater disability in society, than the inability to see a person as more." — Robert M. Hensel
You can reach Kailaun at KMagee.naswca@socialworkers.org