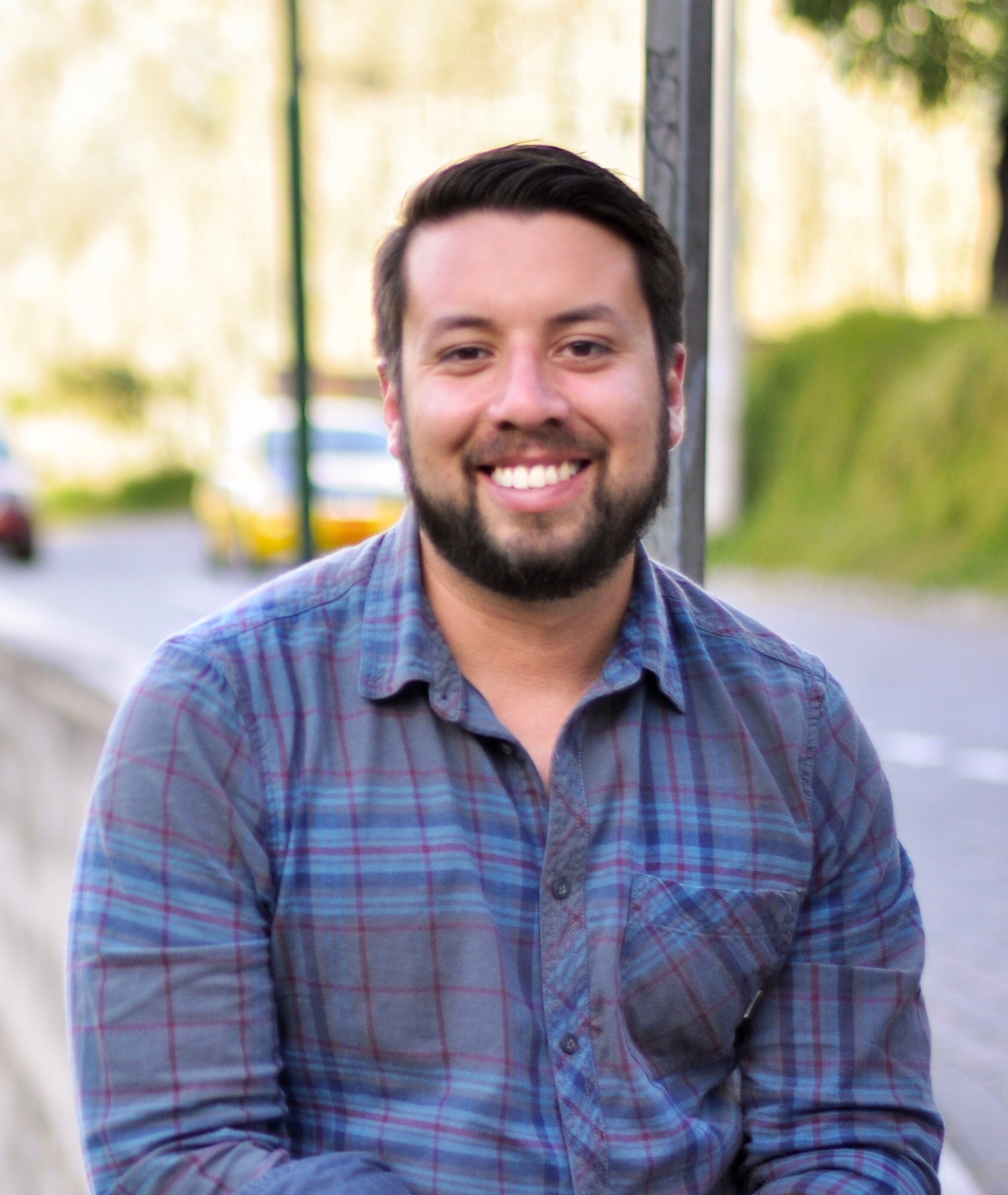 Paul Vallejo has recently joined NASW-CA as the new Marketing & Communications Coordinator. Paul is currently in his last year at California State University, Dominguez Hills, studying Interdisciplinary Studies with an emphasis on American Studies. He currently resides in Paramount, California.
Paul has over eight years of experience working in different fields of marketing. His first experience was in product marketing, working as an assistant to the Marketing and Art Department. Paul also has experience in print media, working for over two years at The Fight Magazine, southern California's leading LGBTQ+ publication, handling public relations and managing the ad sales team. Before joining NASW, Paul worked in digital marketing, providing multicultural and bilingual services for law firms in Southern California. Paul additionally has experience working directly with at-risk youth, working with justice-involved teenagers for over two years at Optimist Youth Homes & Family Services in the Highland Park area of Los Angeles.
Paul is very happy to join such an amazing organization dedicated to advocating for underserved communities and helping social workers put their best leg forward. Paul is passionate about issues of social injustice and inequality, and the need for more mental health resources in the community, especially among communities of color. He looks forward to contributing and expanding NASW-CA's reach and visibility. Paul has a 5 year-old pug named Lucy.