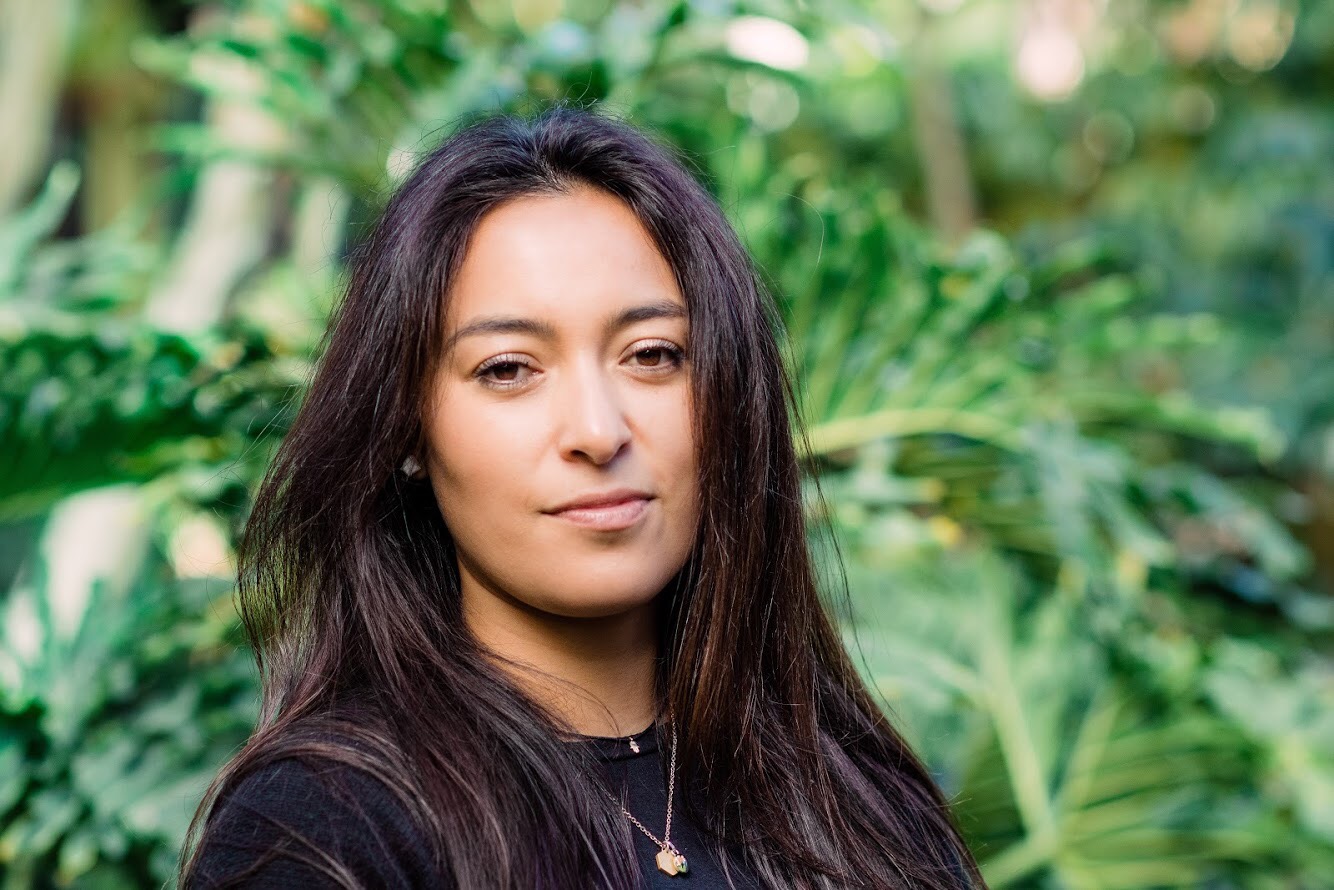 Alex Michel (pronouns: she/her/hers)
MSW/MPP Dual Degree Candidate
UCLA – Luskin School of Public Affairs 
Alex is currently a graduate student at UCLA where she is pursuing her dual master's degree as part of the Luskin School of Public Affairs' social welfare and public policy program.
A first-generation American, the daughter of Mexican immigrants, and a Latinx womxn of color, she has witnessed and experienced oppression and systemic racism firsthand. Those experiences led to her work in social justice advocacy.
Alex comes to NASW with 5+ years of professional experience as a social justice advocate, working to advance social and racial equality in Los Angeles County and Orange County. After receiving her BA from UC Berkeley, she returned to Southern California where she has worked with a diverse slate of social service agencies providing services to individuals experiencing houselessness, domestic violence, and human trafficking throughout Los Angeles County.
In addition to being a graduate student, Alex is actively involved in supporting the Black Lives Matter (BLM) Movement in her local community of Orange County. She has helped organize various BLM events and currently serves on the board of directors for a local organization she is helping to develop which works towards advancing racial diversity and social progress in Orange County.
Alex hopes that through her work as a social justice advocate and social policy reformist, she can help to create a world that reflects not injustice, oppression, or hate, but rather, justice, equality, and love.