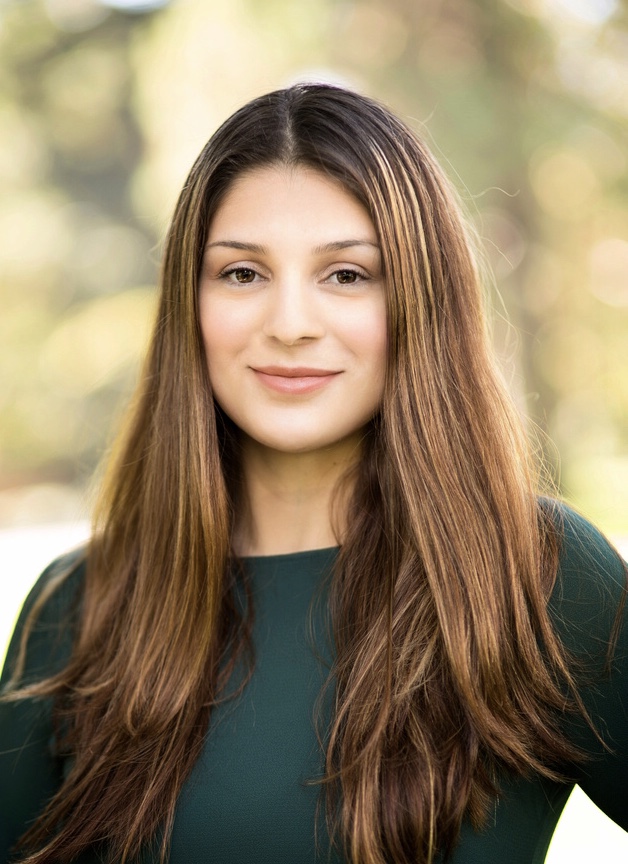 Maricella Kline recently began working as a NASW-CA Membership Coordinator. Maricella is currently in the Advanced year of the Master of Social Work program with Arizona State University (ASU). She is enrolled in the online program and she currently resides in the Central Valley. Maricella earned her Bachelor of Arts in Sociology from California State University, Stanislaus with a concentration in Criminology and Social Deviance.  
Maricella completed internships with the International Rescue Committee as a support member for the resettlement case manager. Additionally, she interned with Stanislaus County's Adult Protective Service for nearly two years. This position provided experience with screenings, intake, referrals, crisis intervention and investigative assessments for elderly and dependent abuse and self-neglect.  
After graduating from CSU Stanislaus, Maricella worked in the non-profit sector as a Career and Family Navigator and was instrumental in successfully expanding an employment and training program in a new county through recruitment and retainment of over 45 program participants, community networking, outreach, and agency collaboration.  
Maricella's current field practicum is based in a non-profit organization which provides free mental health services to LGBT+ individuals, couples, and families with a focus on reaching LGBT+ youth. This placement has been instrumental in guiding Maricella's career aspirations in becoming a Licensed Clinical Social Worker. She is passionate about the social work field and providing culturally-sensitive, accessible, mental health and educational services to families. She is married and has two daughters; 15-year-old Mariah and 2-year-old, Mila.