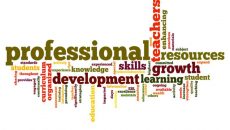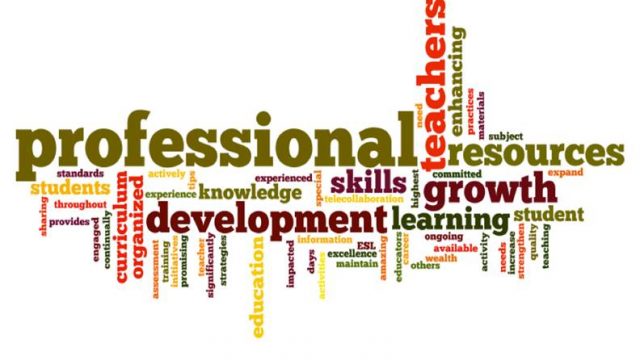 Finished with your pre-licensure requirements? Ready to take the next step but feeling overwhelmed? Finding the right licensing prep courses can be difficult. Let us help you prepare for BOTH exams!
This year we are offering an in-person 2-day prep course at our NASW-CA Annual Conference taking place October 20-21 in San Mateo at the Marriott Hotel.
Both training days focus on the most commonly misunderstood concepts and practice principles to improve exam performance. They also include a practice with sample multiple choice questions to take inventory of your personal strengths and weaknesses as a basis for planning a course of post-workshop study.
Day 1: reviews laws and ethical standards commonly addressed on the law and ethics exam, as well as those ethical issues that also appear on the Clinical Exam.
Day 2:  reviews the various topics addressed on the ASWB Exam Content Outline, including biopsychosocial assessment, diagnosis, treatment planning and therapeutic interventions.
The presenter, Stan Taubman, PhD, LCSW has taught clinical workshops since 1974. Recent workshops have focused on law and ethics, diagnosis, treatment planning, and clinical documentation. Dr. Taubman is the former Director of the Medi-Cal Behavoral Health Plan for Alameda County (CA) and Director of Management Services for the Alameda County Behavioral Health Care Service. He has been in clinical practice since 1968 in mental health, medical, child welfare and private practice settings, and has served on the faculties of the UCLA Neuropsychiatric Institute, University of Southern California, San Diego State University, and currently the University of California, Berkeley.
To view a clip of Dr. Stan Taubman: https://www.youtube.com/watch?v=bzwsUkZwKg0
The annual conference is a wonderful place to learn and network! Registration deadline is September 29. Registration discounts are offered to NASW members, social work students, retired social workers, early registrants, and volunteers who serve as classroom monitors. Discounted hotel rates available to conference attendees. For more information visit http://www.naswca.org/?page=96 or email naswleg@naswca.org