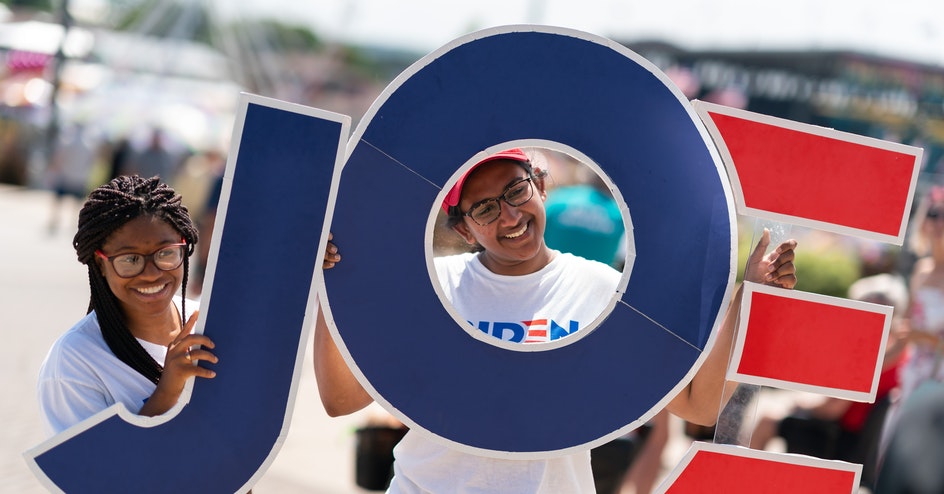 The National Association of Social Workers (NASW) enthusiastically endorses Joe Biden for president in 2020. During his nearly 45-year career in public office, including as a U.S. Senator and Vice President, Mr. Biden has demonstrated a consistent commitment to advancing the mental health and social justice causes that are central to NASW's mission. This event will encourage social workers to volunteer on the Biden campaign through phone banking, texting, and/or other activities.
Special Guests:
Dr. Mit Joyner, President, NASW Board of Directors
When:
Sunday, September 27th, 1pm – 2:30pm
Click on the link here to sign up and read more about this event!