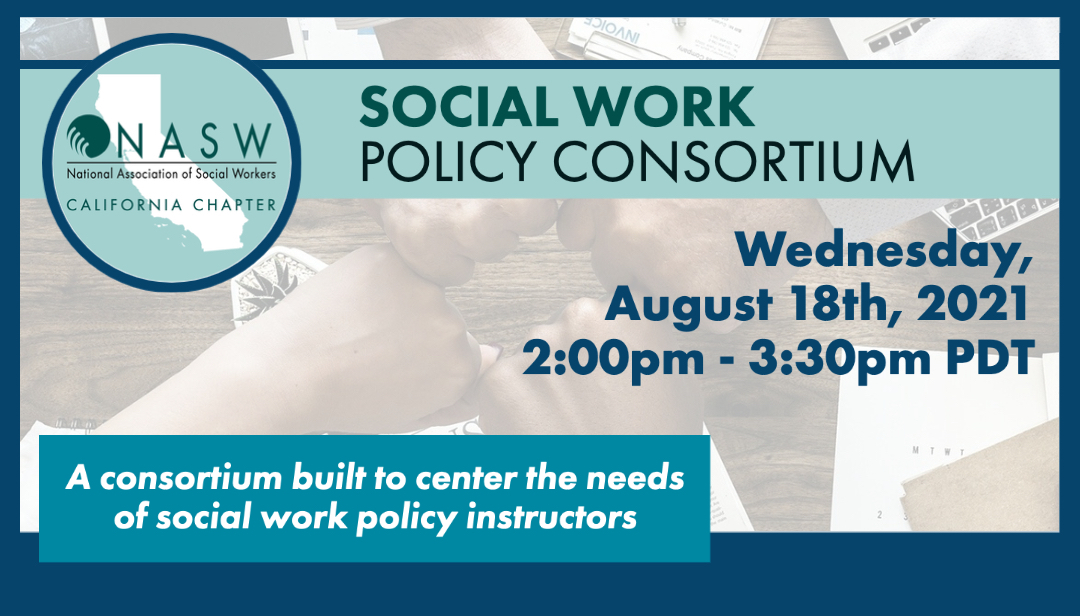 This consortium was built with the intent to center the needs and network of social work policy instructors. Consider joining us in this statewide space to convene, connect, and collaborate in the movement to build and strengthen the world of social work policy.
When: Wednesday, August 18th, 2021 from 2:00pm – 3:30pm PDT
Who: Come join our statewide consortium – membership not required; all social work policy instructors and allied educators are welcome.
Guest Speaker: Dr. Beth Wahler. Dr. Wahler will present on her article, Identifying and Challenging Social Work Students' Biases, sharing with instructors tips and tools to hold safe and meaningful spaces for productive dialogue around policy and politics.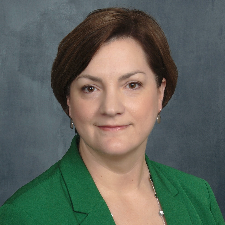 Dr. Beth Wahler, Ph.D, MSW, is the incoming director of the University of North Carolina at Charlotte School of Social Work (beginning 9-1-21). Prior to her new role, she was on the faculty of the Indiana University School of Social Work, serving as both the MSW Program Director and Associate Dean for Academic Affairs over a seven-campus program. During her academic career, she has taught across the curriculum in the substantive areas of practice, policy, theory, and research, and has taught in the BSW, MSW, and PhD programs. Before earning her PhD, Dr. Wahler previously worked as both a practitioner and supervisor for over 14 years. Her main research interests involve social work education and preparing students for ethical and competent practice, the impact of poverty and other factors associated with social disadvantage on the development and perpetuation of mental health and substance abuse problems, and interventions for improving the health and wellbeing of people living in poverty. Currently, the majority of her research focuses on helping public libraries address the psychosocial needs of their patrons, including conducting needs assessments with individual library systems, identifying strategies for improving their capacity to respond to patron needs, and piloting social work practicum units or other social work collaborations. Dr. Wahler received a B.S. in psychology from the University of Evansville and her M.S.W. and Ph.D. in social work from the University of Kentucky.
If you have any questions, please email Deborah at dson.naswca@socialworkers.org!
A shareable PDF flyer is available below for download: