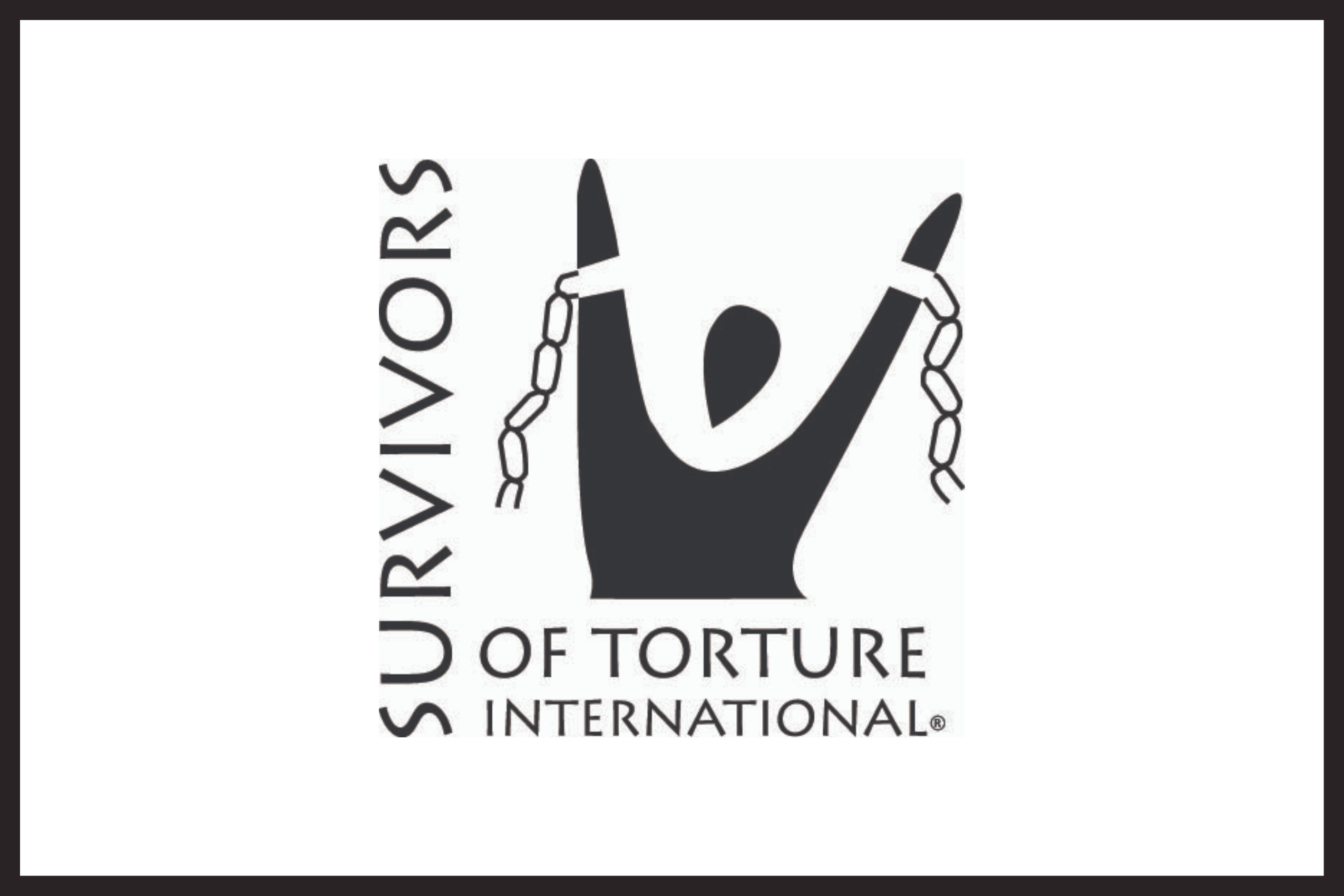 Survivors Of Torture International is searching for LCSWs and other licensed mental health professionals to help in their work with asylum seekers who are survivors of torture from around the world. The flyers describe the scope of work, and include contact information for our clinical team to connect with LCSWs.
This is specialized work with people from many different cultures who have suffered severe trauma, left their families behind, and most often endured more trauma on a journey through 8-10 countries before reaching California. They provide training and support for licensed professionals interested in being part of this effort. Interpreters are an important part of this work as well. LCSWs naturally decide if and when they decide to take on any potential clients, and they set their own schedules.
With as many as 44% to 50% of asylum seekers being torture survivors, about 35,000 survivors live in San Diego County, and more than 125,000 live across California. More than 1.3 million torture survivors live across the US. With the asylum system returning to its previous policies and practices, they are already serving clients who were in Tijuana and Imperial County under the "Remain in Mexico" policy.
For the psychological evaluator flyer, psychological evaluations are critical pieces of asylum applications prepared by immigration attorneys they work with. Only about 3% of asylum seekers have applications approved if they are not represented by an attorney. Only about 16% of applications of asylum seekers are approved if they have an attorney. Through their specialized work, more than 80% of asylum applications are approved for our clients, largely due to the quality of the psychological evaluations that are critical pieces of forensic documentation.
For more information on how to apply, please refer to the PDF flyers below: