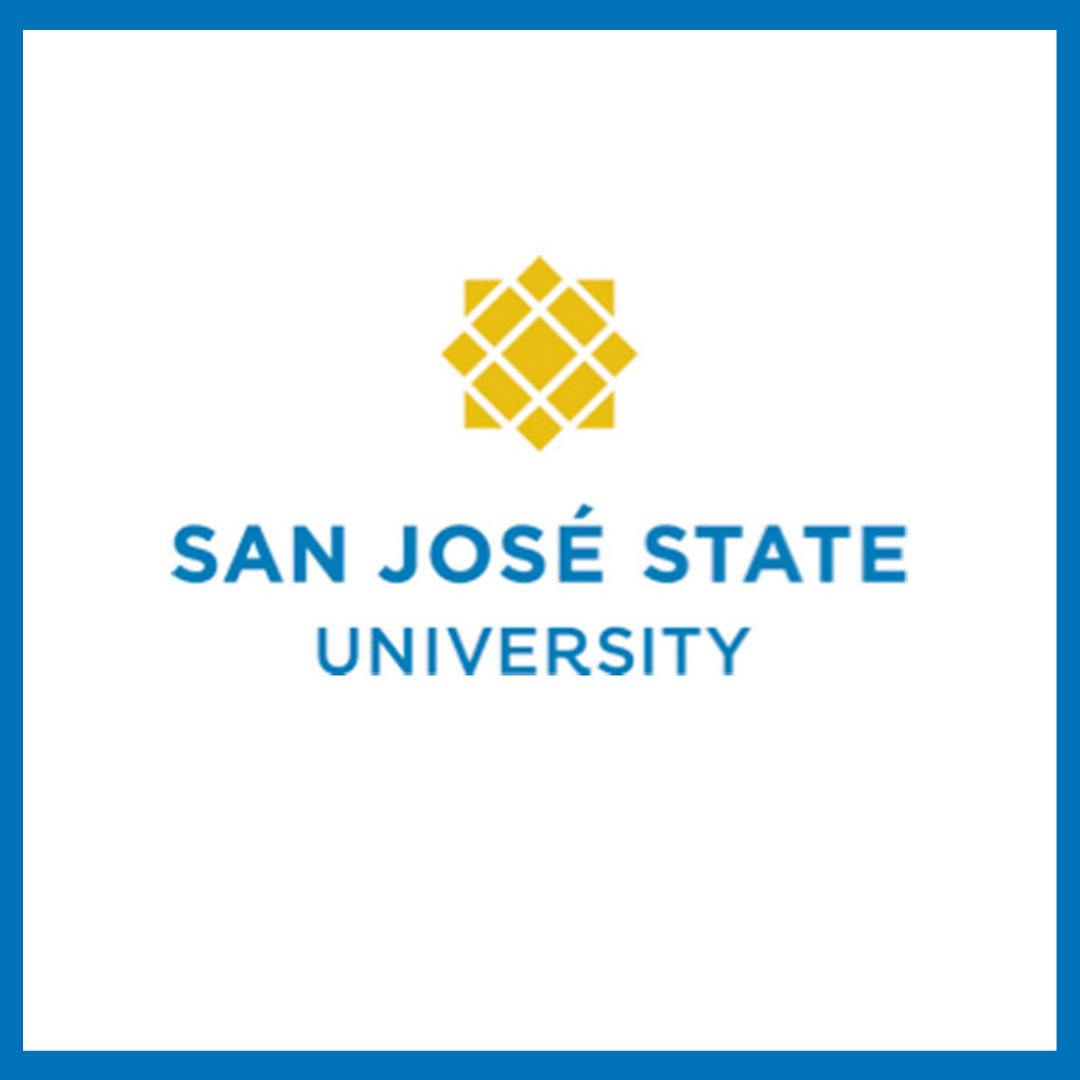 Job Summary
The Director of Black/African American Equity assesses, develops, and implements professional development initiatives and programming for staff, faculty, and administrators supporting Black student, faculty, and staff success. The Director works with collaborators identified across divisions charged with similar focus on Black /African American success to develop campus wide initiatives as well as consult with individual campus units to provide professional development to support Black student success. The Director will also assess, develop, and implement programs and initiatives within a primary theoretical framework that centers Black/African American racial equity liberatory frameworks and pedagogies and will work collaboratively with colleagues in ODEI to supplement their anti-racist work in support of improving the campus climate and the work of addressing individual, cultural, and systemic racism.
This position will work closely with the Director of Advocacy for Racial Justice, a role that will be filled in parallel with this one. Individuals may apply for either or both positions.
This is a position in the CSU – Management Personnel Plan (MPP), and serves at the pleasure of the President. This position will require adherence to University compliance training such as: Conflict of Interest and Ethics, AB 1825 Sexual Harassment Prevention, Information Security, and Injury and Illness Prevention Program. The person hired for this position may be required to complete an outside employment disclosure statement in accordance with Title V of the California Code of Regulations.
The full job listing is available here: https://jobs.sjsu.edu/en-us/job/497296/director-of-blackafrican-american-equity