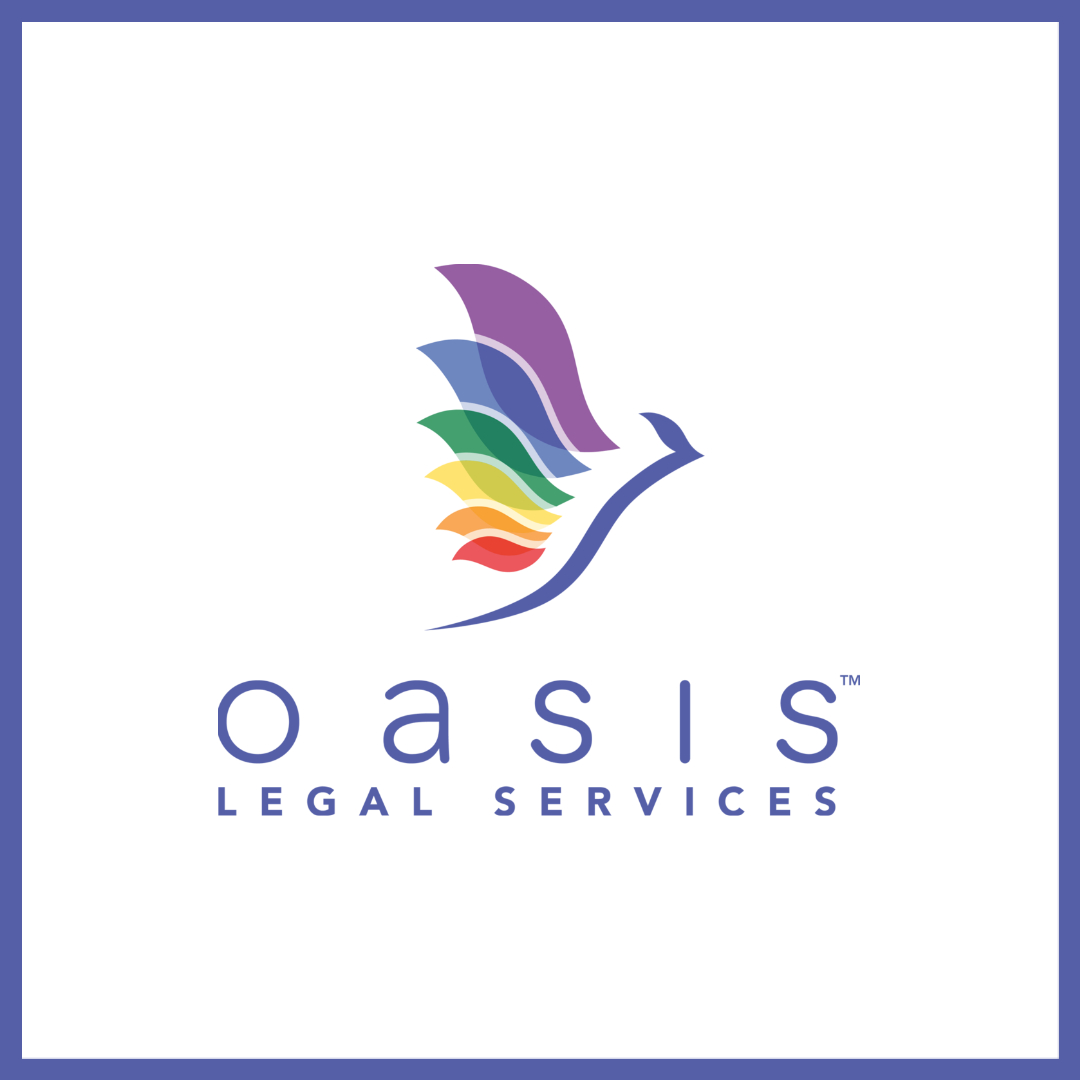 From Oasis Legal Services:
Oasis Legal Services is a Berkeley based Nonprofit Organization that serves over 500 low-income LGBTQ+ immigrants fleeing persecution every year. We help asylum seekers through direct legal representation and holistic case management. We serve LGBTQ+ asylum seekers throughout Northern California, Oregon, and Washington. Our clients come from around the world, but due to our location in California the majority of our clients are Latinx. 
We are hoping to find a Social Worker who connects deeply with the community we serve and who is excited to partner with our legal team in providing expanded case management to LGBTQ+ asylum seekers.
The Position:
Oasis is seeking a part time – 30 hours per week – Social Worker to work alongside our legal team in providing holistic support to individuals throughout their immigration case. The position requires a strong advocate with experience in case management and solid organizational skills, a willingness to work collaboratively across legal and social work disciplines, and an interest in cultivating the next generation of social workers. This position reports directly to our Legal Director with additional support from an experienced social worker advisor. Key components of the position would include: 
● Educating clients about employment rights, housing access, and public benefits 
● Assisting clients in applying for social security numbers and applicable benefits 
● Connecting clients to programs for asylees, mental health services, affordable healthcare, HIV treatment, emergency housing, cash assistance, job training, legal name and gender change assistance, and representation for employment discrimination 
● Recruitment and supervision of social work interns 
The Social Worker would also be expected to create and foster connections with a coalition of LGBTQ+- sensitive service providers and facilitate successful referrals to services critical to client well- being. 
To see the full listing, please download the PDF linked below: