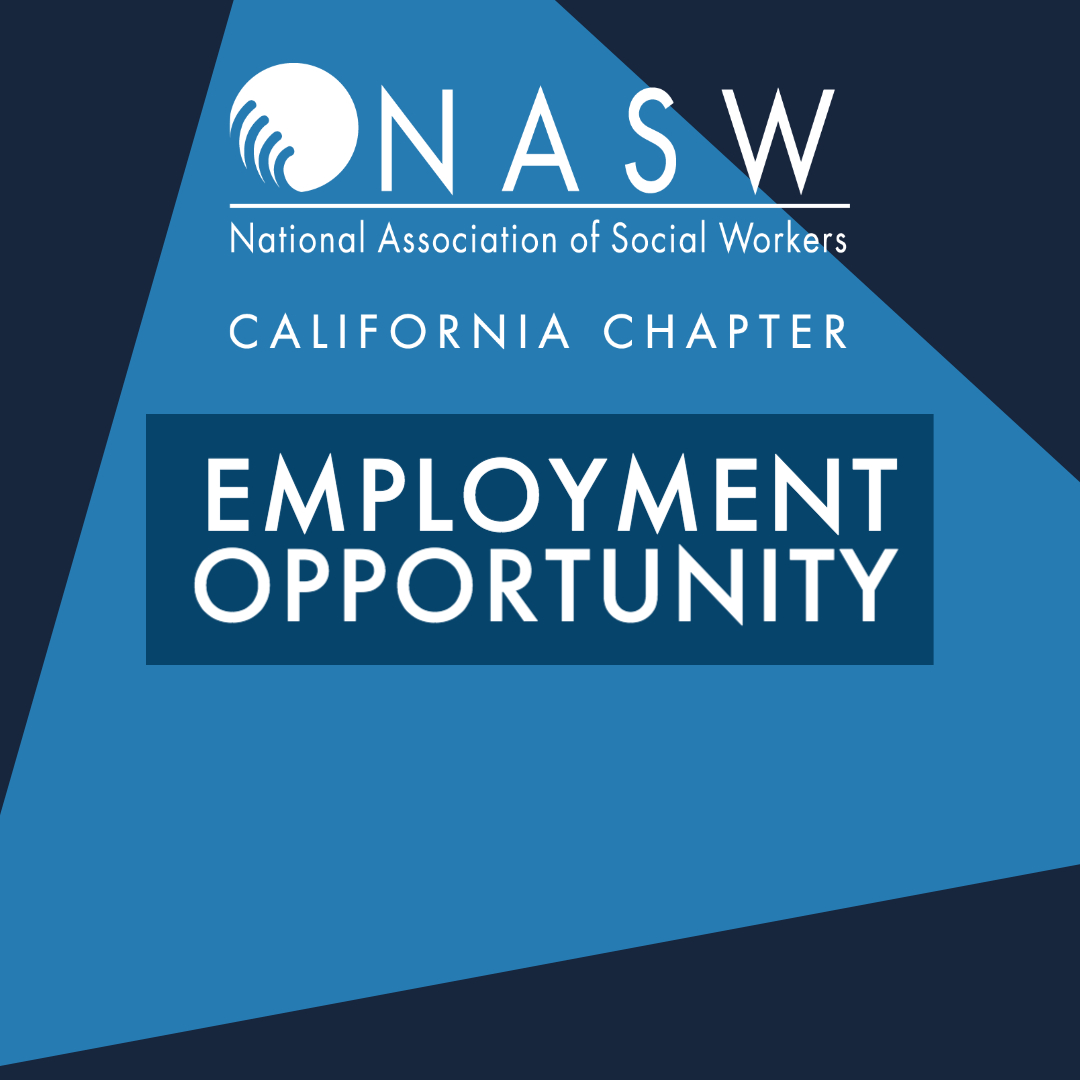 Ventura County is in need of LICENSED clinicians (LMFT/LCSW) to work in a few outpatient clinics in Oxnard & Simi Valley. This will be an in person role but PPE will be provided daily.
Assignment Length: 13 weeks, potential for extension
Location: Oxnard & Simi Valley locations available
Schedule: Monday-Friday, 8am-5pm
Pay Rate: DOE
**Only candidates that are fully licensed will be considered. We are not accepting associate candidates at this time**
Benefits are offered as well, if needed.
If you are not interested in this assignment, but are looking for work- Please let Mia McCarthy know. We would love to hear about what you are seeking. 
Mia McCarthy
805-288-3204
Area 2 Executive Recruiter
Maxim Staffing Solutions