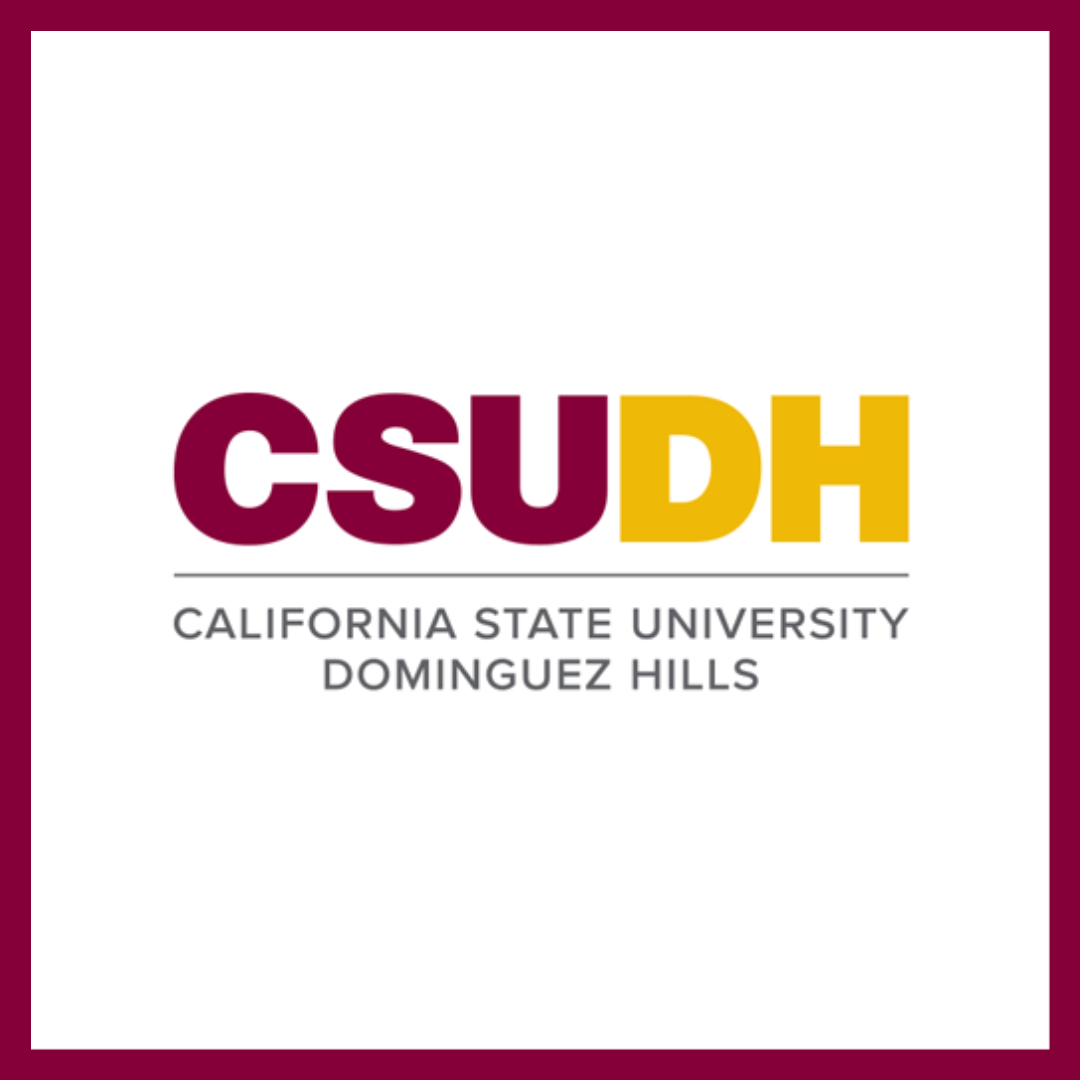 The Position
The Director of Social Work Field Education provides leadership for the field education program. This is a key position in the Department collaborating and consulting with the Chair and social work faculty. The incumbent is responsible for overseeing the planning, implementation and evaluation of all components of field education for the MSW program. Reporting to the Director/Chair of the Social Work Department, this position requires someone who is committed to social work practice and education that is justice and strengths-based, culturally humble, community-based, and inter-professionally collaborative. Since the program is undergirded by a Critical Race Theory approach to social work, familiarity with this and similar theoretical frameworks that critique structural forms of oppression is important. In keeping with the Council on Social Work Education's (CSWE) emphasis on competency-based education and declaration of field education as the signature pedagogy of the social work profession, the Director has critical leadership responsibilities and serves as a key member of the Social Work Faculty.
Responsibilities
The Director is expected to oversee the learning experiences of all MSW students throughout the field education process as needed to support students' growth and development as justice-based social work practitioners. The responsibilities for the position include: recruitment, management and support of field agency placements and field liaisons; providing regular programs of orientation and training to students, field instructors, and faculty liaisons with the purpose of enhancing the quality of student supervision and learning experience. Maintains partnership agreements with field agencies; oversees web-based field database system to manage files for students and practicum sites; collaborates with other school of social work field education administrators and faculty. Represents the Department's Field Education program to the community and attends meetings in the neighborhoods surrounding the University. Advise students and faculty concerning field education issues; work collaboratively with faculty colleagues on curriculum issues. Maintains and updates Field Education Manual and related materials. The Field Director is responsible for ensuring compliance with CSWE's field-related standards and competencies.
The Director of Social Work Field Education is also expected to be well-engaged in the community in order to stay current with needs and priorities, develop relevant partnerships, and maintain field practicum sites and relationships that meet the needs of the communities in the greater Los Angeles area. The Director will work closely with the Assistant Director of Social Work Field Education and Field Education Coordinator, along with other Department staff and faculty.
Additional duties and responsibilities:
Assists in the operations of Department.  Carries out assignments or other responsibilities assigned by the Department Chair.
To view the full position description please click here: https://careers.csudh.edu/en-us/job/497374/director-of-social-work-field-education-social-work