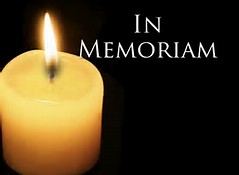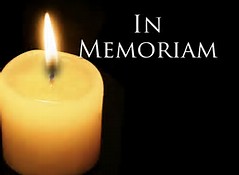 Sandra Naylor Goodwin was the founding (1993) Executive Director of the California Institute for Behavioral Health Solutions. With nearly 30 years of professional experience, she had experience and knowledge of administration, treatment and service methodologies, and planning and policy development at the county and state levels.
Dr. Goodwin served as the Director of the Placer County Mental Health, Alcohol, and Drug Abuse from 1981 to 1988. During that time, she was active with the California Conference of Local Mental Health Directors, serving in many capacities, including the president. Dr. Goodwin also possessed a wealth of knowledge concerning the governance structure of the California Mental Health System. While serving as Principal Consultant to the Assembly Health Committee of the California State Legislature, she developed a series of fiscal and program reform legislation, including mental health realignment, MediCal consolidation, California Mental Health Master Plan requirements, and California compliance to the ADA.
Dr. Goodwin was deeply involved in developing the county-based system of care with the managed care for the delivery of specialty mental health MediCal services. More recently, she had been directing a CIBHS initiative on Values-Driven Evidence Based Practices, with a major focus on cultural competency, recovery, and resiliency. Most recently, Dr. Goodwin was developing a strategy for implementation supports, training, and technical assistance to assist the implementation of the Mental Health Services Act (Proposition 63), passed by California voters in November 2004. The focus of this effort is in the transformation of mental health services to support a recovery process.
Dr. Goodwin served on a number of boards and commissions, including the National Association of County Behavioral Health Directors, the County Behavioral Health Institute, the California State Council on Women's Health, the California Women's Mental Health Policy Council, and the Placer County First Five Commission. Dr. Goodwin possessed a Doctorate in Clinical Psychology and a Master of Social Work degree.