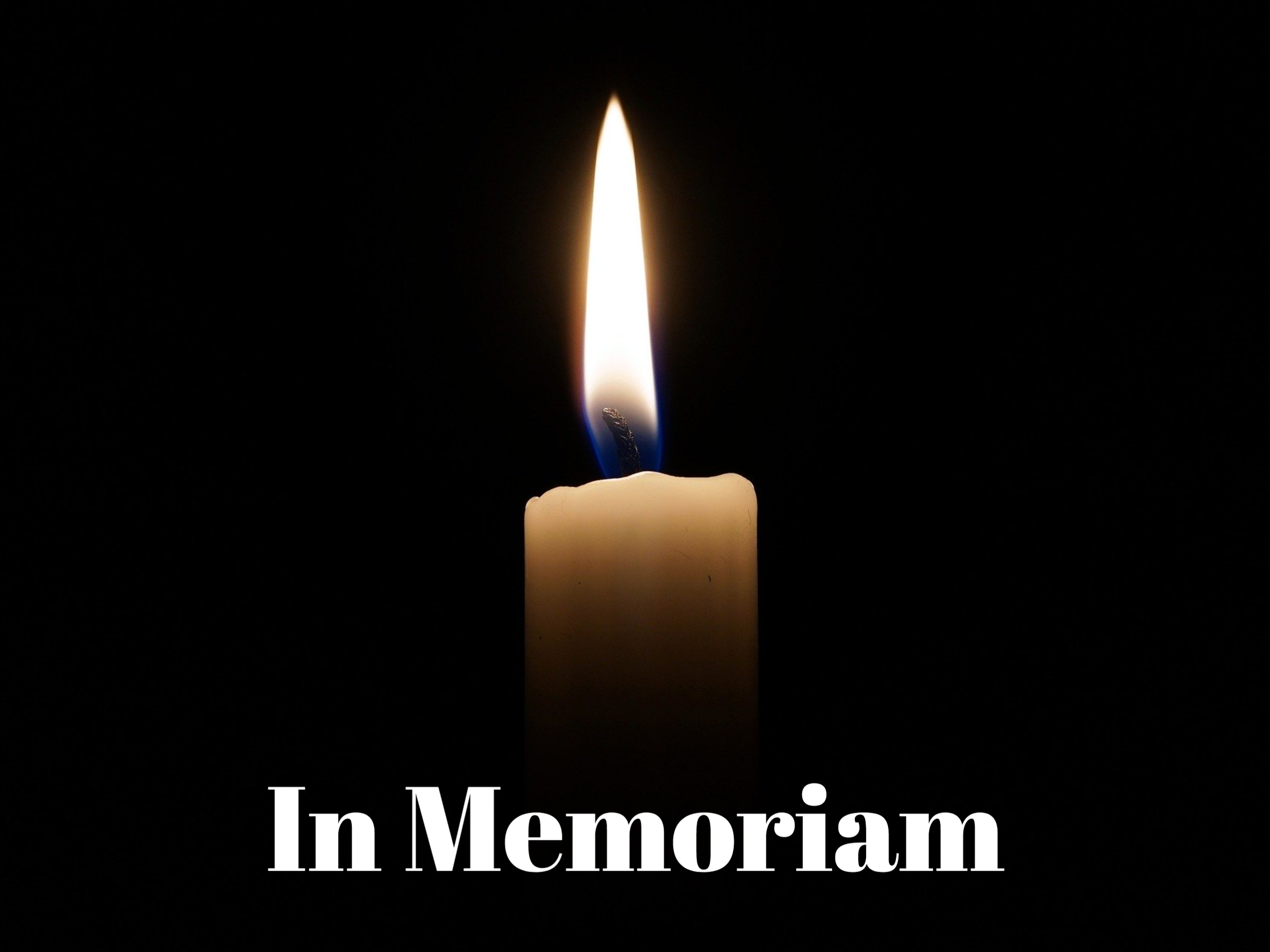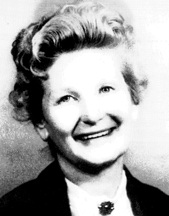 Professor Lillian Hyatt, MSW
I had the honor and privilege to work with Lillian as a colleague, advocate and social worker for many years. Lillian, a member of the National Association of Social Workers (NASW) for her entire professional career, first contacted me about her writing a regular column in the "NASW California News". Her writing demonstrated her passion about social justice and the driving need for reform of the long term care industry. As her partner, NASW joined a coalition of organizations that pushed through important reform legislation that has benefited thousands of seniors and their family members throughout the state and beyond. In 2007, Lillian was inducted into the California Social Work Hall of Distinction. The greatest thing about being in a professional association is meeting incredible people like Lillian. Her memory is cherished.
written by Janlee Wong, MSW
March 3, 2021
California Advocates for Nursing Home Reform's tribute to Lillian can be found here.