NASW-CA would like to highlight the members of our Asian Pacific Islander Social Work Council Steering Committee for Northern California! They are all accomplished social workers with many decades of combined experience, putting in a lot of work to not only form the committee, but also to help it grow to what is it today! We'd also like to thank them for their dedication to serving their clients on a daily basis and helping to advocate for many underserved communities.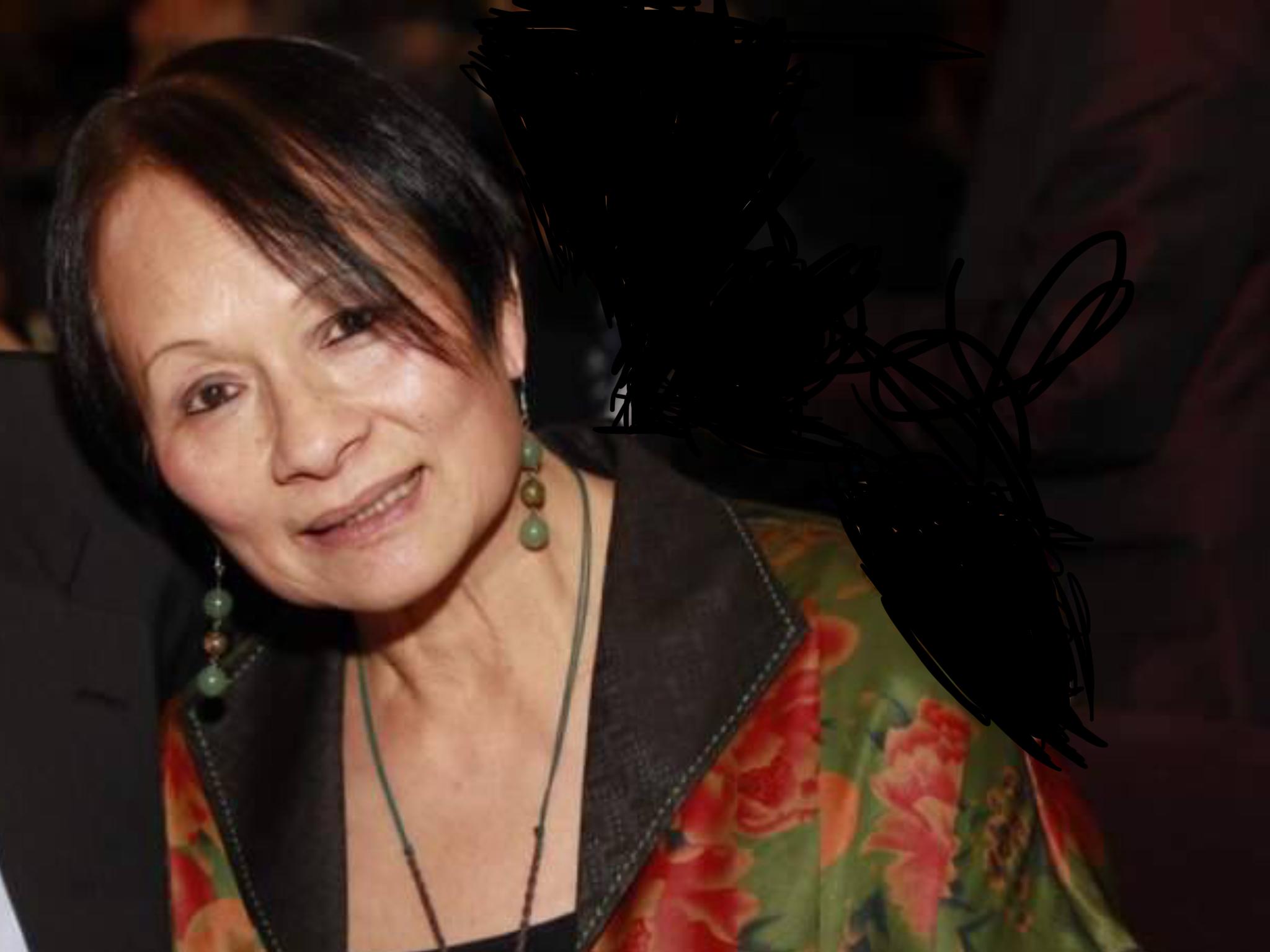 Nancy Lim-Yee, LCSW holds two Master of Arts degrees; one in Special Education and one in Social Work. She is a licensed clinical social worker and retired in 2014 as the Director at the Chinatown Child Development Center (CCDC), a children's behavioral health clinic of the SF Dept. of Public Health, Community Behavioral Health Services division. Nancy has been providing mental health services to children, youth, and their families for over four decades.  Although retired, she still works one day a week providing psychotherapy to adults and children at North East Medical Services, a Federally Qualified Health Center, and provides clinical supervision to mental health consultants of the Fu Yau Project, a program of RAMS, Inc. She also works with seniors one day a month at the Jackie Chan Adult Day Health Center.
Nancy has always been active in the community and serves on a number of nonprofit Boards and committees. She co-founded the Association for Chinese Families of the Disabled in 1989, a parent support and advocacy organization for Chinese families who have children with disabilities. In 1995, she co-founded the API Social Work Council, a council of the National Association of Social Workers, California Chapter. Since 1999, she co-coordinates the S.F. Chinatown Disabilities Parents Network on a volunteer basis. Nancy is a strong advocate for culturally competent and linguistically appropriate services to underserved communities. She has received several awards for her work including the Daniel E. Koshland Civic Unity award from the San Francisco Foundation; the Women Making History award from the San Francisco Commission on the Status of Women; the Asian American Achievement award from the San Mateo Chapter of the Organization of Chinese Americans, and the 2013 Lillian Lew Dea Volunteer Award from Wu Yee Children's Services. Upon her retirement from the City and County of San Francisco, the SF Board of Supervisors designated July 18, 2014 as "Nancy Lim Yee Day" in San Francisco in her honor.
---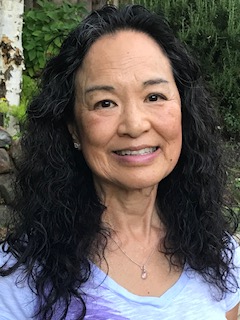 Janice Wong is a retired LCSW and one of the 3 Co-Founders of the Asian Pacific Islander Social Worker Council. Born in Boston, since high school, she has worked and volunteered for a variety of  programs serving primarily minority and low-income children and families with an emphasis on their mental, emotional and physical health. Her last employment was in conjunction with Child Psychiatrists for the Primary Care Interface Program in SF Department of Public Health's Child and Family Behavioral Health Section. Her advocacy interests continue to include child and women's health needs and social/political/economic justice for minority and disenfranchised communities. 
Janice is passionate about practicing yoga for developing the mind/body/spiritual connection, so important for stress reduction and self care. Grandparenting two children since their births keeps her directly in touch with current social/cultural and child developmental issues, as well as committed to protecting individual and environmental health locally and globally.
Continually inspired by the breadth and depth of skills that past and present API Steering Committee members bring to the life and growth of the Council, she looks forward to the APISWC nurturing more present and future social work practitioners, social activists and community leaders.
---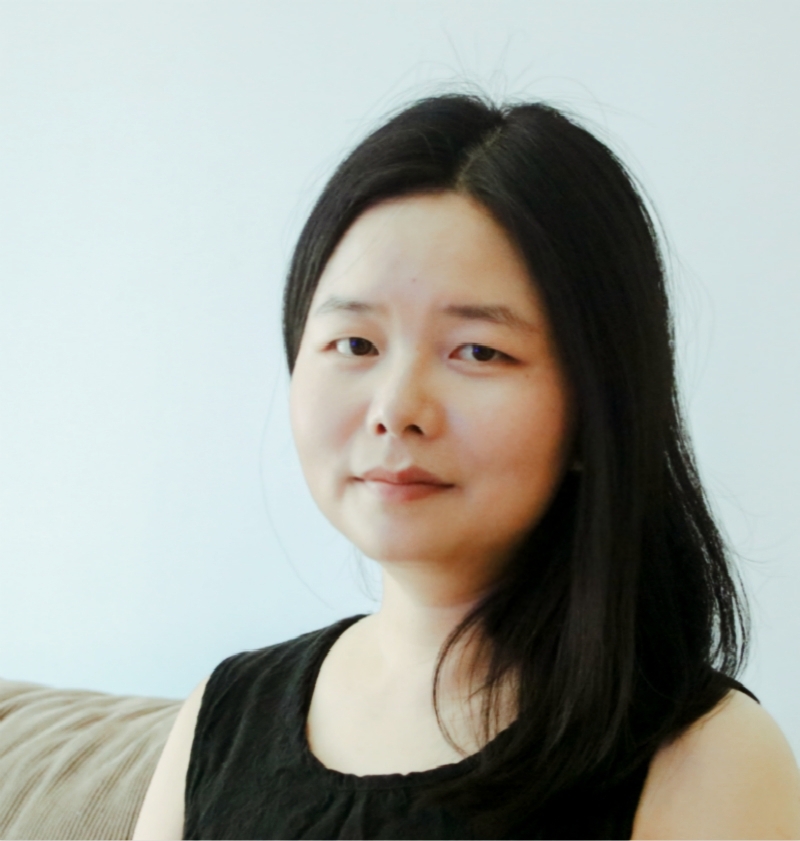 Rebekah Gong is an MSW candidate at the University of California, Berkeley's School of Social Welfare. Prior to Berkeley, she has worked in mental health service and gender equality advocacy for vulnerable populations for years, including domestic violence survivors, sexual minorities and the HIV-positive population in China. Additionally, she worked in journalism with a passion for social justice for five years.
Rebekah holds a Bachelor's degree in international communication and journalism, a national psychological counselor license in China, and a post-graduate diploma in gender, sexuality, and relationship diversity therapy from the UK. She provides clinical service in English and Mandarin. Argentine Tango and contemporary dance are her essential self-care activities.
---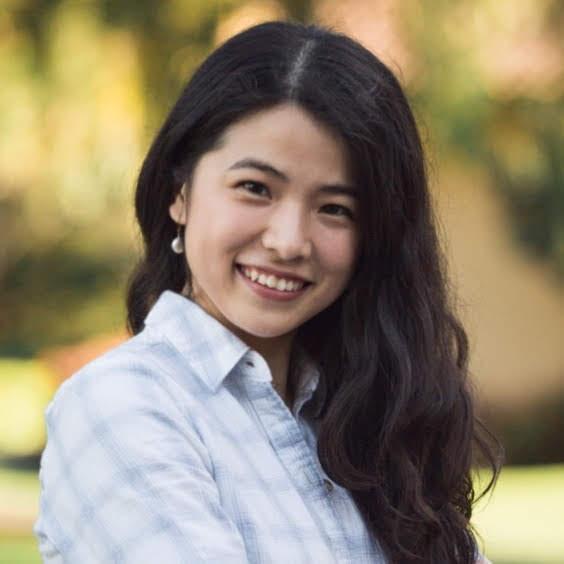 Dora Chen is a bilingual/bi-cultural LCSW in private practice, specializing in stress management, trauma therapy and identity counseling. (website: https://coc.care) Born and raised in China, Dora moved to the United States to pursue a career in social work years ago. Having built her life anew in this country, she has a great deal of empathy for people who are going through life changes, or who seek relief and peace during stressful life periods. Therefore, she has a particular interest in supporting those feeling "stuck" in life due to the impact of transitions.
Outside of work, Dora enjoy writing. She consider writing as a way to get in touch with and stay faithful to the authentic self. Dora published her first book in China in 2018, in which she wrote about her professional experiences and personal journey on healing attachment trauma. Meditation has also been an essential part of her daily routine. It helps Dora return to, and remain in, the present moment—to anchor herself in the here and now on purpose, without judgment.
Dora joined the APISWC in 2014 after she graduated from the University of Pennsylvania MSW program. Immediately, she felt welcomed and supported by the Council. Currently serving as the Council Co-Chair, Dora dedicate my effort and time, alongside other Council members, in providing the same kind of professional and personal support to social work professionals and students. Dora genuinely appreciate the Council's continuous effort in making critical impacts on mental health, social justice, health, and advocacy issues in the API communities.
---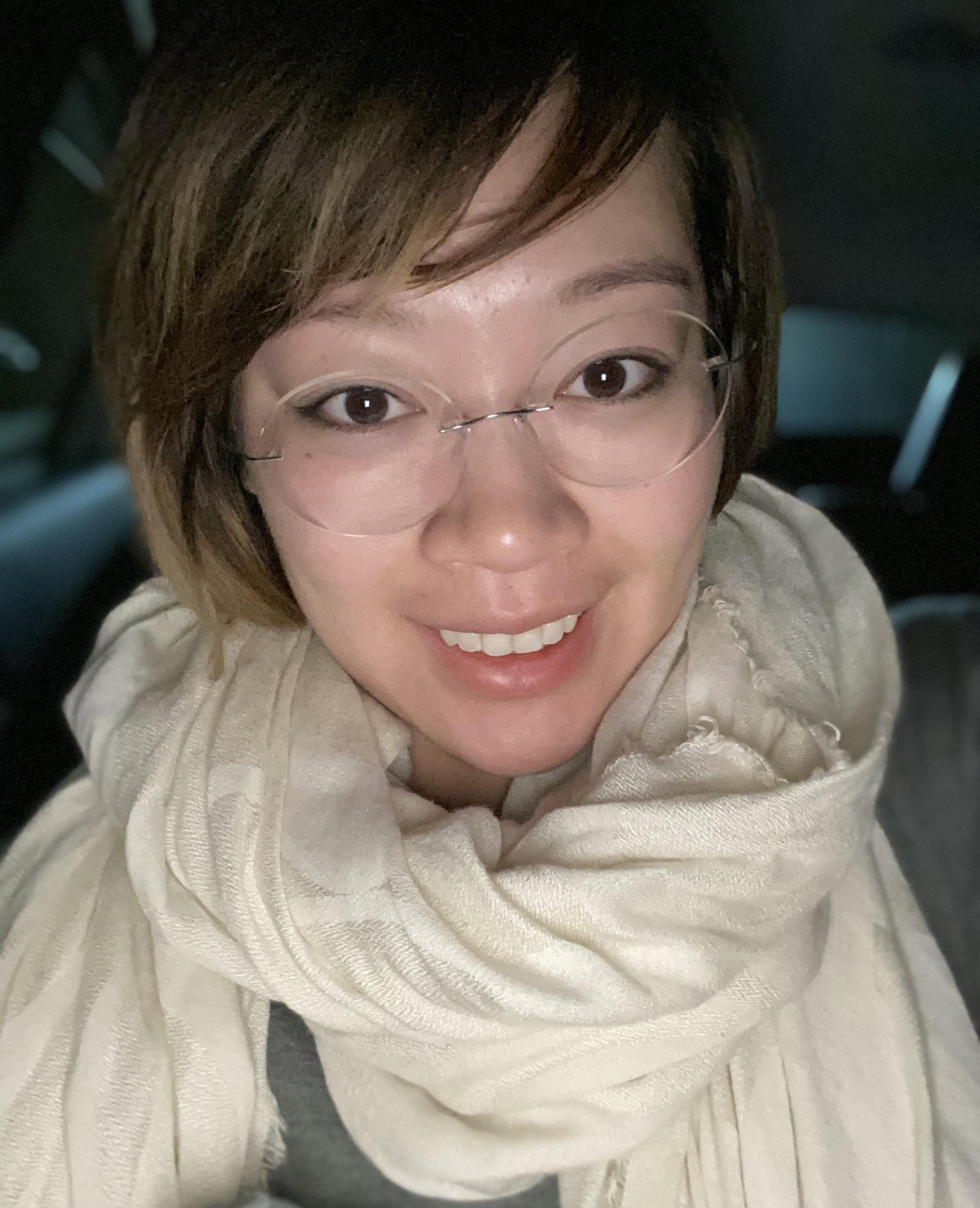 Janice Huang joined the API Social Work Council (APISWC) North in 2015 as a Council member and became a Steering Committee member in early 2017. Inspired by many Council members' efforts in building a better community for all API professionals and communities, Janice took on the Co-Chair position with the Council in October 2017.  Janice cares deeply about professional standards, organizational services, and professional development. She believes that we can bring members together to work on maintaining and creating positive impacts and improvements to our profession and society through listening carefully, wholeheartedly planning, and working things out together.
Janice immigrated to the U.S. from China when she was 17 years old. She earned her BA in Social Work and MSW at San Jose State University, where she was elected as the Student Representative of the Social Work Graduate Student Association for the 2017-2018 academic year. At the Social Work Month Gala 2018 hosted by South Bay Unit, Region B, NASW, Janice was nominated and was presented with the award for the Social Worker of the Year. Upon graduation, Janice continues her social work career in the mental health and healthcare settings. Now, Janice is pursuing an Ed. D in Organizational Leadership with an emphasis on Organizational Development. Above all, Janice also started her new position with NASW in July 2019 as the Assistant Regional Director for Region B, NASW.
---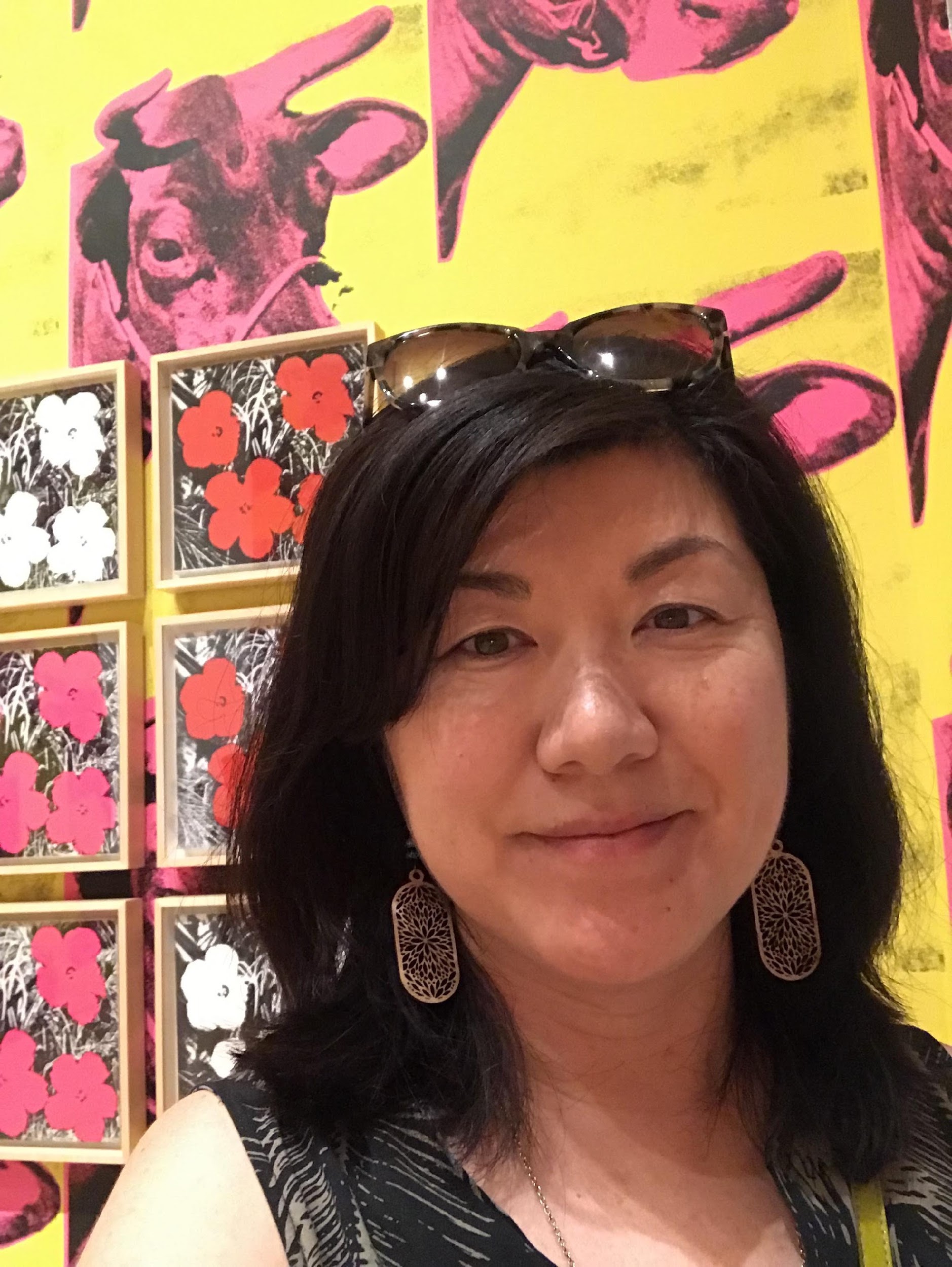 I think I have been a social worker since I started helping my friends and community when my friend suicided in high school. 
I received a MSW when I was 24 from SFSU and got my Child Welfare Title IV-E Grant. Having worked with children, adolescents, and families for years I began lecturing at SFSU when I was 28 until I was 36, while also working at Kaiser.
I was offered a job at Stanford Hospital in 2006 and have been there since in several roles including Liver Transplant Social Worker and for the past 5 years have worked with Cancer patients in several capacities. I am piloting a new role to provide short term therapy while patients are undergoing radiation treatment.
In addition to my work at Stanford I am a therapist in private practice and also participate in various committees including APISWC which I have been a Steering Committee member since 1999. APISWC has been an amazing source of support over the years. I appreciate all the members who dedicate their time and energy to advocate for marginalized communities.
---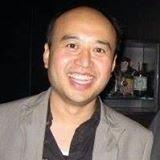 Sunny Choi was born in Hong Kong and moved to the Bay Area when he was 12 years old. After getting his BS in Electrical Engineering at UCLA and MS in Engineering Management at Stanford, he spent the first 20 years of his career in various product management and marketing positions at high tech companies.
Five years ago, he decided to pursue his passion in counseling and mental health. After earning his MS in Social Work, he worked in different roles in the behavioral health field. He currently works as a Licensed Clinical Counselor at North East Medical Services – helping members from underserved and low income communities with behavioral health issues. He is active in the community, advocating for language- and culture- appropriate health services. In his free time, he enjoys hiking, meditating, and having fun with his friends and family.
---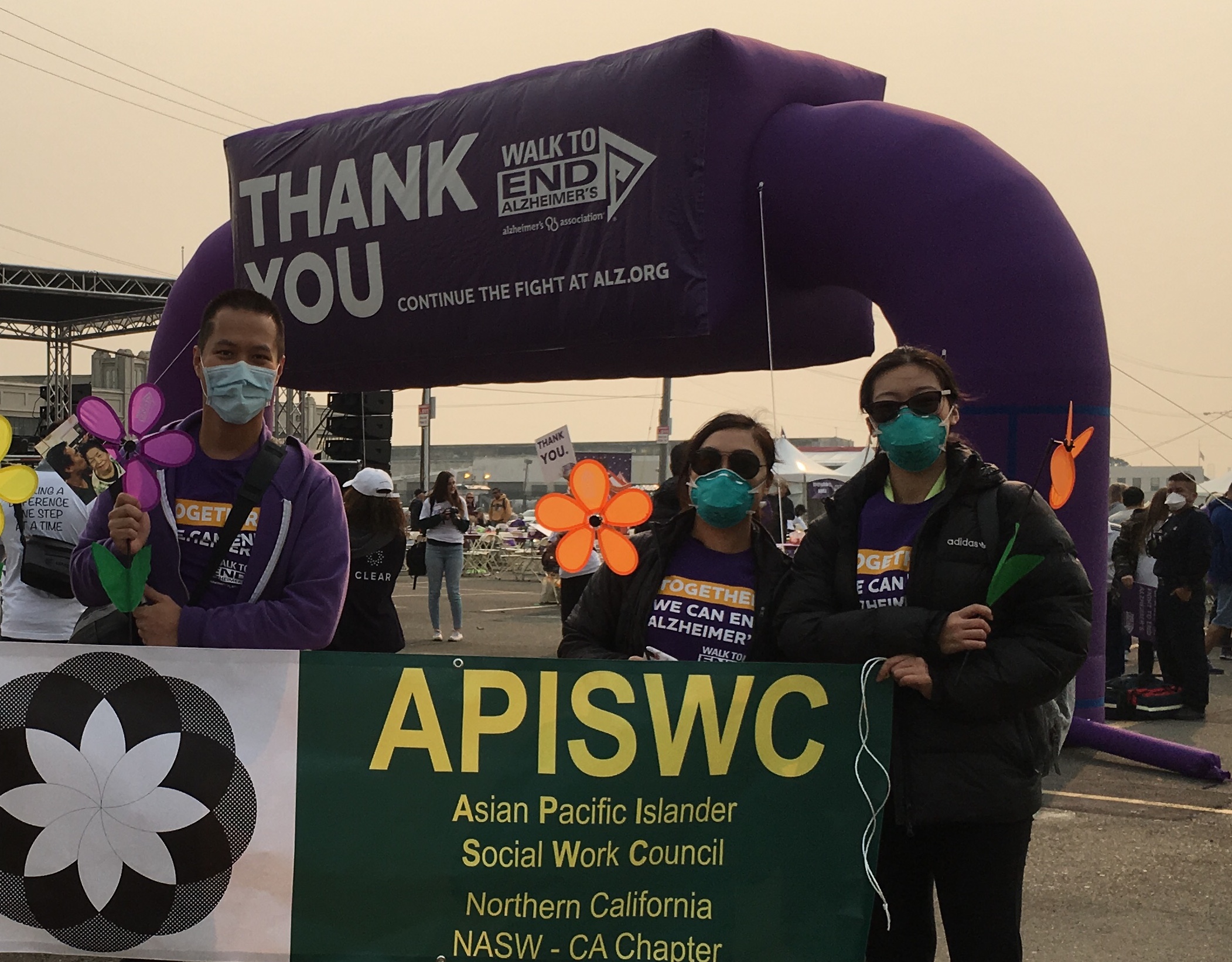 Victor Jih is a clinical social worker who joined the APISWC Steering Committee in 2016. He has served in a number of settings in the Continental US, Pacific Islands, and Asia. Driven by his passion and experiences in healthcare, he founded the APISWC Medical and Public Health Subcommittee with the mission of addressing medical and public health disparities impacting our local and global communities with particular attention to marginalized and oppressed API populations.
---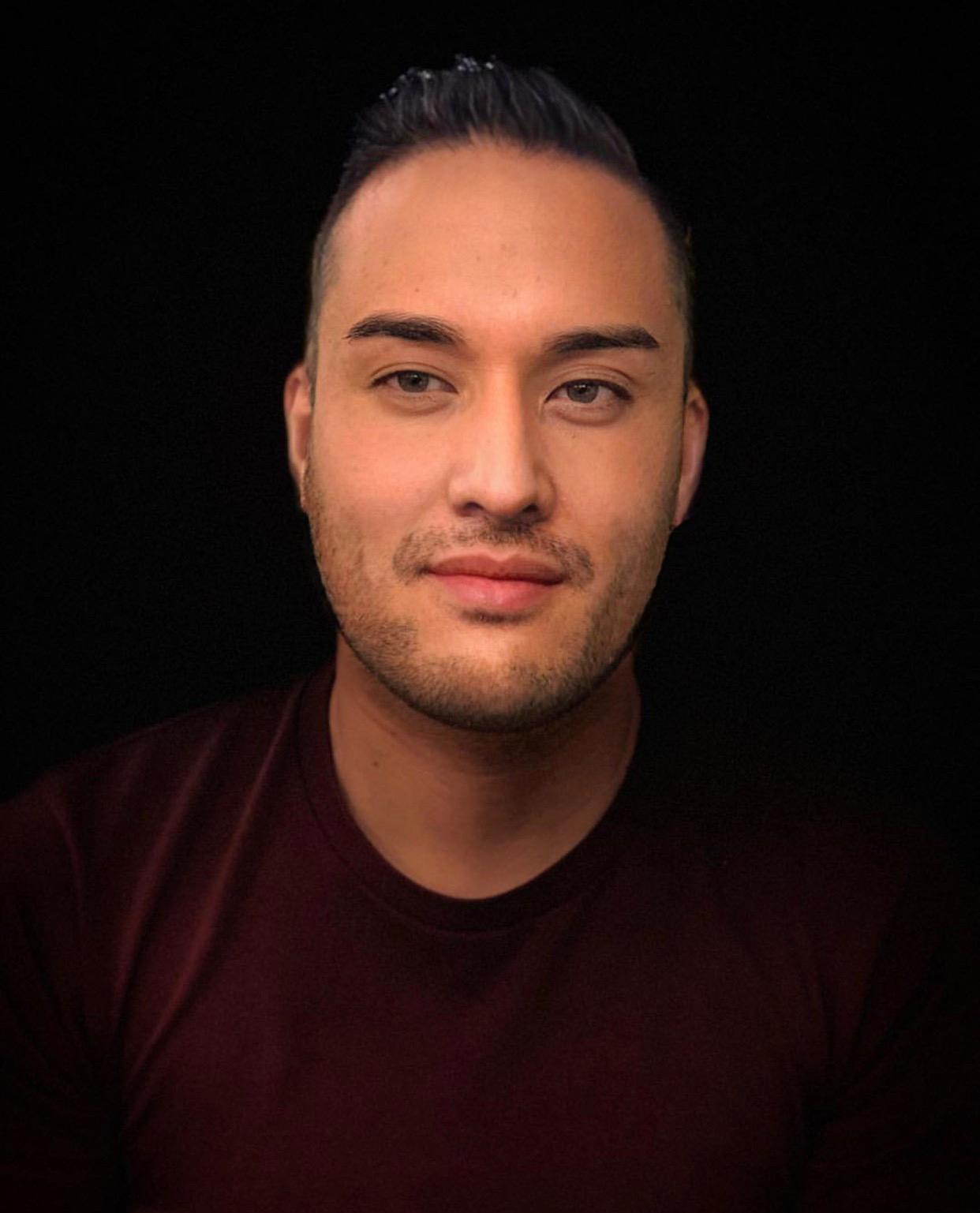 Francis Joseph Gallego, LCSW, is currently a medical Social Worker with Bone Marrow Transplant at Stanford Health Care. He worked ten years with the Cross Currents Program at UCSF Citywide serving the LGBT, Women and HIV positive dual diagnosed severely mentally ill populations.
Francis has been actively involved in social justice since he was 17, and has worked in promoting social change with communities of color and LGBT populations both in California and New York. He currently involved in Black Lives Matter and believes in the power of deconstructing white supremacy and promoting intersectionality among communities of color.
---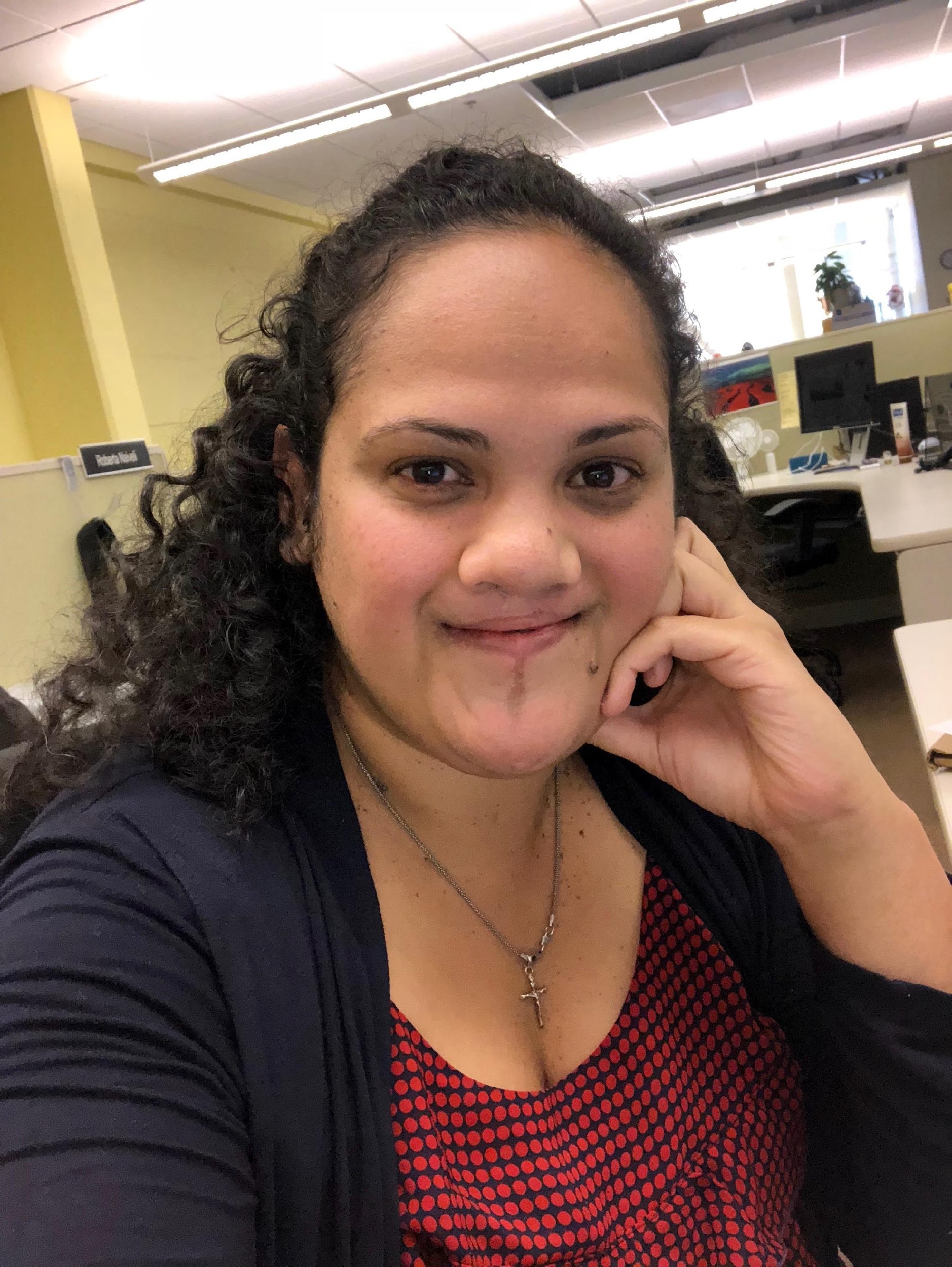 Roberta Naiveli joined a year ago with API Social Work Council, Northern CA to help represent the Pacific Islanders. Roberta's interest in joining the Social Work Council is reach out to the underserved Pacific Islander community.
As an immigrant from the Pacific Islands of Fiji, Roberta's vision in the mental health field is to break mental health stigma in the Asian-Pacific Islander community. Roberta is currently a clinical social worker at the psychiatry department of UCSF Citywide Focus Program providing mental health service to the severe mentally ill.
To learn more about what the APISWC Steering Committee does each year, please visit our website http://www.apiswc.org .