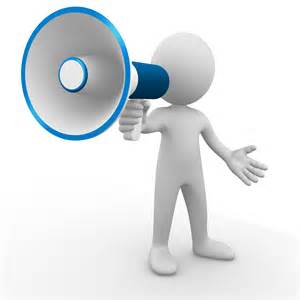 The California Victim Compensation Board (CalVCB) is encouraging California residents impacted by the mass shooting at the Route 91 Harvest Music Festival on Sunday, October 1, 2017 in Las Vegas to apply for benefits.
A special application is available on CalVCB's website. There were over 14,000 Californians in attendance at the concert and many are reaching out for help.
CalVCB can help pay for mental health treatment and many other expenses such as funeral, medical, lost wages and more. CalVCB can assist survivors of those who were killed, anyone who was injured and all concertgoers, as well as their immediate family members.
Please go our website and eLearning course to learn more about how you can be reimbursed for the therapy services to victims of crime. You may call customer service at 1-800-777-9229.
https://victims.ca.gov/victims/
https://victims.ca.gov/providers/mental.aspx
http://victims.ca.gov/training/
https://victims.ca.gov/media/pressrelease/2017/pressrelease-2017-10-4.aspx