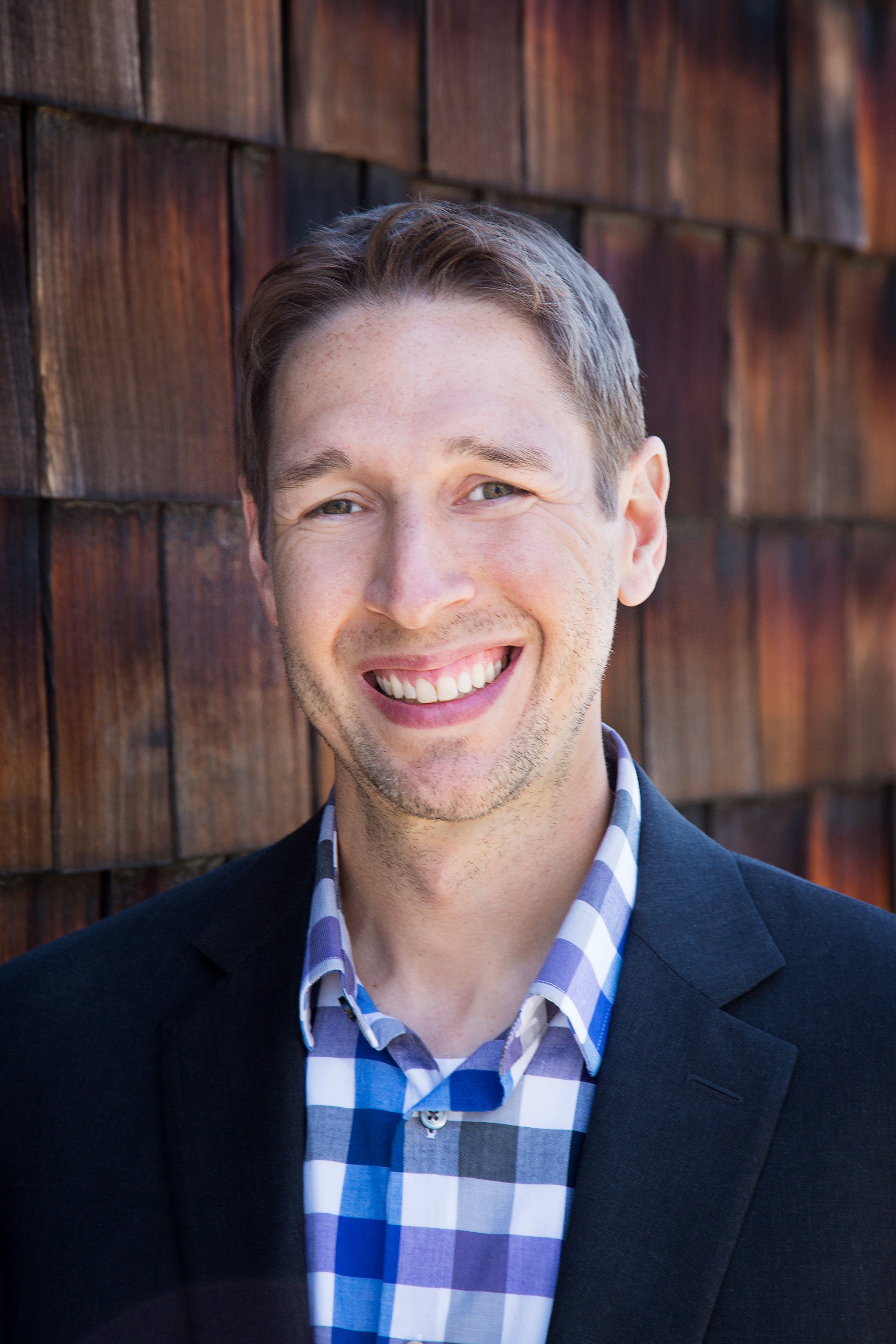 Courtland McPherson, LCSW, Regional Director Region C
Courtland McPherson is a licensed clinical social worker specializing in psychodynamic psychotherapy. In addition to holding certificates in "Advanced Clinical Practice" and "Clinical Issues in Adoption and Foster Care."' he was a trainer for the Providence Men's project.
He is a clinical supervisor and case consultant. Past speaking engagements include "The Art of Listening" and have addressed such topics as trauma, overcoming fear, and pathways to a meaningful life. He is working toward a doctorate degree in psychodynamic psychotherapy with research focused on male social connectedness.
What has been your favorite part as a regional leader?
This is new role for me, so I do not have a favorite part yet. What I am looking forward to is the challenges that the role has in store. Being appointed as a regional leader is humbling and a responsibility that I take very seriously.
More than ever strong leadership is needed. Not only will I stand up and speak on behalf of Region C, but I plan to utilize the thoughts and ideas of the members of the area to drive our region to be a changing force by demonstrating community partnership and excellence. I am committed to bringing our membership together where we will strategically set goals, plan events that support those goals and harness our social media presence to increase communication within the region. I plan to be steadfast in serving not only my region but the NASW CA chapter as well.
What type of social work experience do you possess?
I received my MSW in 2011 from Rhode Island College, School of Social Work.  Following that, I applied my business background and clinical skills to develop into a management role advancing care in a mental health clinic in an underserved community outside Boston. I hold a certificate of advanced clinical practice from Boston College School of Social Work and multiple supervisory designations. I have an interest in nutritional psychology and am working on obtaining advanced training through John F. Kennedy University. I am also in the process of completing my PhD from the Institute for Clinical Social Work. I own and operate a private practice in Alameda, California.
What is your favorite type of self-care practice?
I would say that I utilize many forms of self-care practice, with a few that stand out. I really love putting on my running shoes and just being able to step outside my front door and see where the road takes me. There is nothing like the feeling of listening to a great music set, mostly 90's hip hop, finding the beat, and then letting that rhythm guide my feet. There is a spectrum of emotions that take over and when all my senses are firing at once, I just get lost.  Running allows me to connect with my thoughts, feelings and body.
My other two self-care activities are equally important, and I work hard to make them a part of my daily living. I meditate about 10 minutes every day just to get grounded and clear my head. I find that this opens my mind and prepares me for facing whatever the day throws at me. The other is reading. I am a voracious reader and love getting immersed in the words of a good book…a real book, by the way.  I love the feel of holding the book and flipping the pages.
What are the benefits of reaching out to regional leadership?
Regional leadership cannot succeed without the voices of our members. To create change and grow it requires more than just one person.  It requires community and a collective set of thoughts, ideas and action. Regional leadership needs to hear from our members so that we can incorporate those elements into our strategic plan. This ensures that our members get the full benefit of their NASW membership. It is our mission to support our members to further their growth and help them succeed as professional social workers.
Can you share about the events you host in your area and how members can get involved or benefit from this?
It has been my experience that regions host a variety of events, from continuing education workshops to social networking mixers and more.  Members can benefit by attending these events as it builds our shared community.  Region C is currently in an idea-generating phase seeking to identify events that members will find supportive and valuable.  We welcome ideas, so members should not hesitate to reach out and let me know what they would find helpful. I will also say that regional leadership has some exciting new ideas, so members should be on the lookout!
What is the best way to get a hold of you?
The best way to reach me is via email. I work hard to be responsive while also maintaining boundaries, which as social workers we can all appreciate.  My office email is Courtland@littleredtelescope.com.
Is there any additional information about yourself that you'd like to share with members in your area?
I think what I would like to leave with is one of my favorite quotes. Churchill said, "Courage is what it takes to stand up and speak; courage is also what it takes to sit down and listen."  Our current environment evokes mixed emotions and challenges, yet there is energy and hope. I am hopeful that we, collectively as social workers in Region C will come together and advance our mission.