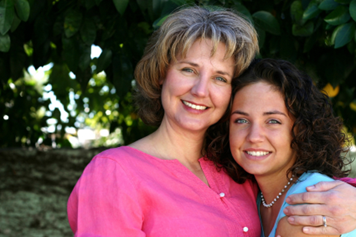 NASW-CA Chapter Online CE Program is pleased to offer the following 1-CEU course for FREE for a limited time:
Supporting Children of Parents with Co-Occurring Mental Illness and Substance Use (1 CEU)
This course is designed to provide participants with a clear understanding of the risks associated with being the child of a parent with co-occurring substance use and mental illness. The course provides a developmental lens through which participants can better understand how growing up in such an environment might affect and challenge typical growth and development in children. Additionally, the content explores clinical recommendations for trauma-informed services and practices shown to increase protective factors in these high-risk families to promote child well-being.
To complete the course, participants will read limited online content and then choose either to view a 64-minute video presentation or to read a 13-page Research to Practice Brief covering similar information. Participants are encouraged to choose the learning method that works best for them before passing the online posttest with a score of 80% or better and printing a certification of completion.
For course details and to register, visit https://www.socialworkweb.com/#/details/1742.