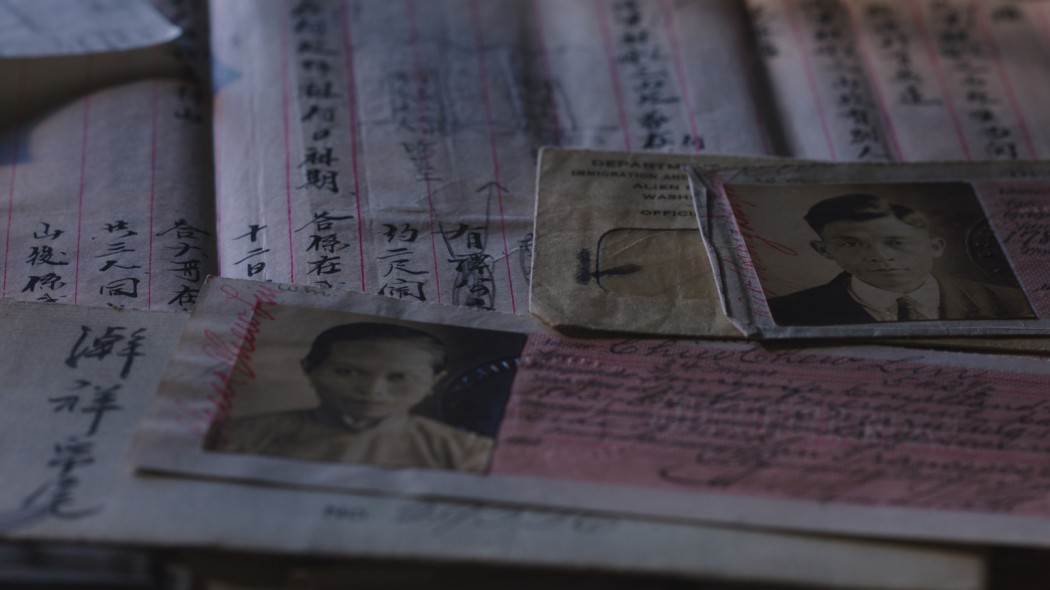 Since 2012, David Lei has been working with Ric Burns and the Center for Asian American Media in producing "The Chinese Exclusion Act."
A two-hour documentary that will change the narrative of Chinese American history will premiere nationally on PBS (KQED in San Francisco) starting Tuesday, May 29 at 8pm.
https://www.kqed.org/tv/programs/index.jsp?pgmid=24985
About The Chinese Exclusion Act: https://caamedia.org/blog/2017/03/13/chinese-exclusion-act-a-new-film-about-a-19th-century-law-with-21st-century-lessons/
Job Opportunities 
On Lok is looking for an SW Regional Manager for San Francisco. Please see the attachment for details.
They are also recruiting for a number of SWs:
·        Powell – SW (Chinese speaking)
·        30th St – SW (Chinese speaking) and SW (Spanish speaking)  If there's a strong candidate, they would consider hiring the person as a Lead SW
·        San Jose – SW Lead (Mandarin speaking)
·        East SJ – SW (preferred Spanish or Vietnamese speaking)
​
 Regional Social Work Mgr (SWRGMGR).pdf
​