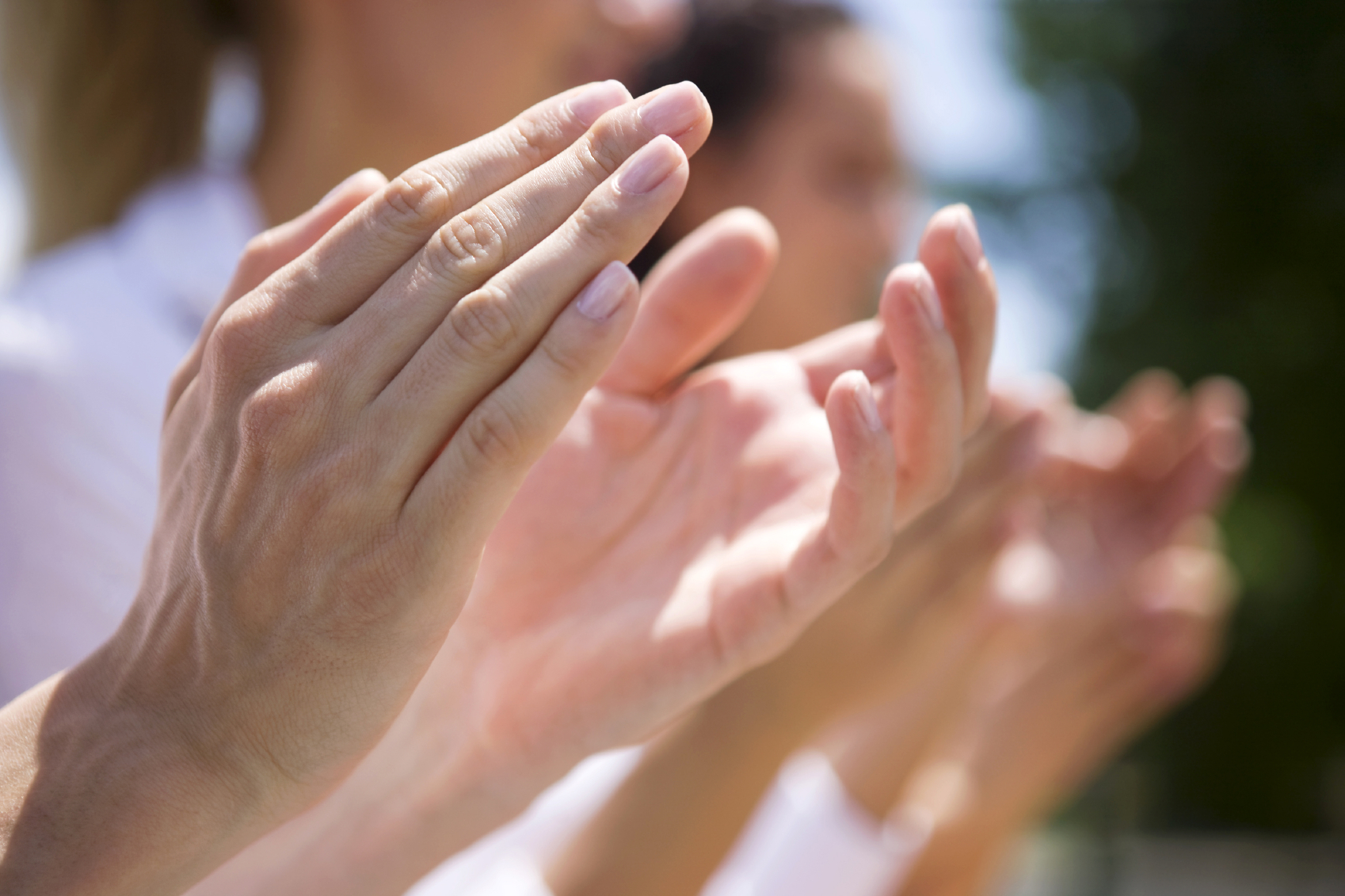 Six Second-year graduate students showcased their Theses Research and two first-year graduate students showcased their faculty-student collaborations in Las Vegas on Feb 25 and 26, 2019 through their peer-reviewed, scholarly presentations at the 22nd Annual Association of Behavioral and Social Sciences (AABSS) Conference.
To present his/her research project at the conference, each of the thesis students had to submit a short summary of his/her research along with the mentor, which—in turn—had to pass an arduous review procedure conducted by faculty members. Select papers were well regarded by offering prospects to make paper or poster presentations.
Of the over 300 scholarly presentations at the conference, the following six CSULB School of Social Work MSW candidates presented their papers. These students were the primary presenters along with their MSW thesis chair and mentor, Dr. Santhiveeran.
Paper Presentations
Brian Ilagan*
Could immigration exacerbate hidden ethnic health disparities among Chinese, Japanese, Koreans, Filipinos and Vietnamese?
Dianka Lohay*
The complex effects of food insecurity on the health and well-being of individuals accessing welfare in California.
Keila Farias*
Differences and inequalities in the disease management of diabetes: insights from a descriptive study.
Gabriella Jackson*
Factors that affect the provider-patient relationship among women in California.
Eliza, Easdale **
Self-efficacy, motivation, and empowerment in job attainment and maintenance: a training curriculum.
Poster Presentation
Brittney Tabel*
Social engagement and perceived disarray in healthcare among Asian Americans.
*These students chose quantitative research studies involving numerous hours of research conceptualization, writing a research proposal, researching prior research and writing an elaborate literature reviews, data mining, analyzing data, presenting findings, writing research reports, and creating power point presentations for conference presentations. These students were eloquent and comfortable in answering the questions posed by several scholars from across the globe at the conference.
**This student presented a curriculum development project developed for young adults who have difficulty in seeking employment, which was well received by the conference attendees.
The following TWO CSULB School of Social Work first-year MSW students presented a poster. These students were the co-presenters along with their faculty mentor, Dr. Santhiveeran. Their poster was well received and appealed to diverse scholars from health sciences.
Co-presenters: Megan Dougherty and Dario Sanchez
Surveillance Epidemiology and End Results (SEER) and Gender Neutral (Lung) Cancer.
All eight students spent several hours to complete their conference presentations with meticulousness due to their diligence and passion for research. It is always rewarding to have graduate students' work being recognized through these kinds of responses, but one of the finest parts of the AABSS Conference presentation is the prospects for these students to network with academic faculty from other universities who could inspire them to pursue a PhD or meet prospective employers and students from other universities.
Despite the fact all six of their theses were not funded research from external sources, each student received several hours of mentoring from Janaki Santhiveeran, Ph.D., Full Professor, School of Social Work, as a part of their graduate curriculum. Dr. Santhiveeran has mentored nearly 300 students during her tenure as a professor in the past 20 years. The students are appreciative of the conference grants from CSULB to meet their expenses related to conference registration, travel, stay and food.
School of Social Work: The School of Social Work is one of the largest schools located at the College of Health and Human Services (CHHS), CSULB. The school has been offering research opportunities for their MSW students for the past several decades. Faculty members have generously spent their time mentoring MSW thesis students and first year students year after year.
AABSS: The AABSS is one of the interdisciplinary, professional conferences for social science scholars who present their research papers from variety of disciplines including social work, psychology, health sciences, marketing, and allied disciplines.