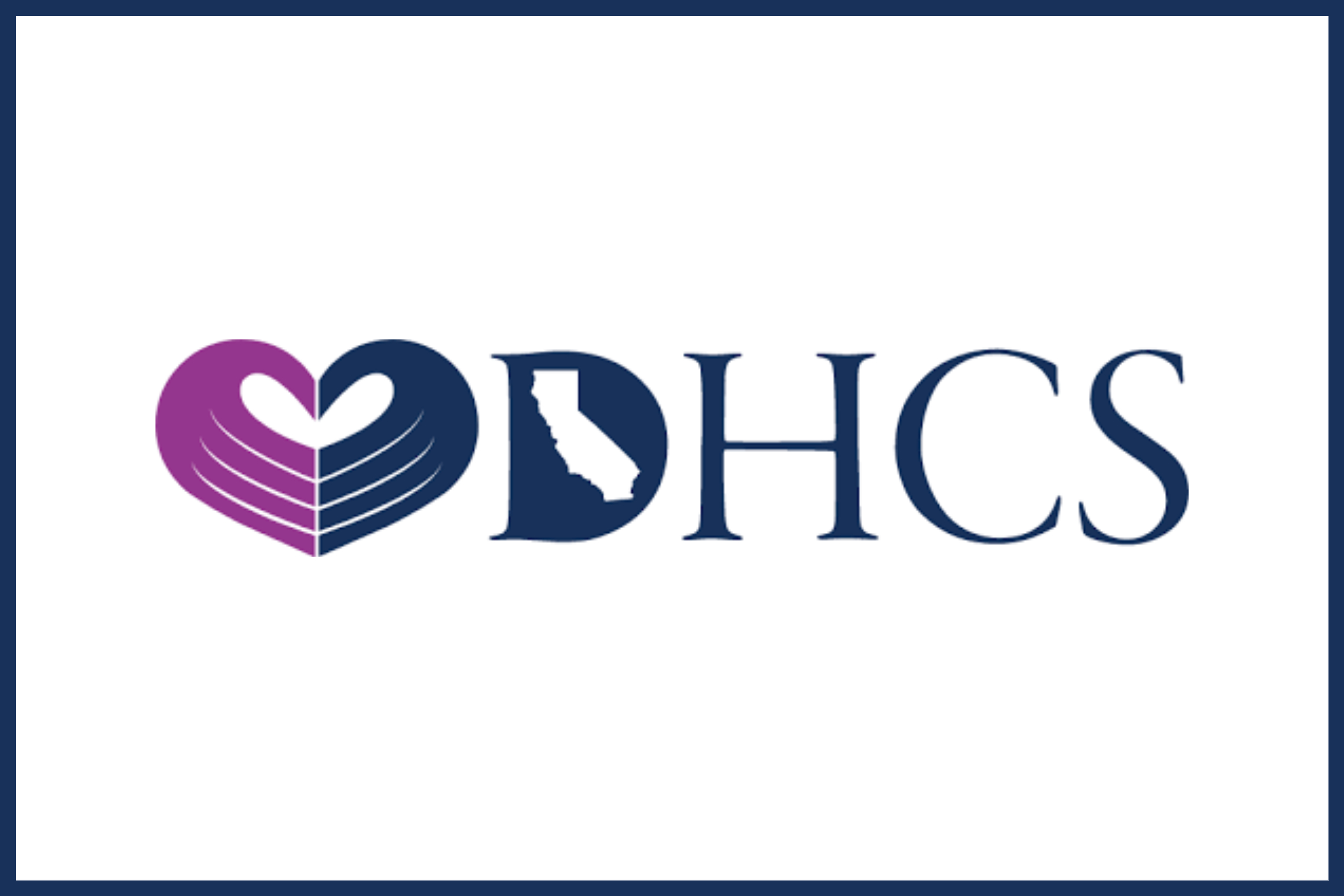 From the Department of Health Care Services:
The Department of Health Care Services (DHCS) is providing this update of significant developments regarding DHCS programs, including guidance related to the COVID-19 public health emergency (PHE).
On March 23, the Centers for Medicare & Medicaid Services (CMS) approved DHCS' request for a temporary extension of the Medi-Cal Specialty Mental Health Services (SMHS) 1915(b) waiver program through December 31, 2021. This nine-month extension allows DHCS time to develop and obtain approval for the California Advancing and Innovating Medi-Cal (CalAIM) initiative, and to align with the proposed one-year extension of the 1115 waiver (Medi-Cal 2020). The CalAIM initiative includes transitioning the Medi-Cal SMHS 1915(b) and 1115 waivers into a single comprehensive section 1915(b) waiver, with a proposed effective date of January 1, 2022. DHCS will continue to work with CMS during the extension period.
On March 26, CMS approved State Plan Amendment (SPA) 21-0016 to add Medicaid Disaster Relief to implement temporary policies under section 1135 during the PHE. As approved in the SPA, DHCS will increase the fee-for-service payment rate for durable medical equipment (DME), specifically oxygen and respiratory equipment, equivalent to 100 percent of the Medicare rate. The payment increase will be effective for dates of service on or after March 1, 2020, so DME providers can continue providing necessary equipment during the COVID-19 PHE.
Additional Published COVID-19 PHE Guidance
Additional updates will be posted to the DHCS COVID-19 Response page.