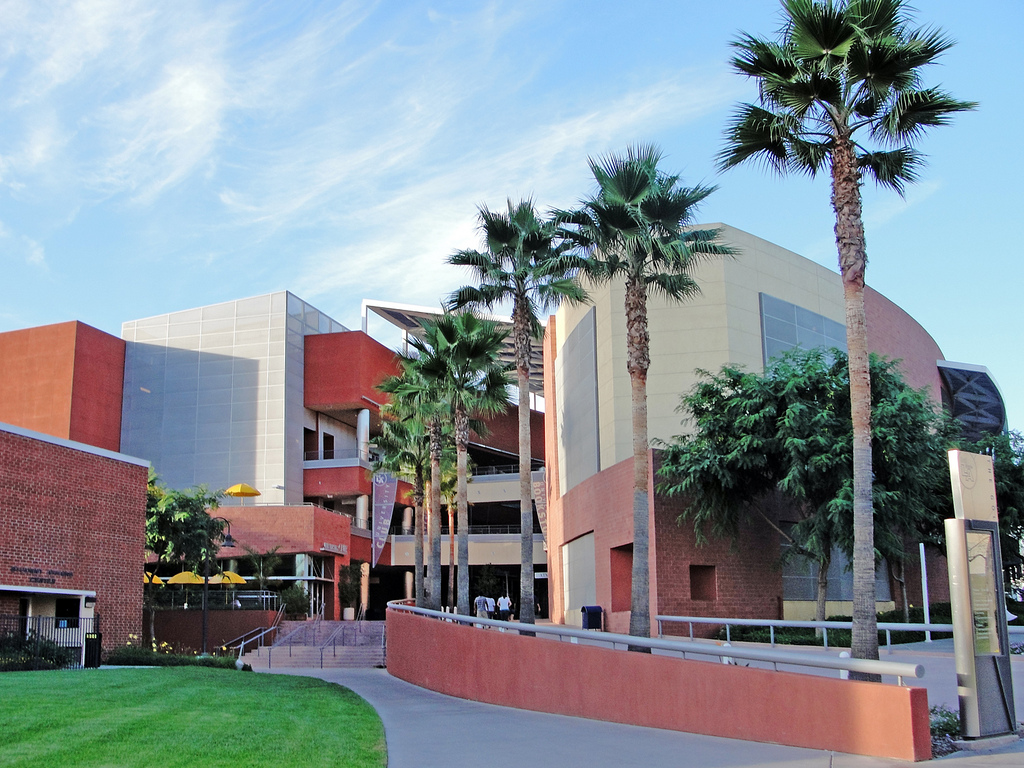 This article is written by Janis Carr from CSULB website
Nearly 40% of students in the California State University system experience food insecurity, skipping meals so they can pay for books or rent.
Roughly 11% of the students experience homelessness at least once a year, moving from place to place, sometimes living in their cars, in parks or shelters.
Those numbers are not going down, given the rising cost of food and housing in the area, and the reason Dr. Rashida Crutchfield continues to push for funding to further study the kinds of barriers college students face when food and housing are scarce.
The Cal State Long Beach associate professor of social work's continued dedication to solving the housing and food insecurity crisis in California colleges recently was rewarded by state legislators, who gave the entire CSU system a recurring $15 million for the Basic Needs Initiative component of Graduation Initiative 2025 to help bridge the gap for students. CSULB's Student Emergency Intervention and Wellness Program, Basic Needs and Beach Pantry, is slated to receive $1.2 million annually.
Please read the full article on CSULB's website by clicking here.